The trial for a South Carolina woman accused of killing her foster daughter Victoria Smith is scheduled to start on May 9.
According to News Channel 10, the lawyer for Ariel Robinson asked for the trial to exclude the media and public, but the request was denied by the presiding judge, who said all efforts are being made to make sure the defendant has a fair trial.
The prosecution asked for police bodycam footage to be allowed in court, which captured the "horrified" reactions of first responders who saw bruising all over Victoria's body.
Further, the prosecution wants photos taken of Victoria's injuries to be shown to the jury, which include external injuries and an autopsy photo of the child's internal bleeding. The judge ultimately ruled that five of the seven photos could be used during the trial.
The prosecution added that the photos will prove Robinson's "extreme indifference to human life."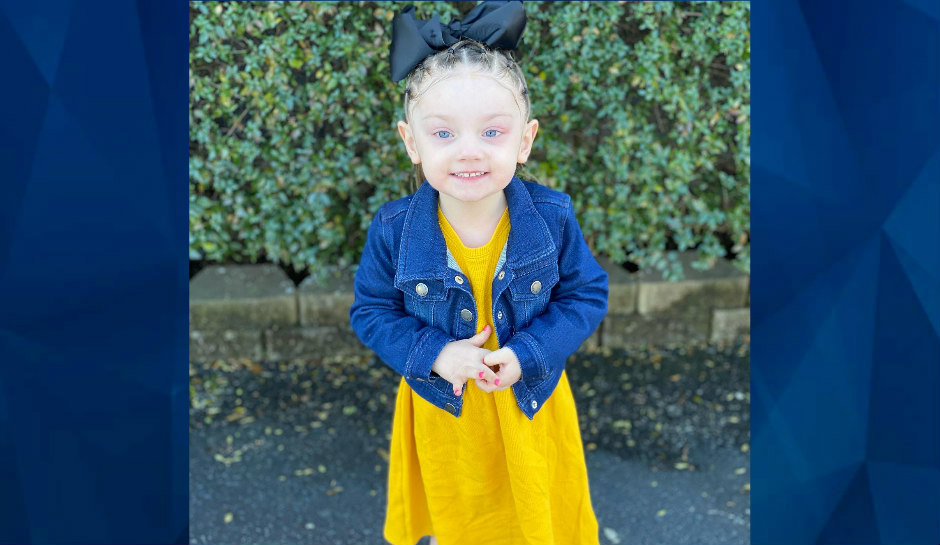 As CrimeOnline previously reported, police found Victoria unresponsive at Robinson and her husband, Jerry Robinson's Simpsonville home off of Sellwood Circle in December 2020. The child later passed away at the Prisma Health Greenville Memorial Hospital.
An autopsy report indicated that Victoria died from multiple injuries caused by blunt force trauma. She had deep purple bruising on her abdomen, face abrasions, bruising on her back and ears, and bruising down both legs.
Last year, Assistant Solicitor Christy Kednocker Sustakovitch spoke for the state and told the court details of what Ariel claimed happened.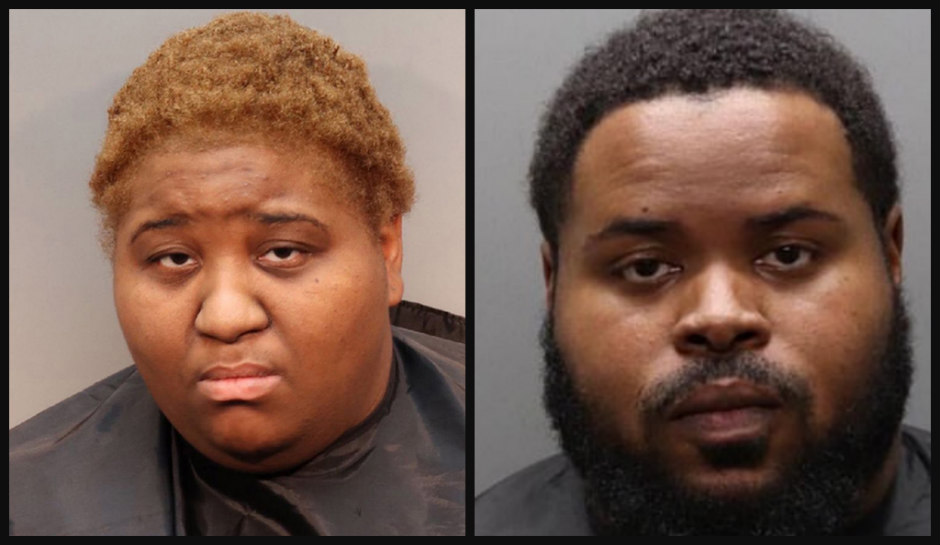 Ariel Robinson
Ariel Robinson, well-known for winning Season 20 of Food Network's "Worst Cooks in America," claimed that Victoria vomited the night prior but had no other observable issues, NBC 4 reports.
Sustakovitch spoke for the state and told the court details of what Ariel claimed happened.
The following morning, according to Ariel, Victoria ate pancakes, drank a lot of water, then complained of stomach pain and being cold. Ariel said she got the child a heated blanket, but Victoria "went limp."
Ariel then performed the Heimlich maneuver on the child while her husband called 911.
First responders and doctors noted "extensive bruising' on Victoria. Ariel reportedly said the bruises came from her doing CPR on the child, as directed by the 911 dispatcher.
When investigators pushed Ariel to explain the bruising more, she allegedly said that her minor son had "anger issues" and causes the bruising on Victoria.
Investigators went to the boy's school and met with staff members who described him as a "happy, smaller child with no outward signs of physical abuse toward anyone."
Jerry Robinson
During a two-hour interview with investigators shortly after Victoria's death, Jerry Robinson claimed that he had never harmed Victoria, although he admitted that his wife would "spank, beat [Victoria] with different things, including a belt, paddle, flip flop or whatever."
Robinson also reportedly said that Ariel hit Victoria with a belt on the day the child passed away. Sustakovitch said that Jerry Robinson heard the belt hit from outside, then went inside and told his wife, "You've gone too far."
Jerry said they put Victoria in an Epsom salt bath while he then went to the store to buy medication. Prosecutors, according to Fox Carolina, confirmed that they obtained a store security video that showed Jerry Robinson purchasing the medicine.
Last month, Jerry Robinson pleaded guilty to homicide by child abuse/aiding, along with abetting homicide by child abuse. He was previously sentenced to house arrest while awaiting his hearing. NBC 10 reports that he'll remain on house arrest until Ariel Robinson's trial.
His sentencing is scheduled to be made after his wife's trial concludes. He's also scheduled to testify at her trial.
Check back for updates.
For the latest true crime and justice news, subscribe to the 'Crime Stories with Nancy Grace' podcast. Listen to a previous episode on the case below.
Join Nancy Grace for her new online video series designed to help you protect what you love most – your children.
[Feature Photo: Victoria Smith and Ariel Robinson/Facebook]