Linda Carman and her son, Nathan, set out on a night fishing trip. They don't return. A week later, Nathan Carman is found in an inflatable life raft, but his mother is nowhere to be found.
Now, police say Carman killed his mother and sank the boat intentionally for a $7,000,000 inheritance.
Carman is accused of enlarging holes in the boat, "Chicken Pox," to ensure it sank. The boat's insurer National Liability and Fire Insurance Co. asked a court to deny any insurance claim on the boat following an investigation that revealed Nathan compromised it before the accident.
The insurer's report states that in "removing his boat's trim tabs hours before departing on its final voyage, Carman not only failed to properly seal four thru-hull holes he thereby opened at the transom's waterline, but two recent depositions establish Carman enlarged those four holes."
This is not the first time Carman has been eyed for a murder of a family member: He was reportedly named a person of interest in the 2014 shooting death of his wealthy grandfather, John Chakalos. Warrants say that Carman was the last person to see his grandfather alive before the 87-year-old man was found shot to death in his Windsor, Connecticut, home.
Nathan reportedly purchased a gun that was the same caliber as the weapon that killed his grandfather, a multimillionaire developer, and declined to let police know. He also declined to take a polygraph test.
Joining Nancy Grace Today: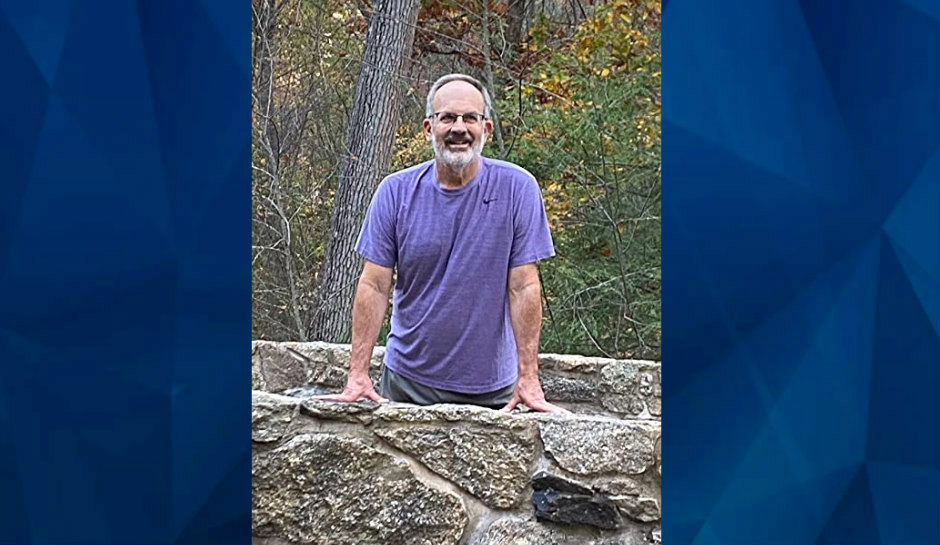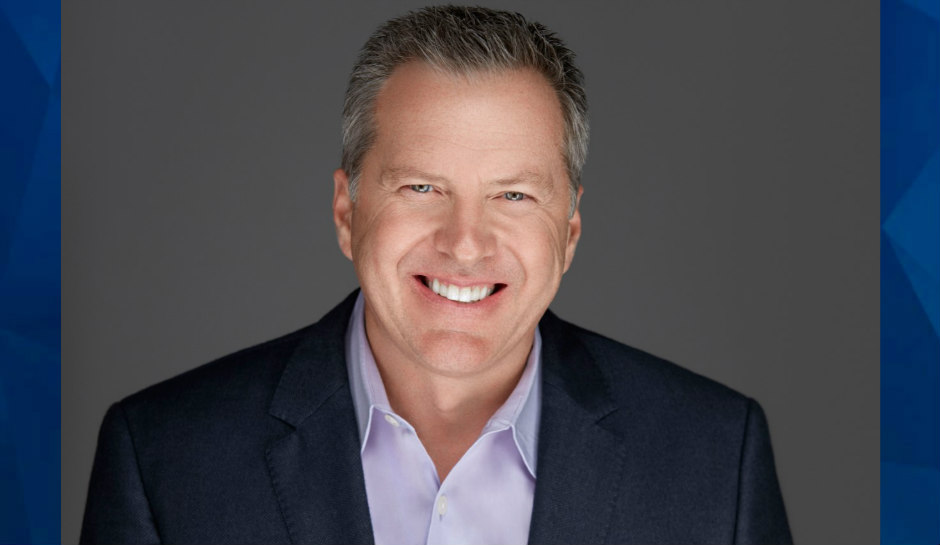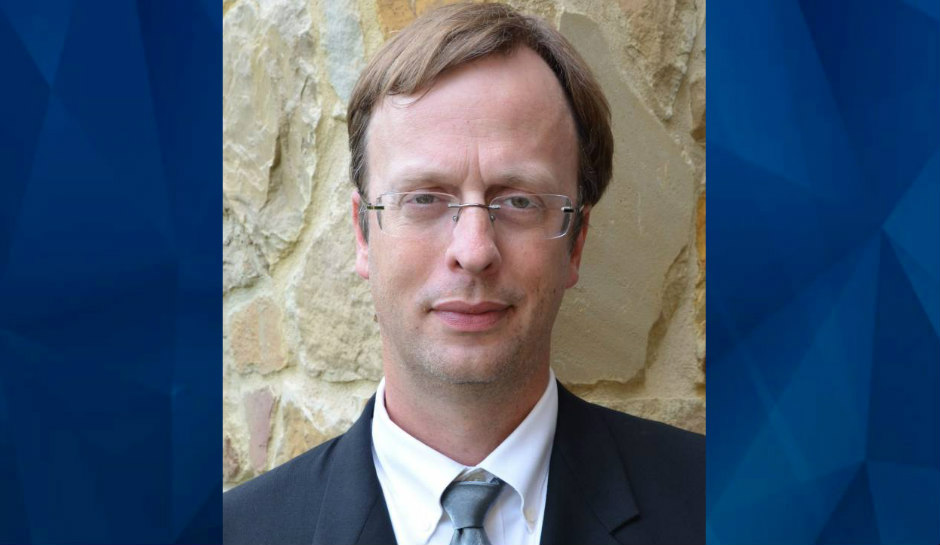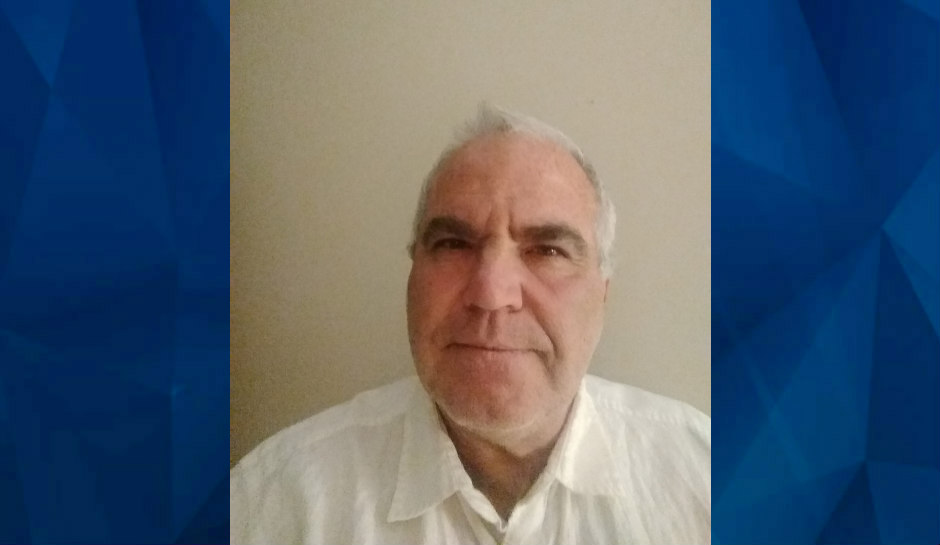 Additional Guest
Dr. Kathleen M. Heide, Ph.D. – Psychotherapist, Distinguished University Professor, University of South Florida, Department of Criminology, Author: "Understanding Parricide: When Sons and Daughters Kill Parents" and "Why Kids Kill Parents"
"Crime Stories with Nancy Grace" on Fox Nation is also a national radio show heard on SiriusXM channel 111 airing for two hours daily starting at 12 p.m. EST. You can also subscribe and download the daily podcasts at iHeart Podcasts.
[Feature Photo: [Featured image: Nathan Carman speaks at a hearing in probate court, Tuesday, Aug. 7, 2018, in West Hartford, Conn. Carman, who was found floating on a raft in the ocean off the coast of Rhode Island in 2016 after his boat sank, has been indicted on charges alleging he killed his mother at sea to inherit the family's estate, according to the indictment unsealed Tuesday, May 10, 2022. (Cloe Poisson/Hartford Courant via AP, Pool, File)]