A Tennessee woman convicted of killing her ex-husband, one-time NBA star Lorenzen Wright, has been denied parole.
Last week, a Tennessee parole board denied Sherra Wright's bid to leave prison, who's currently serving time for helping plot the murder of her slain husband, Lorenzen Wright.
As CrimeOnline previously reported, Sherra Wright was arrested in 2017 on suspicion of first-degree murder — seven years after 34-year-old Lorenzen Wright's decomposed body was found after he was reported missing in July 2010. She reportedly received a $1 million payout as the beneficiary of his life insurance policy.
She later pleaded guilty to the facilitation of murder and was sentenced to 30 years behind bars.
In March, Billy Ray Turner, identified as another suspect in the murder, was sentenced to life in prison for murder, attempted murder and conspiracy.
Prosecutor Paul Hagerman previously issued a statement calling the athlete's death "a violent offense, an offense that has torn apart a family, an offense that's been highlighted throughout Memphis and the media and everything else."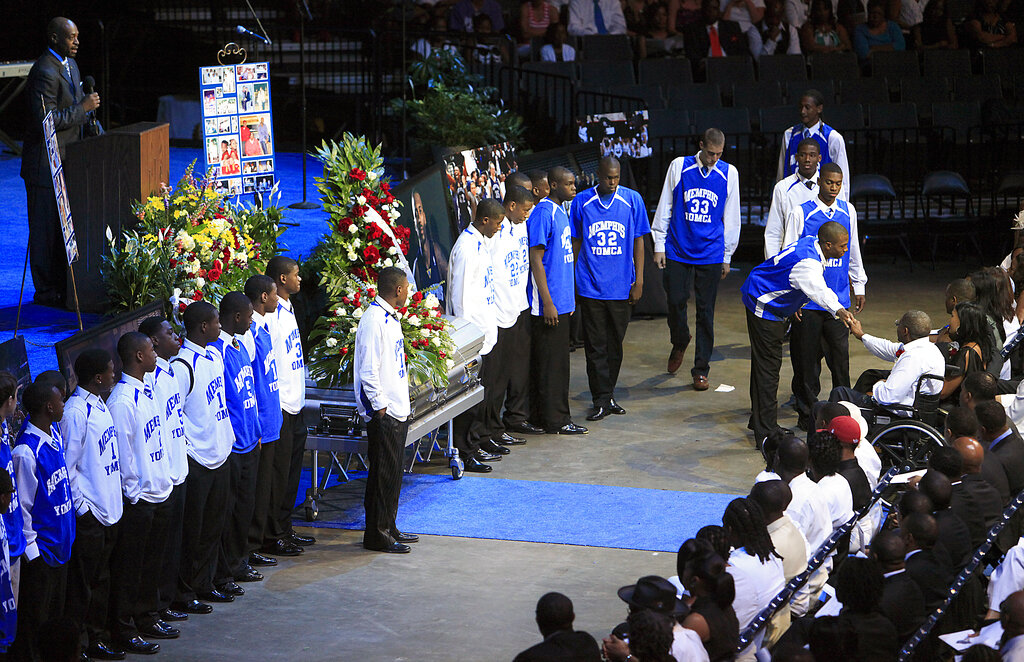 As defense attorney Juni Ganguli argued, however, Sherra Wright had been physically abused by the victim.
"She feared that Mr. Wright would never leave her alone, and she recruited Billy Turner to kill Mr. Wright," Ganguli said.
Three of the seven parole board members decided against releasing Wright; the victim's mother released an impact statement opposing the release. Wright said she had been taking classes inside prison and will have an outside support system.
Wright's next parole hearing is scheduled for 2027. Check back for updates.
For the latest true crime and justice news, subscribe to the 'Crime Stories with Nancy Grace' podcast. Listen to a previous episode on the case below.
[Featured image: FILE – In this Sept. 29, 2008, file photo, Cleveland Cavaliers' Lorenzen Wright poses at the team's NBA basketball media day in Independence, Ohio. Shelby County Criminal Court Judge Lee Coffee, on Wednesday, June 2, 2021, set a 2022 trial date for Billy Ray Turner, charged with conspiring with the ex-wife of Wright to kill the former NBA player nearly 11 years ago in Memphis. (AP Photo/Mark Duncan, File)]