Jury deliberations continued today in the defamation trial of Johnny Depp and Amber Heard. Jurors asked for clarification from the judge yesterday on a point of content, regarding the headline of Amber Heard's op-ed.
The jury wanted to know if they were considering just the headline or the entire op-ed.
The judge clarified the headline is what is to be considered. And then just 13 hours after deliberations began… a verdict.
Joining Nancy Grace Today: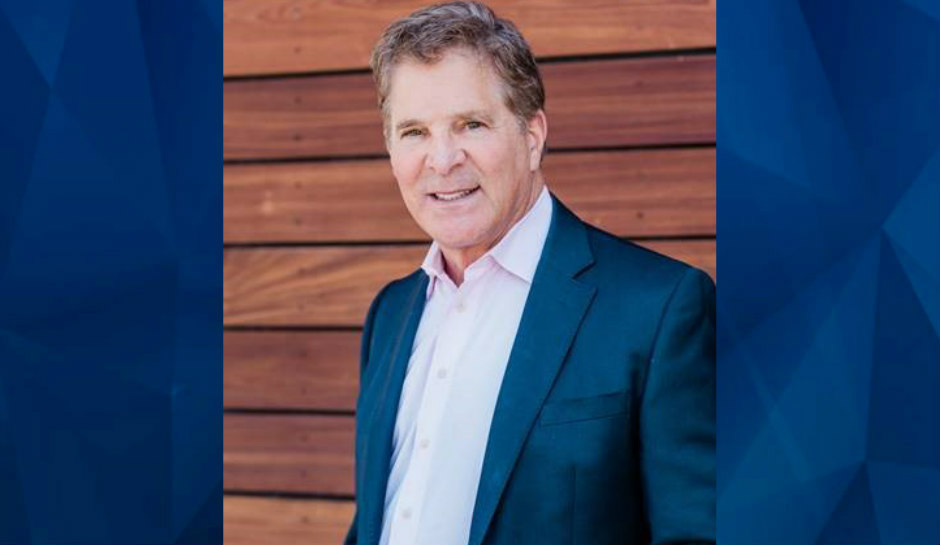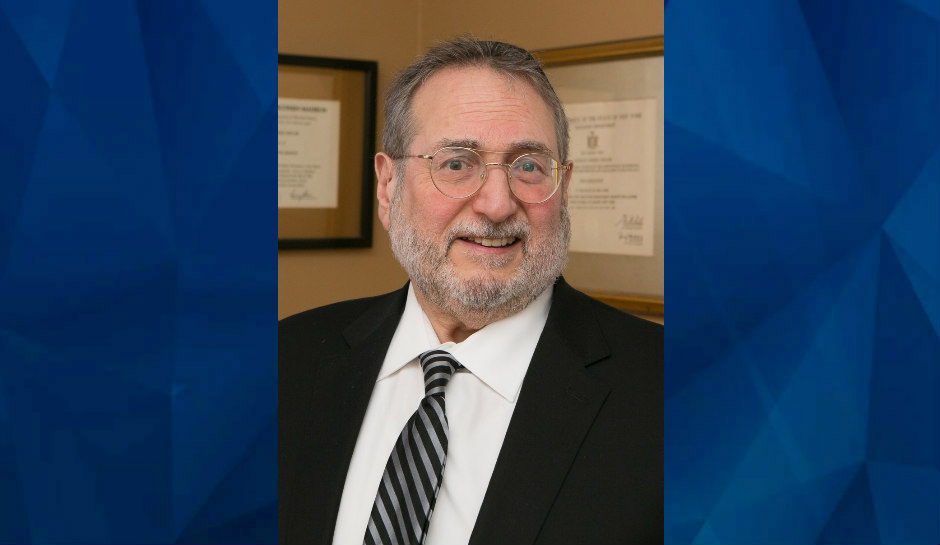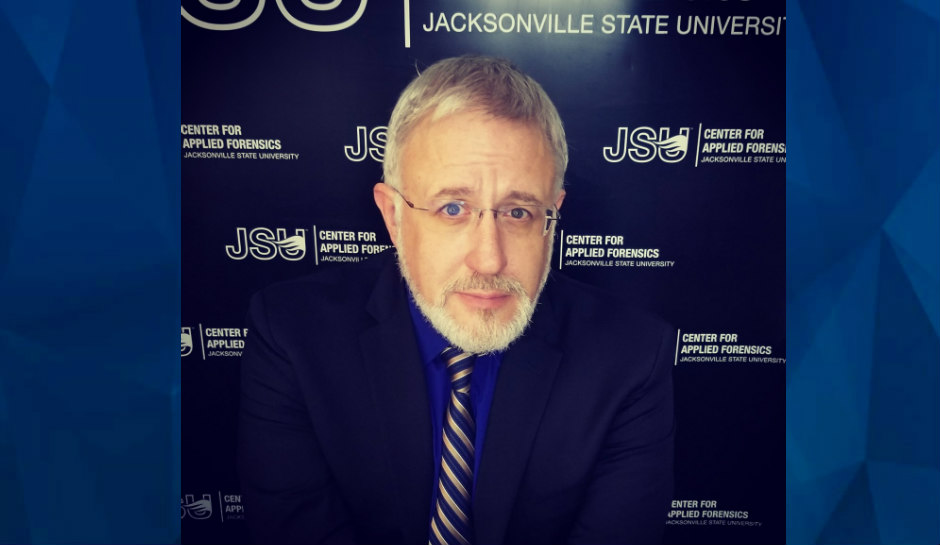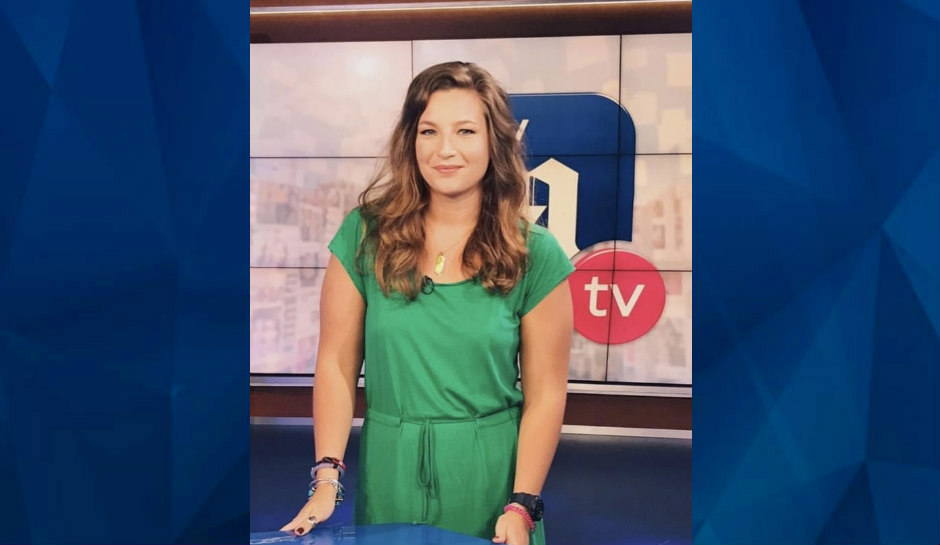 "Crime Stories with Nancy Grace" on Fox Nation is also a national radio show heard on SiriusXM channel 111 airing for two hours daily starting at 12 p.m. EST. You can also subscribe and download the daily podcasts at iHeart Podcasts.
[Feature Photo: Actor Johnny Depp waves to supporters as he departs the Fairfax County Courthouse Friday, May 27, 2022 in Fairfax, Va. A jury heard closing arguments in Johnny Depp's high-profile libel lawsuit against ex-wife Amber Heard. Lawyers for Johnny Depp and Amber Heard made their closing arguments to a Virginia jury in Depp's civil suit against his ex-wife. (AP Photo/Craig Hudson)]