Security footage was released this week of a University of Missouri student who developed brain damage after a fraternity hazing incident.
Daniel Santulli, 19, was injured in October 2021 during the "Pledge Dad Reveal Night" at Phi Gamma Delta. According to the family's attorney, David W. Bianchi, Santulli was force-fed beer and ordered to chug a liter of vodka. The teen became unresponsive and was taken to an area hospital.
Bianchi told Nancy Grace during Thursday's "Crime Stories" that the fraternity ignored sanctions and carried on with the booze-filled hazing despite already receiving a letter regarding school violations.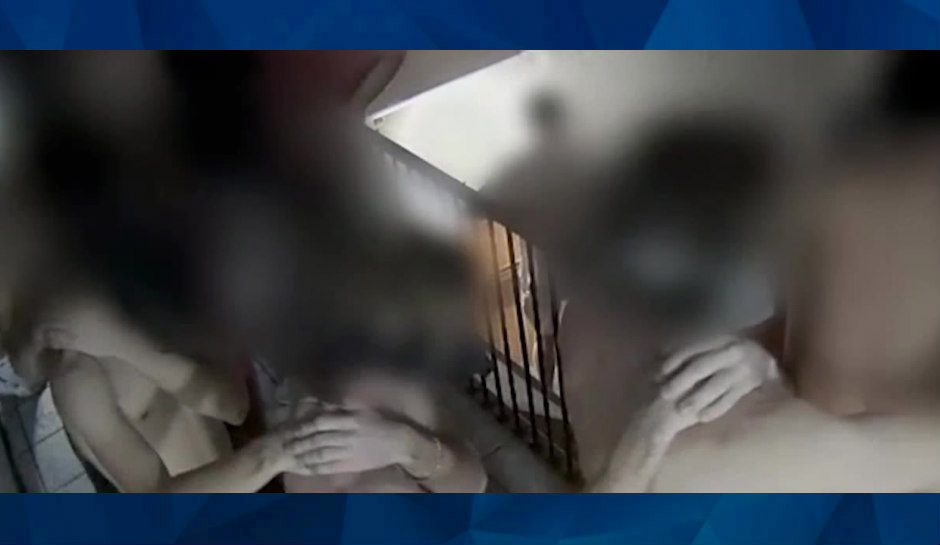 "This chapter was sanctioned by the University of Missouri 13 days before this happened to Danny Santulli. And they were sanctioned for alcohol and hazing violations by the university," Bianchi said, adding that the fraternity went "immediately to work" planning a hazing party despite the sanctions.
"They just completely ignored the sanctions that were in place, and this was the second set of sanctions imposed on this chapter because seven months earlier they were sanctioned for alcohol violations as well."
Santulli reportedly had over six times the legal driving limit of alcohol in his blood. Surveillance video showed him lying on a couch for hours, with people walking by, even moving Santulli back onto the couch when he fell off.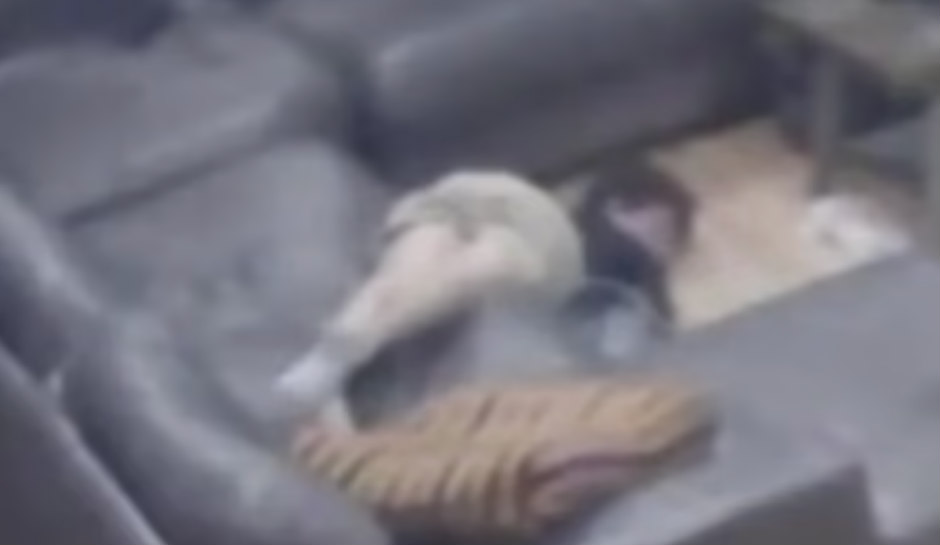 Santulli is now wheelchair-bound, blind, unable to speak, and will need round-the-clock care for the rest of his life.
Watch the video below.
For the latest true crime and justice news, subscribe to the 'Crime Stories with Nancy Grace' podcast.
[Featured image: Daniel Santulli/Family Handout]