Amber Heard has broken her silence over the high-profile defamation suit ex, Johnny Depp, brought against her. In an NBC News exclusive with Savannah Guthrie, Heard said social media played a big part in her verdict in this case.
Heard says despite instructions from the judge to refrain from looking at social media, that exposure was unavoidable.
"I think even the most well-intentioned juror, it would have been impossible to avoid this,"  Heard said, adding that she will stand by her accusations that Depp abused her "to her dying day."
Joining Nancy Grace Today: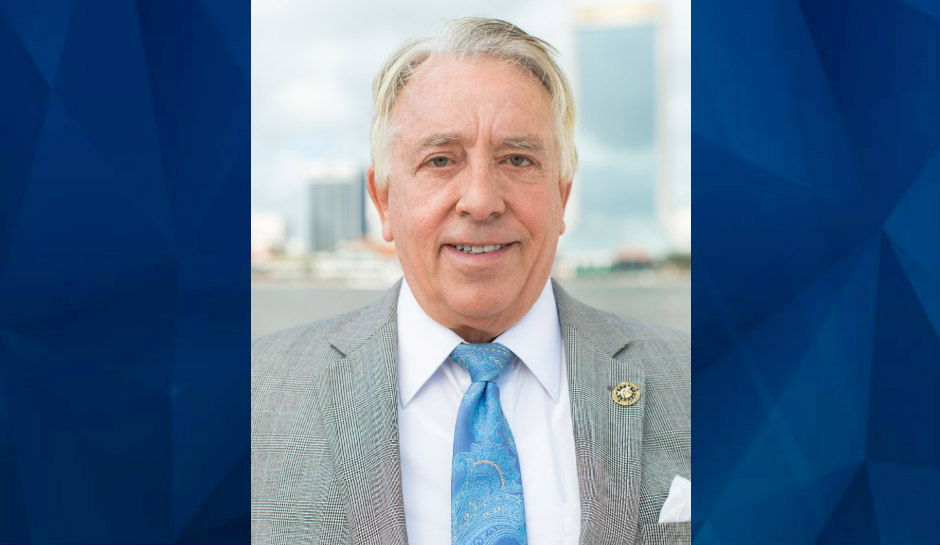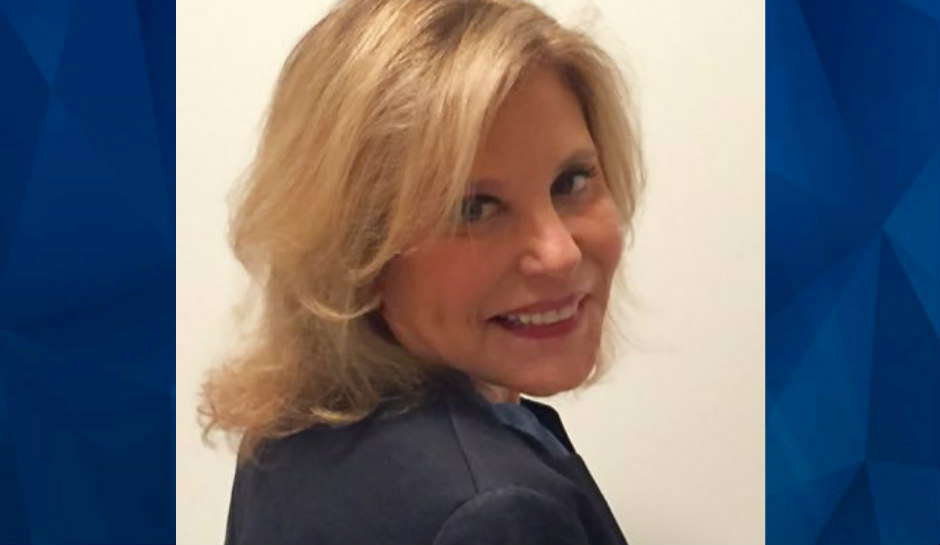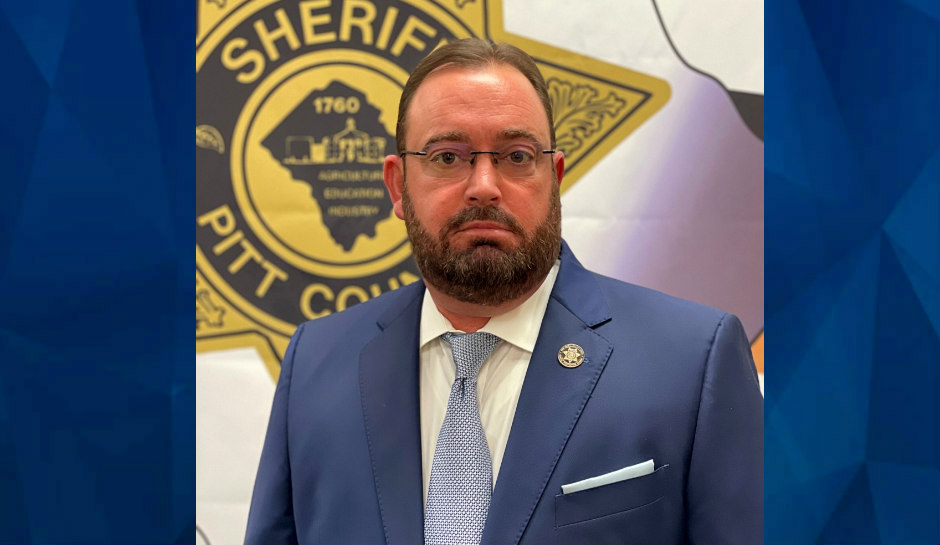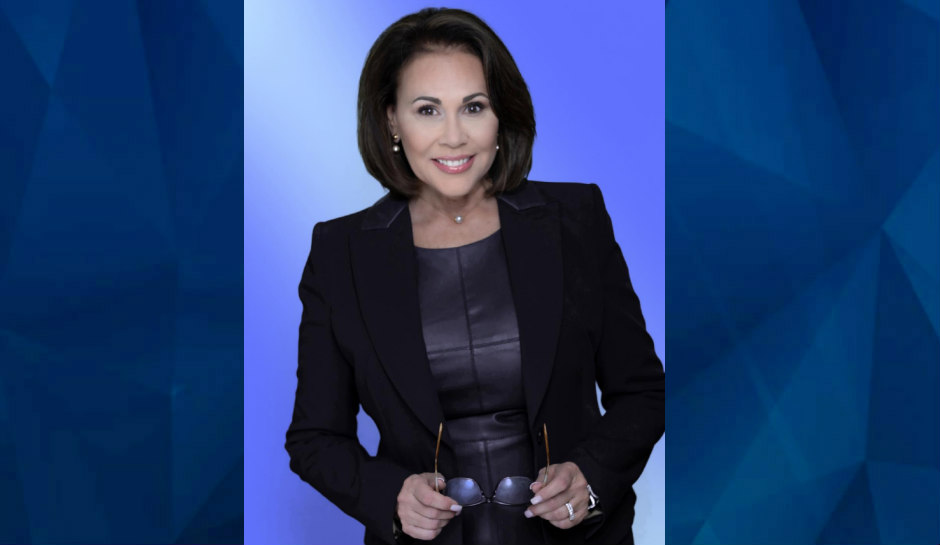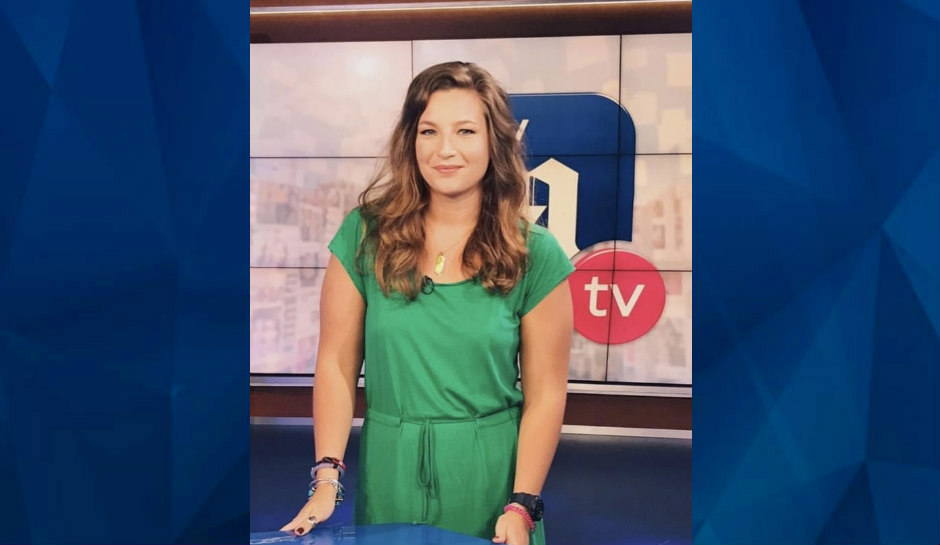 See NBC's Savannah Guthrie's exclusive interview with Amber Heard: Tuesday, June 14 and Wednesday, June 15 on NBC's TODAY and Friday, June 17 on Dateline NBC at 8 p.m. / 7 p.m. CT.
TIP LINE: The National Domestic Violence Hotline – 800-799-SAFE or 800-799-7233.
"Crime Stories with Nancy Grace" on Fox Nation is also a national radio show heard on SiriusXM channel 111 airing for two hours daily starting at 12 p.m. EST. You can also subscribe and download the daily podcasts at iHeart Podcasts.
[Feature Photo: Actor Amber Heard looks at her attorney before the verdict was read at the Fairfax County Circuit Courthouse in Fairfax, Va, Wednesday, June 1, 2022. The jury awarded Johnny Depp more than $10 million in his libel lawsuit against ex-wife Amber Heard. It vindicates his stance that Heard fabricated claims that she was abused by Depp before and during their brief marriage. But the jury also found in favor of Heard, who said she was defamed by a lawyer for Depp.(Evelyn Hockstein/Pool via AP)]