Murder suspect Kaitlin Armstrong, has been on the run for a month. She was last seen at a Newark Airport. Now a private investigator is telling Fox News that Armstrong could possibly be traveling under her sister's name.
Jason Jensen says that he believes Armstrong is using the alias "Christine Armstrong." He says he has given US Marshal's information that three days after Armstrong was seen in the New York area, a new driver's license popped up in public records under Christine Armstrong's name, using the address of a Haven For Humanity Wellness center in Livingston Manor, New York.
Haven for Humanity has confirmed that Christine Armstrong is a volunteer for the company and is currently staying at its New York compound. An unnamed camper claimed to Fox News that he saw Kaitlin Armstrong at Camp Haven around a month ago.
Joining Nancy Grace Today: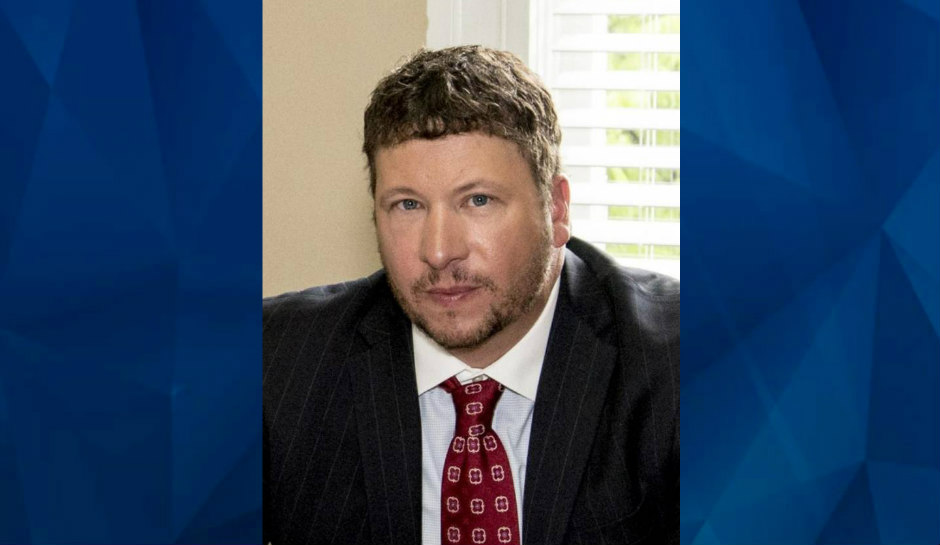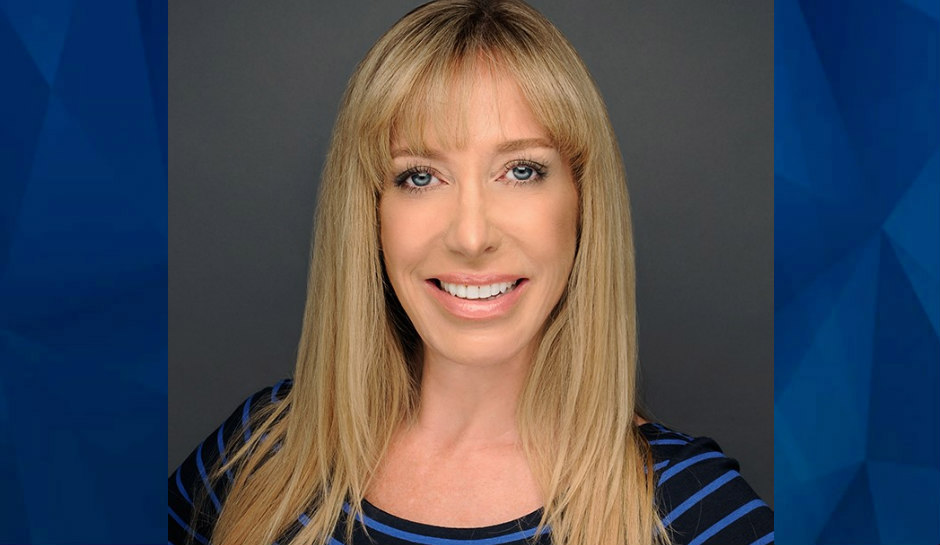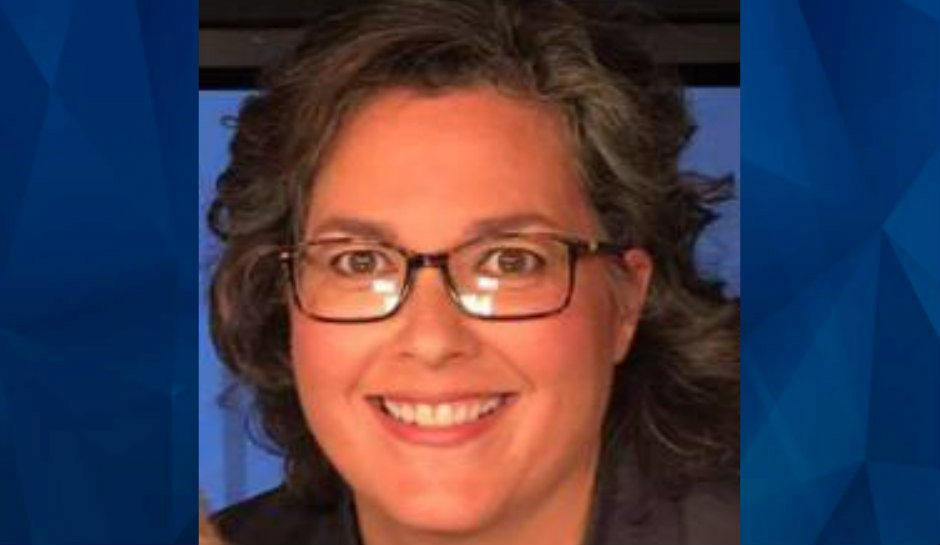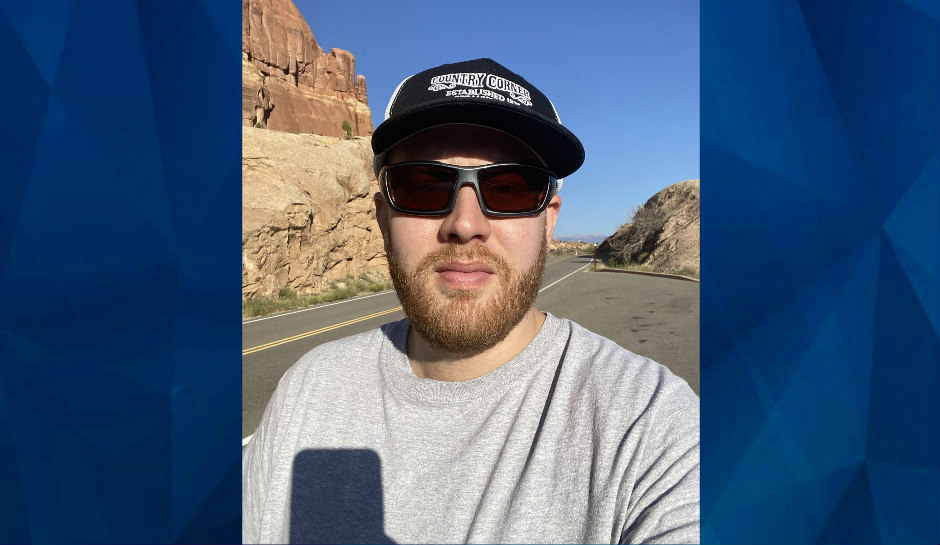 Additional Guests
Dr. Jeffrey M. Jentzen Professor of Forensic Pathology and Director of Autopsy and Forensic Services at the University of Michigan Medical School, former Medical Examiner in Milwaukee County, Wisconsin
Jason Jensen – Private Investigator (Salt Lake City, UT), Jensen Private Investigations, JensenPrivateInvestigations.com, Twitter: @JasonJPI, Facebook/Instagram: "Jensen Investigations"
"Crime Stories with Nancy Grace" on Fox Nation is also a national radio show heard on SiriusXM channel 111 airing for two hours daily starting at 12 p.m. EST. You can also subscribe and download the daily podcasts at iHeart Podcasts.
[Feature Photo: Kaitlin Armstrong/US Marshals]