Community outrage after a Louisiana mom loses custody of her daughter to the man who raped her as a teen. Crysta Abelseth was 16 years old in 2005, when she says she was raped by John Barnes, then 30 years old.
Abelseth became pregnant. DNA tests show, and Barnes admits,  he is the father of the now teen child. Barnes claims the sex was consensual. Abelseth told WBRZ that she met Barnes during a night out with friends at a Hammond restaurant and that he offered to drive her home.
Abethseth says Barnes took her to his home and raped her on his living room couch. Barnes found out about the child six years later and pursued custody.
Abelseth pressed charges against Barnes in 2015, but since then no investigation has taken place. And also, now the teen girl is sad her father has assaulted her.
Joining Nancy Grace Today: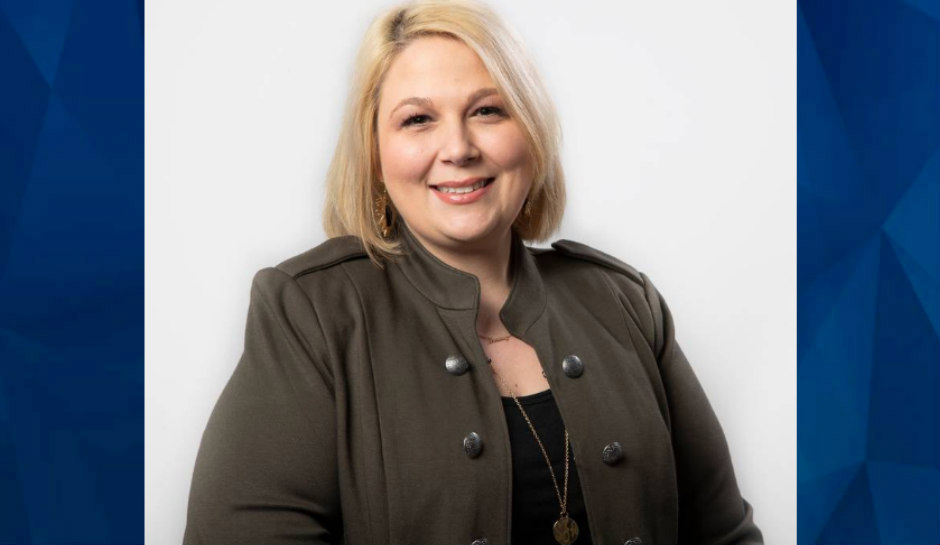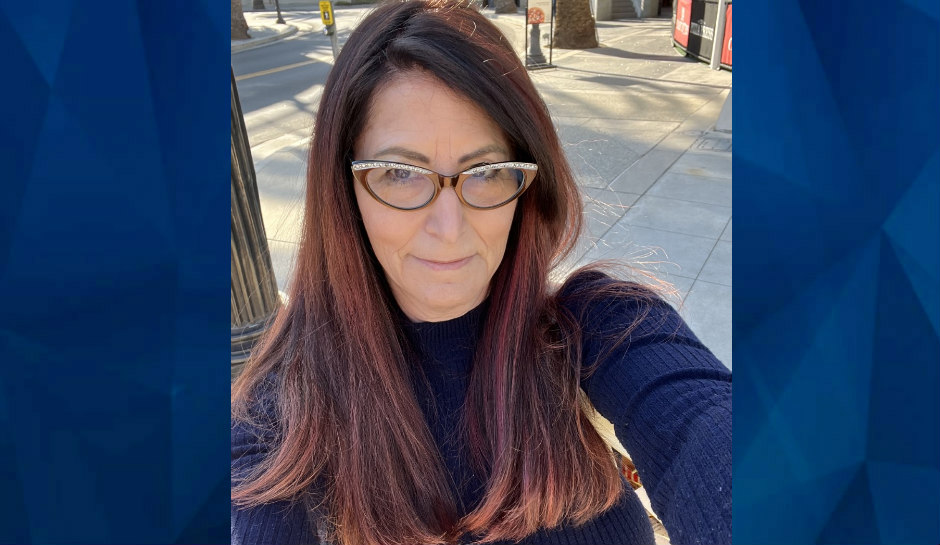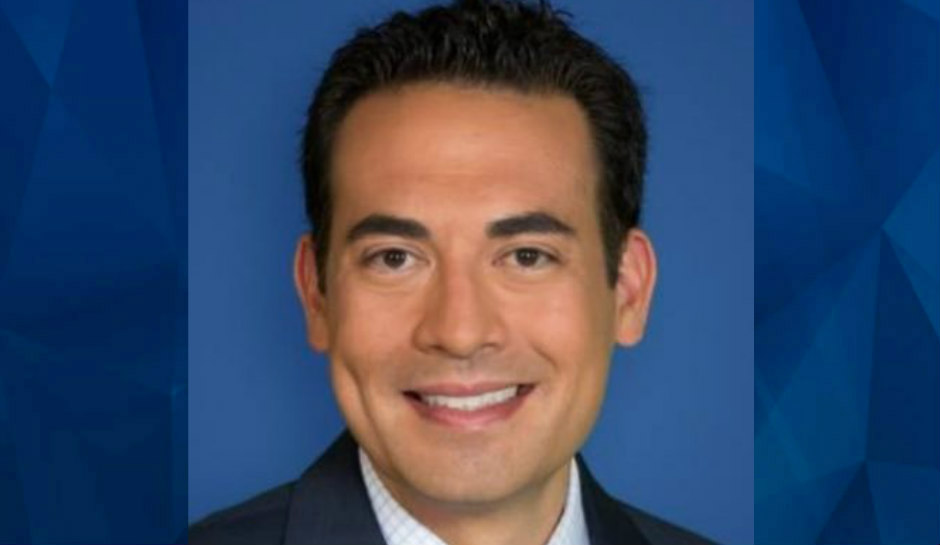 Additional Guest
Dr. Monte Miller – Director, Forensic DNA Experts LLC, Specialist in Sexual Assaults and Murder, Former Forensic Scientist for Texas Dept. of Public Safety State Crime Lab
"Crime Stories with Nancy Grace" on Fox Nation is also a national radio show heard on SiriusXM channel 111 airing for two hours daily starting at 12 p.m. EST. You can also subscribe and download the daily podcasts at iHeart Podcasts.
[Feature Photo: Pixabay]