A California mother is facing decades in prison after she admitted to killing her two young children, according to prosecutors.
Madera County District Attorney Sally Moreno said Briseida G. Sran pleaded guilty Monday to murder, child abuse and mutilation, in connection with the deaths of her children, 4-month-old Divina Sran and Thaddeus Sran, 2.
Briseida's husband, Sukhjinder Sran, also pleaded guilty to Thaddeus's death, but there isn't enough evidence to convict of him Divina's death, Law & Crime reports.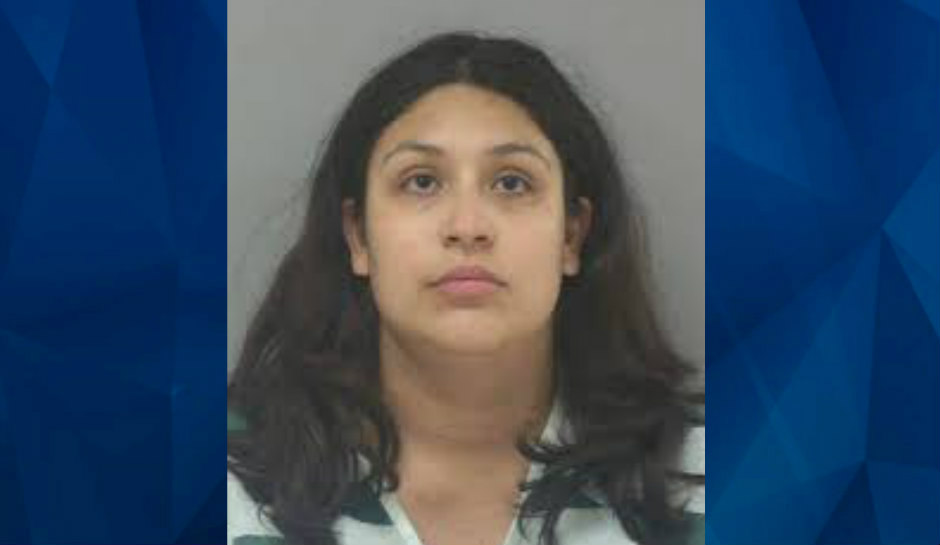 As CrimeOnline previously reported, Briseida and Sukhjinder Sran were taken into custody in July 2020, following the discovery of Thadduesus' body. Madera Police Chief Dino Lawson said at the time that the victim was found in rural Madera County, around seven miles away from his home.
Lawson said on Friday that the child's remains were found burned, according to the Fresno Bee, after Thaddeus was reported missing by his parents on July 14, 2020. The parents initially claimed they put him to bed at around 10 p.m. that night, at a Madera home off of C Street, then woke up to find him missing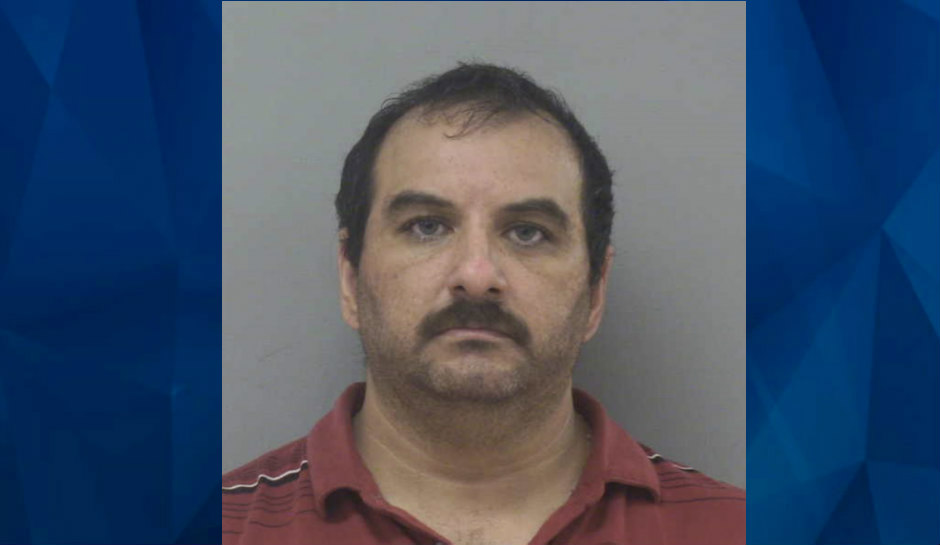 In 2015, Divina passed away of what authorities thought was SIDS, but investigators re-opened the case after the toddler's death. The injuries on the infant were similar to the injuries found on Thaddeus, prompting authorities to change the manner of death and press charges against Briseida Sran for both deaths.
"Today in Madera Superior Court the parents of Divina and Thaddeus Sran accepted responsibility for their killings and they will be going to prison. It's always tragic to see parents killing their children — particularly tragic and heinous," Moreno said.
"Although it can seem like no amount of time is enough, today there was justice for both Davina and Thaddeus Sran."
Both defendants are set to appear in Madera County Superior Court for formal sentencing on July 29. As part of a plea deal, Briseida will spend 28 years in prison;  Sukhjinder will serve 11 years in prison.
For the latest true crime and justice news, subscribe to the 'Crime Stories with Nancy Grace' podcast.
[Featured image: Thaddeus Sran/Handout]