Atlanta lawyer Claud "Tex" McIver's murder conviction has been overturned by the Georgia Supreme Court. McIver was found guilty and sentenced to life in prison for the shooting death of his wife.
The court ruled unanimously that the jury should have been allowed to consider a lesser charge — involuntary manslaughter.   Diane McIver died after being shot in the back. A family friend was driving Diane and Tex McIver back to Atlanta from the McIvers' 84-acre ranch in Putnam County. Diane McIver was in the passenger seat.
Tex McIver was in the backseat.  As they arrived in the city, McIver reportedly asked for his .38 caliber revolver from the center console — according to one statement because they had driven up on a Black Lives Matter protest, while in another statement he said it was for protection against homeless people.
McIver fell asleep in the back seat, with the gun in his lap in a plastic bag. According to testimony, as they pulled up to a traffic light on Piedmont Avenue, Diane McIver, 64, told her husband to wake up and not fall asleep. Tex McIver fired one shot, which went through the seat and struck his wife in the back. The Supreme Court ruling noted McIver's contention that he was startled awake by his wife and inadvertently pulled the trigger because of it.
The high court upheld a second conviction for influencing a witness, for which McIver, a well-connected Republican attorney known for union-busting, was sentenced to five years in prison. He has now served four years and 10 months.
Joining Nancy Grace Today: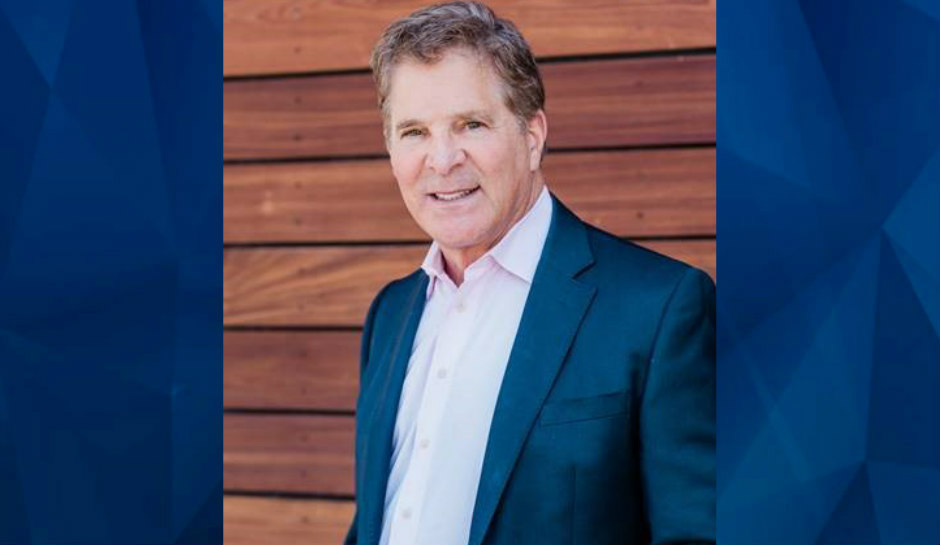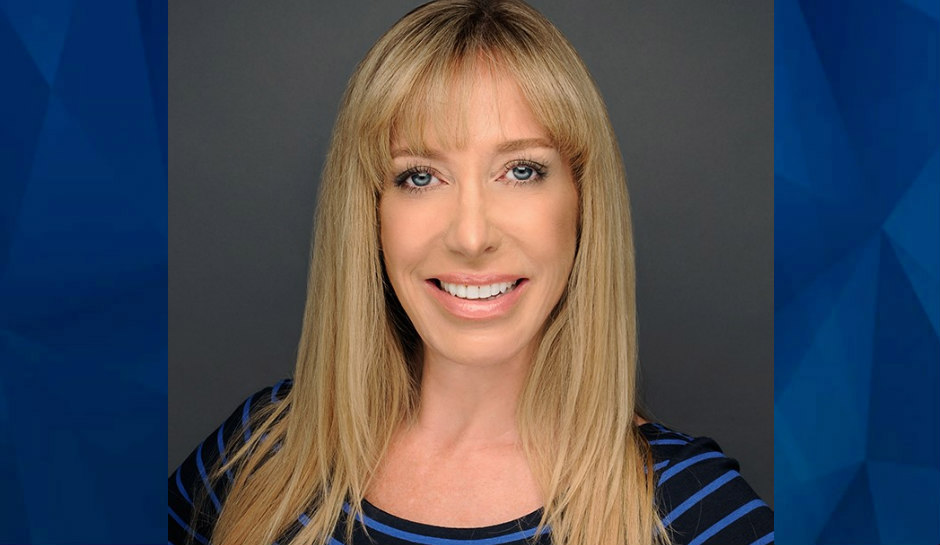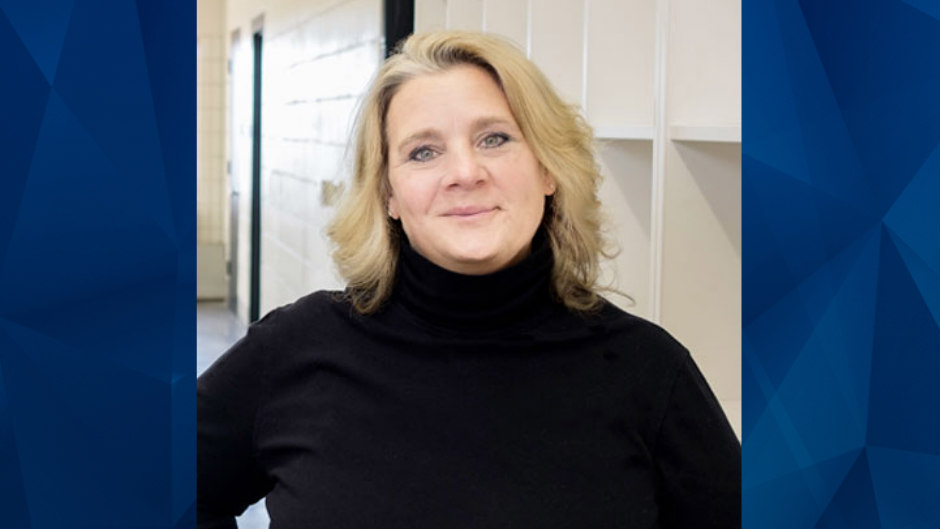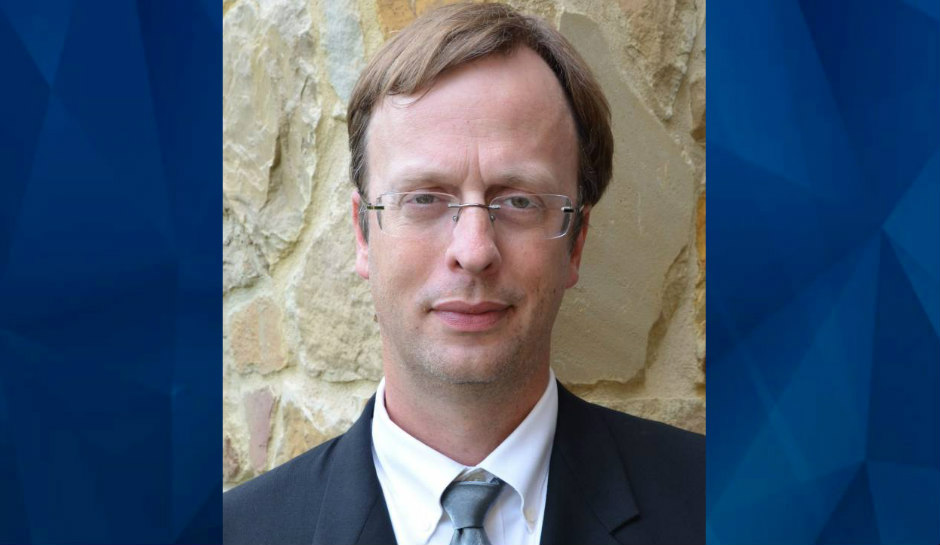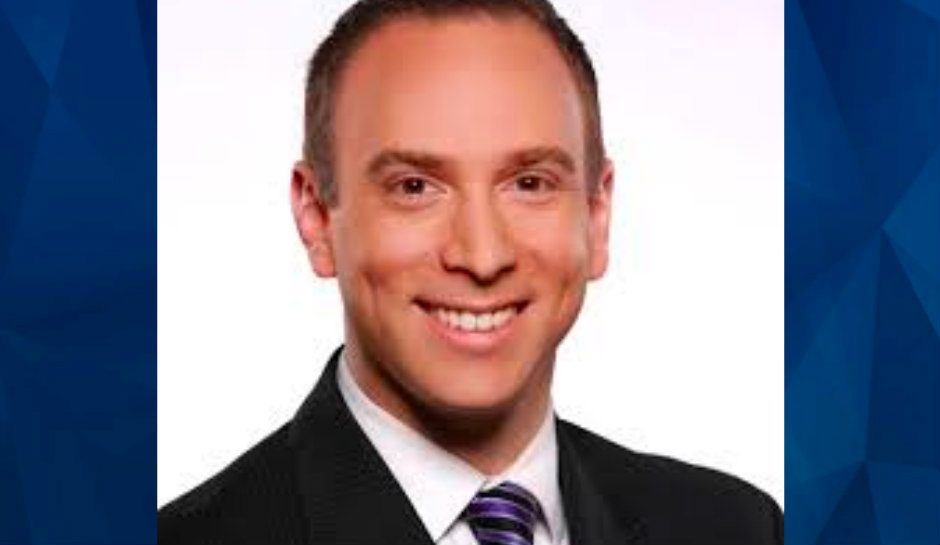 "Crime Stories with Nancy Grace" on Fox Nation is also a national radio show heard on SiriusXM channel 111 airing for two hours daily starting at 12 p.m. EST. You can also subscribe and download the daily podcasts at iHeart Podcasts.
[Feature Photo: Police Handout]