Amber Heard's legal team claims a person not called to jury duty was inadvertently seated on the jury for Johnny Depp's defamation lawsuit, and that warrants a new trial.  At issue is juror number 15.
Heard's legal team says a 52-year-old man responded to a jury summons and was seated on the jury, but the summons was for a 77-year-old man with the same last name living at the same address.
Joining Nancy Grace Today: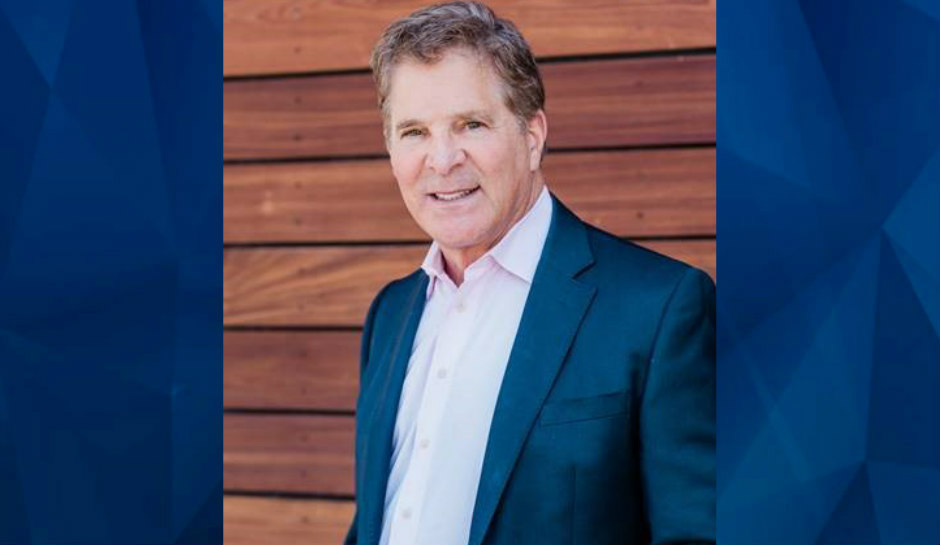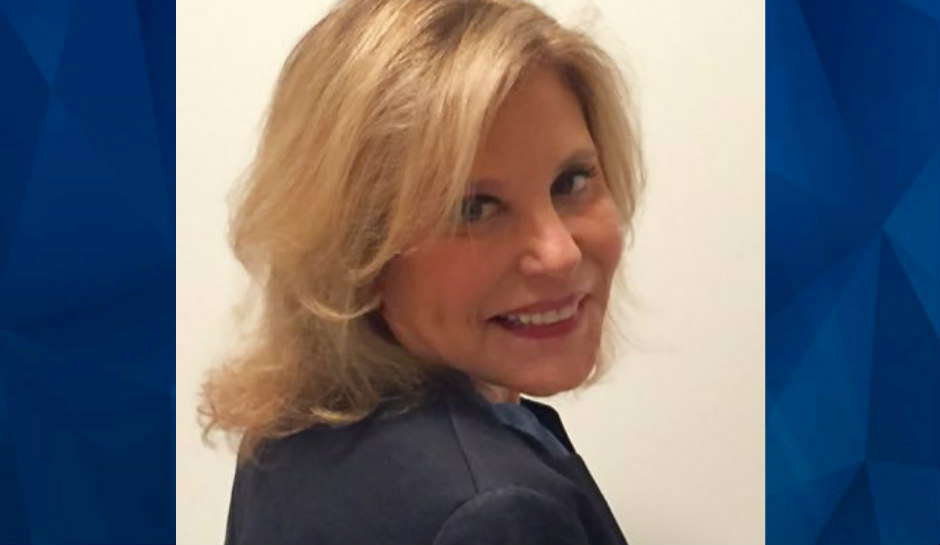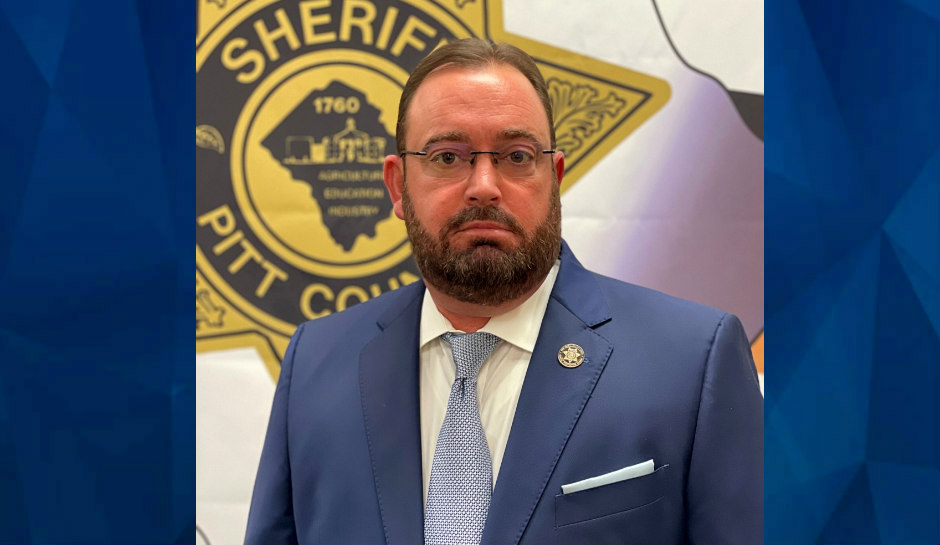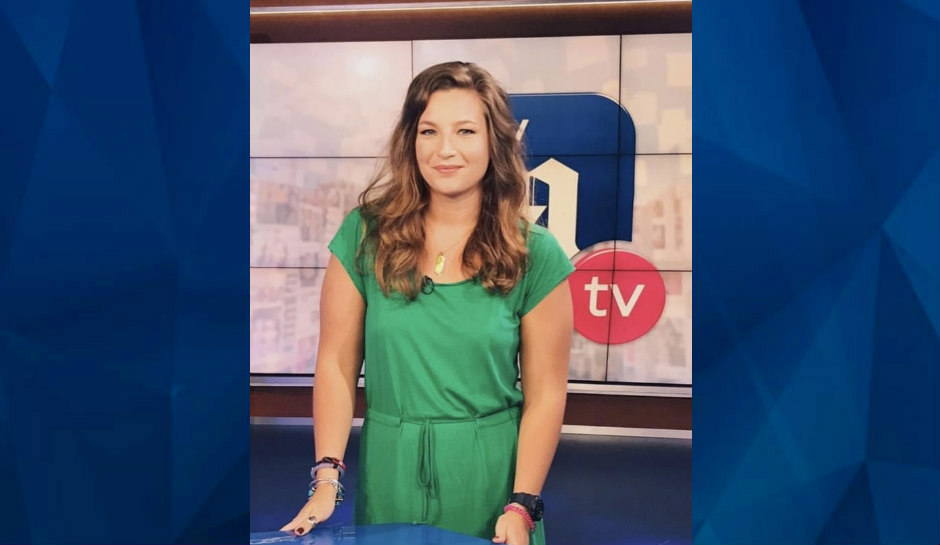 "Crime Stories with Nancy Grace" on Fox Nation is also a national radio show heard on SiriusXM channel 111 airing for two hours daily starting at 12 p.m. EST. You can also subscribe and download the daily podcasts at iHeart Podcasts.
Feature Photo: This combination of photos shows actor Johnny Depp testifying at the Fairfax County Circuit Court in Fairfax, Va., on April 21, 2022, left, and actor Amber Heard testifying in the same courtroom on May 26, 2022. The judge in the Johnny Depp-Amber Heard defamation trial made a jury's award official Friday with a written order for Heard to pay Depp $10.35 million for damaging his reputation by describing herself as a domestic abuse victim in an op-ed piece she wrote. (AP Photo)