An alleged Texas killer who fled the country after reportedly killing her boyfriend's date apparently found a replacement in Costa Rica, according to the Austin-American Statesman.
According to an interview with the news outlet, Teak Akerson said he dated Armstrong when they met in a remote Costa Rica town, where she fled to after allegedly murdering professional cyclist, Mo Wilson. Police said they believe Armstrong killed Wilson after learning Wilson had been dating her boyfriend.
Akerson said Armstrong went by the name "Ari" and never mentioned her past, aside from telling him she'd recently been through a break-up that left her traumatized.
"Ari was a strange person. I met her outside the tattoo shop, her friends were getting tattoos and she was waiting out there on the bench and I was having a beer in the lounge. It became apparent to me that she was trying to have a conversation, trying to get to know me so I began talking to her more and more we ended up sharing numbers."
Armstrong has been charged with murdering Wilson, who was found dead in Austin on May 11. Armstrong's boyfriend, another pro cyclist named Colin Strickland, told investigators that he had a fling with Wilson last October during a break in his relationship with Armstrong, as CrimeOnline previously reported.
Armstrong fled to a town known for surfing and yoga; she was teaching at a surf hostel in Santa Teresa when she was arrested by Costa Rican authorities.
Akerson said he was shocked to see what Armstrong looked like before she changed her appearance in her reported attempt to hide from police. He added that her behavior while in Costa Rica, such as wanting to go on dates in remote areas, now makes more sense.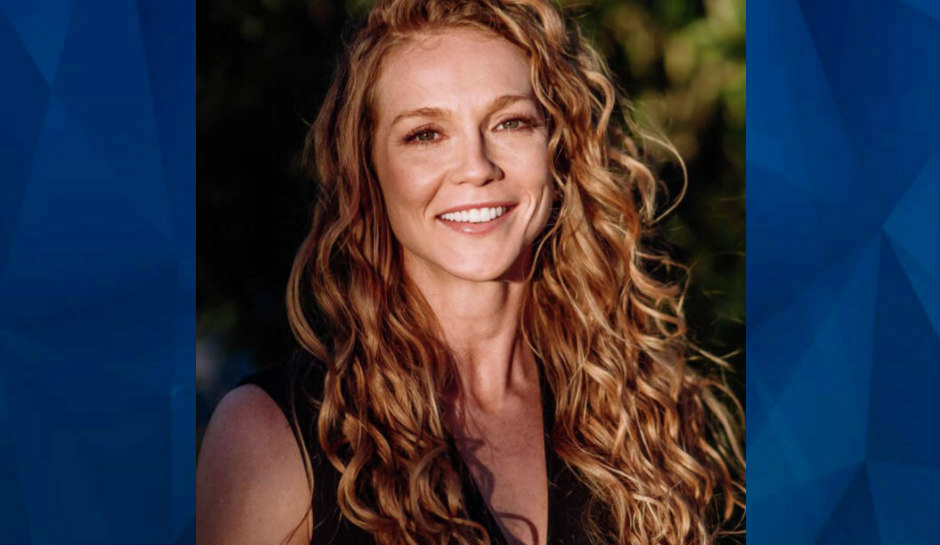 "I didn't put any of it together, you wouldn't t imagine it. After it all happened and I heard what she was really doing and running from, it made sense why she didn't want to be seen. Why she wanted to go to secluded places and it all kind of made a little more sense."
Officials in Costa Rica took Armstrong into custody on June 29 on an immigration charge. She initially gave the investigators a fake name but eventually confessed her real identity.
Filla said Armstrong had been using the aliases Beth Martin, Liz Martin, and Ari Martin, and had died her hair and cut it shorter.
Armstrong is due in court on the murder charge on July 20. A court date for passport misuse has not been set. The latest federal charge carries a penalty of up to 10 years in prison and a $250,000 fine.
Armstrong is being held on a $3.5 million bond.
For the latest true crime and justice news, subscribe to the 'Crime Stories with Nancy Grace' podcast.
[Featured image: Facebook/US Marshals]