A Minnesota couple who fled the country following their son's 2015 death has returned to the U.S. and will face charges, despite thinking their attorneys would take care of everything.
According to Star Tribune, 45-year-old Timothy D. Johnson appeared in court last week on charges of child neglect. He has since bailed out and is expected back in court on August 5.
Timothy Johnson's wife, Sarah N. Johnson, 42, was scheduled to appear in court last week, but has reportedly been staying with family members in the Pacific Northwest while looking for help to watch after her other children, her lawyer said.
It's unclear whether Sarah Johnson attended the court hearing. Her lawyer,  Gordon Mohr, was not readily available for comment.
As CrimeOnline previously reported, Timothy and Sarah Johnson are both facing charges of gross misdemeanor child neglect after their son, 7-year-old Seth, died on a mattress covered in his own vomit after showing signs of ill health for weeks prior to his death.
According to a criminal complaint, the Johnsons left Seth in the care of his 16-year-old brother in the days immediately preceding his death, so they could attend an out-of-town wedding. The night they returned, their son was barely responsive and refusing to eat.
The Johnsons reportedly prayed for the child and said they considered taking him to see a doctor the next morning, though they told police they "had issues with doctors."
By the next morning, Seth was completely unresponsive and not breathing, and his father's efforts to resuscitate him were unsuccessful.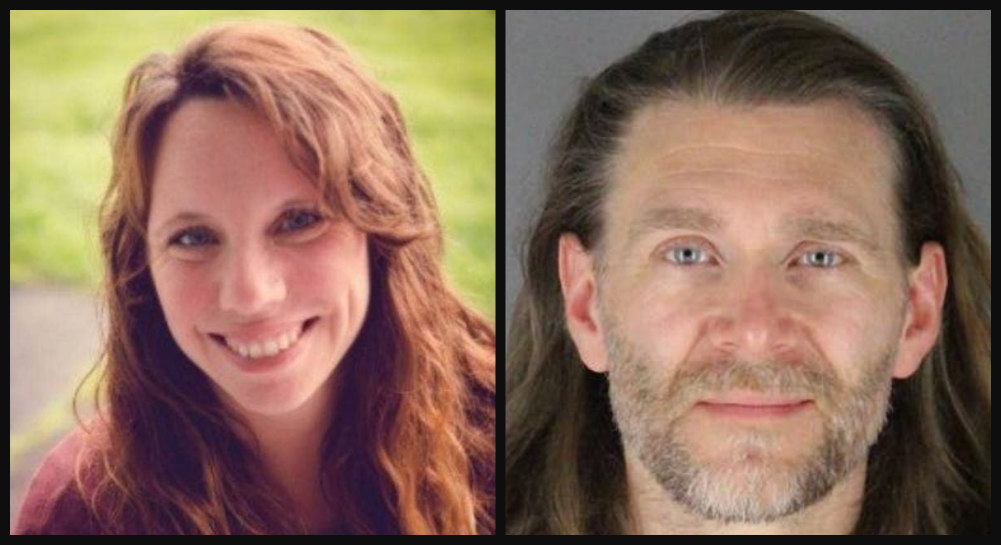 Seth Johnson died in March 2015, but investigators were not made aware of the circumstances of his death until that December. They believe he died of acute pancreatitis and possible sepsis.
A statement from Hennepin County Attorney Mike Freeman indicates investigators believe the Johnsons, who adopted Seth when he was four after fostering him since infancy, may be guilty of more than misdemeanor neglect. It reads, in part:
Our office did not receive the case, or even hear about it, until almost nine months later in December 2015. When we read the case reports, we approached it as a homicide case. After all, he had bruising all over his body. He had two large lesions on the back of his heels. The parents admitted to police that his behavior had changed, that he wasn't sleeping, was throwing himself down stairs and was taking hours to eat. Yet, they refused to do what most parents would have done and take him to a doctor.
"The medical examiner could not make the link between the cause of death and the actions of the parents," Freeman's statement continues." As a result, we charged Timothy and Sarah Johnson with the most serious crime the law allows: neglect of a child resulting in substantial physical harm, which is a gross misdemeanor.