A motion filed by the prosecution in the Chad and Lori Daybell cases asks that DNA testing be performed on items found the Daybell property. Those items:  a shovel, pickaxe, the duct tape that was surrounding JJ's body, and also DNA testing on JJ's fingernails.
What's at issue is consumptive DNA testing, meaning, that when the testing is complete there is no more DNA for future tests. So, there is only one shot at it and that's the reason why the prosecution has waited this long to do it.
Joining Nancy Grace today: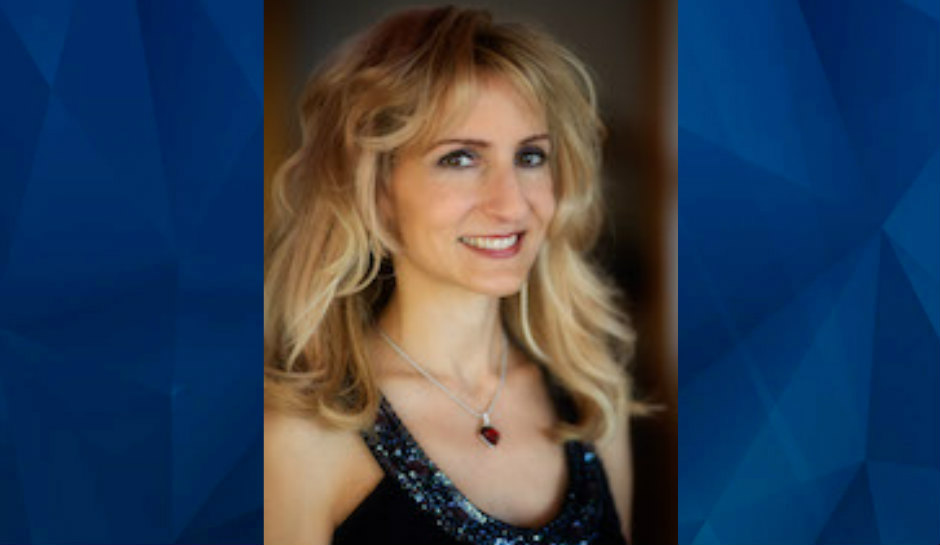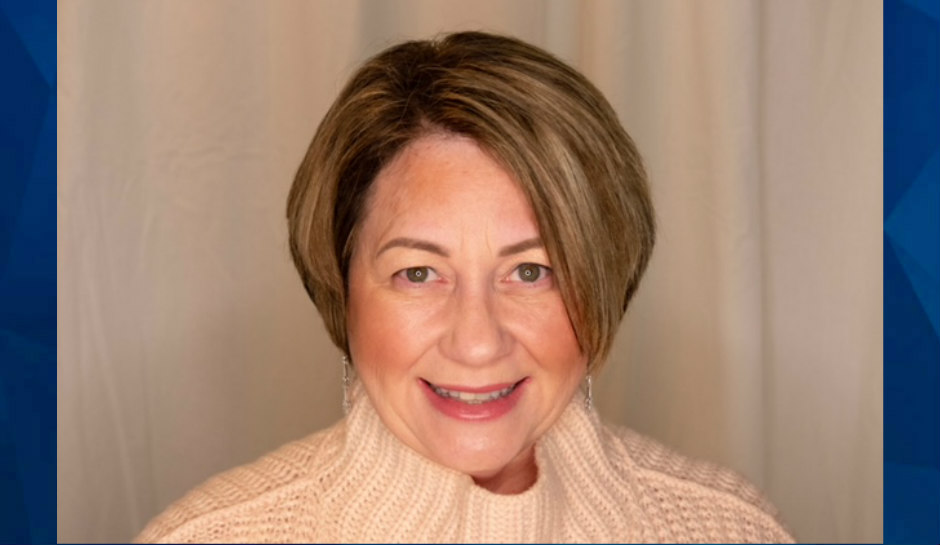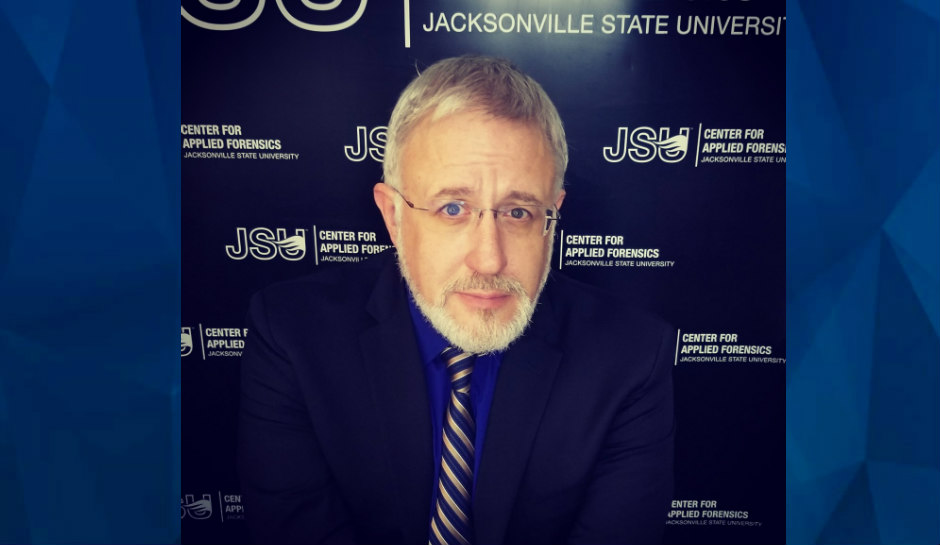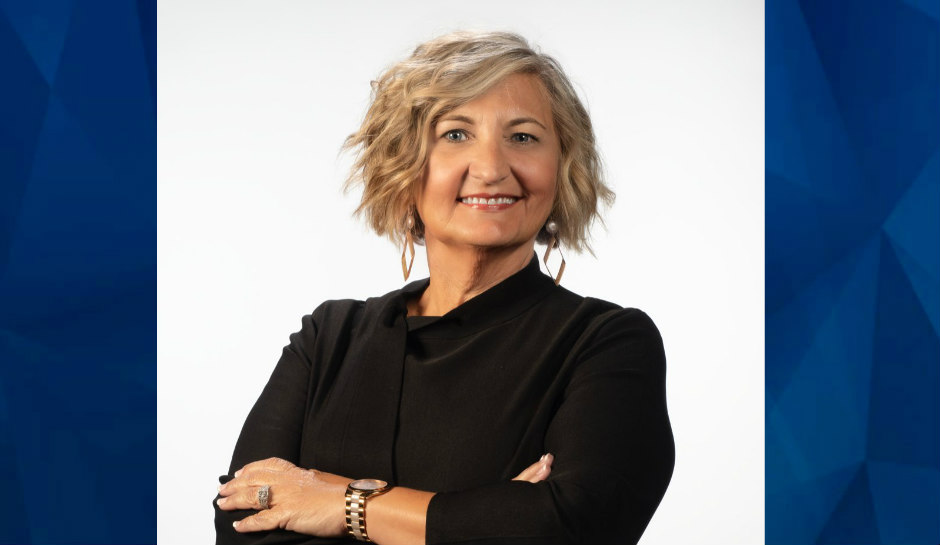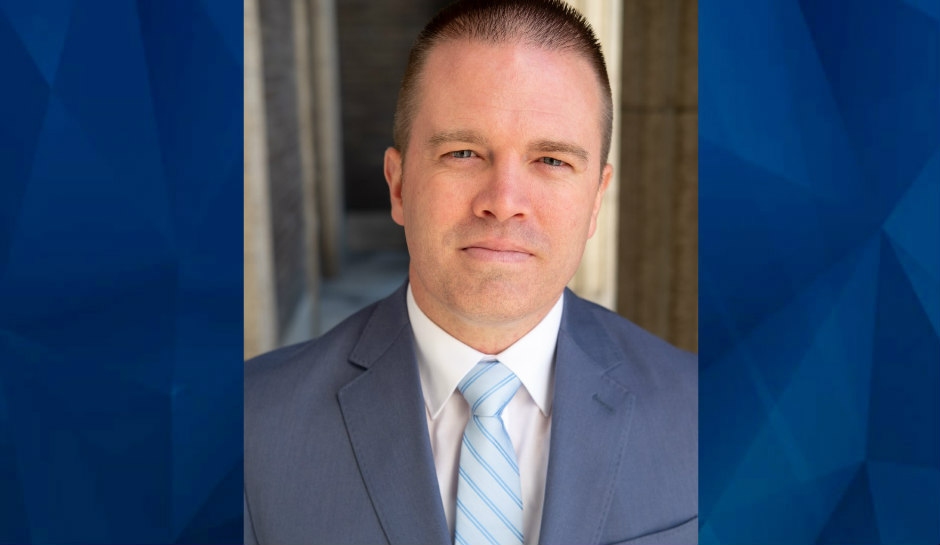 "Crime Stories with Nancy Grace" on Fox Nation is also a national radio show heard on SiriusXM channel 111 airing for two hours daily starting at 12 p.m. EST. You can also subscribe and download the daily podcasts at iHeart Podcasts.
Feature Photo: Police Handout