A Michigan mother with a history of driving violations is charged after her three children die when Letitica Marie Gonzales crashes her SUV into an icy pond. The Gonzales boys, all under age 5, drowned after being trapped upside down in their car seats, underwater.  Gonzales was impaired at the time, under the influence of a synthetic opioid.
The 30-year-old was charged this week with three counts of driving while intoxicated resulting in death. Gonzales crossed into oncoming traffic, hit a curb, and rolled her Chevrolet Tahoe onto its roof in a Holland Township pond. Gonzales was able to get out of the SUV, but her three children drowned.
Gonzales has pleaded guilty at least four times over the past 12 years to driving without a license; she also has pleaded guilty to obtaining controlled substances by false representation, according to a local newspaper.
Joining Nancy Grace today: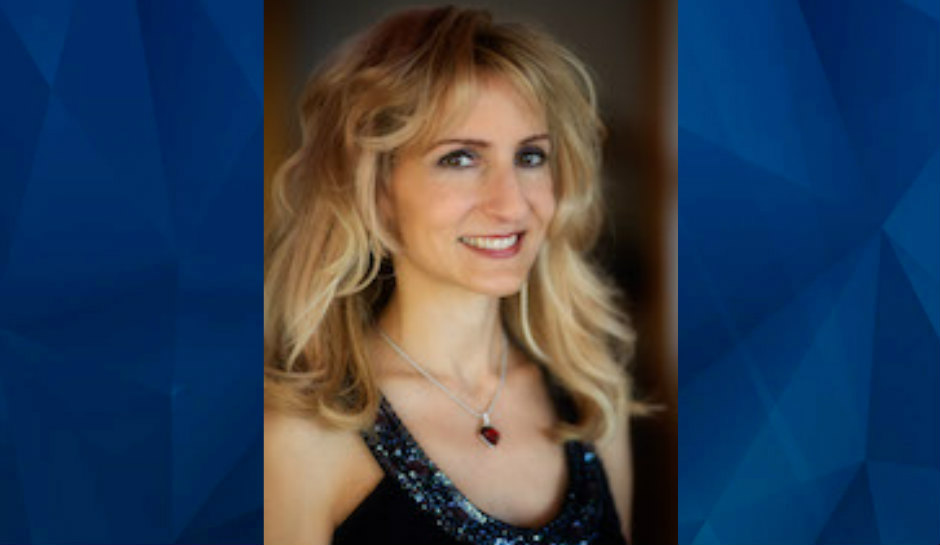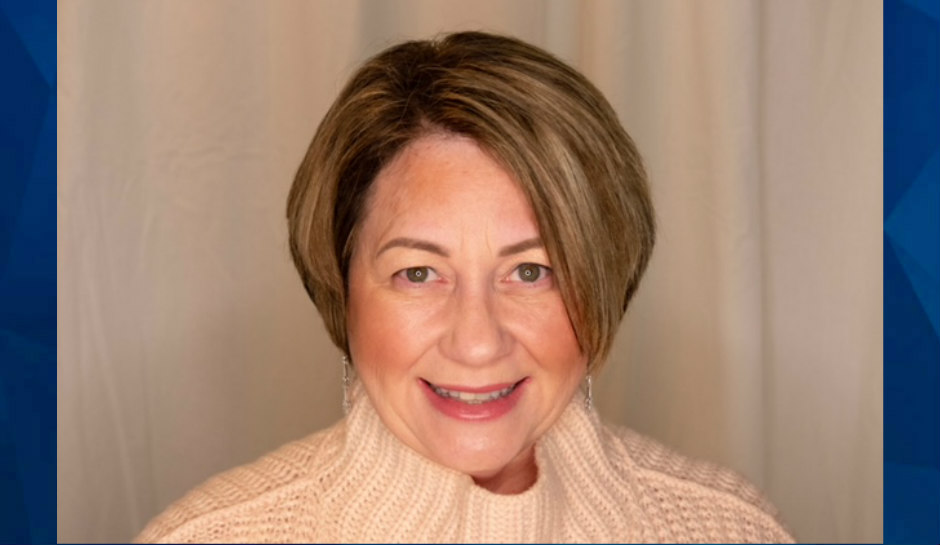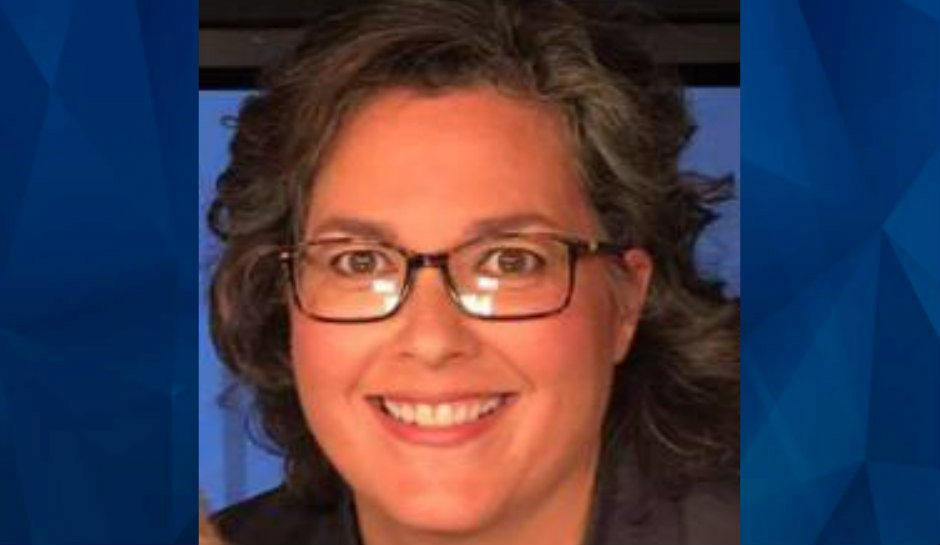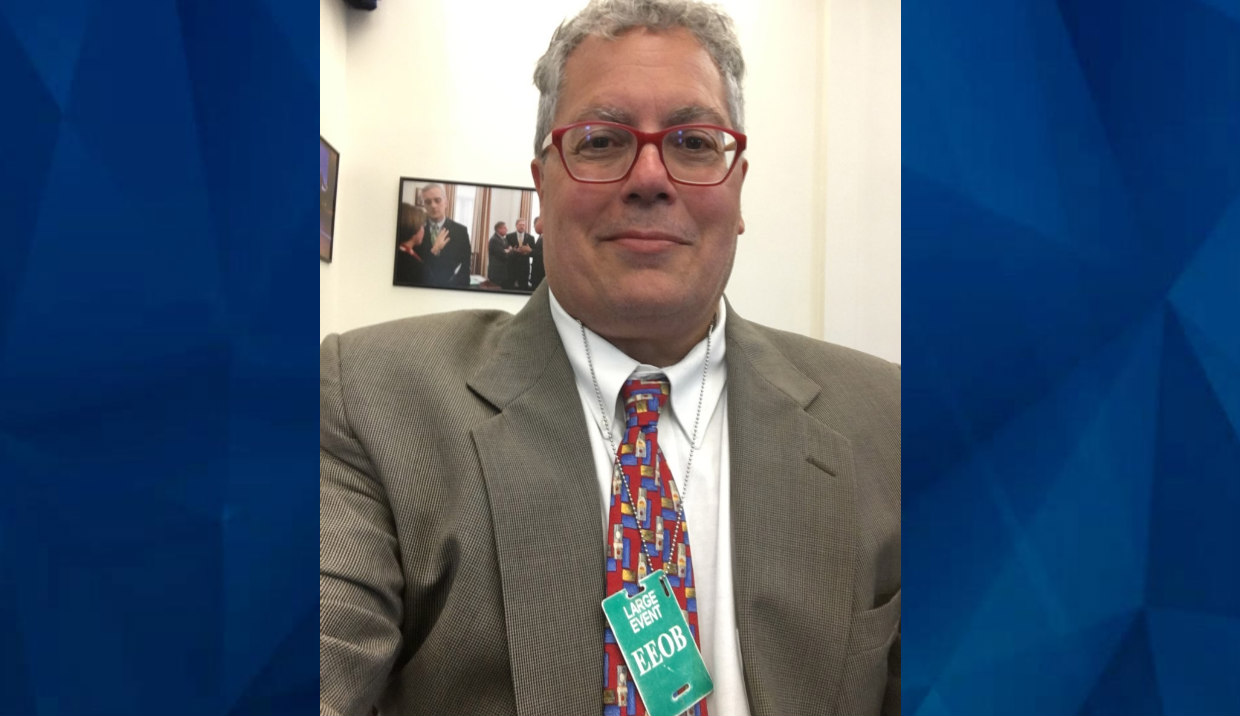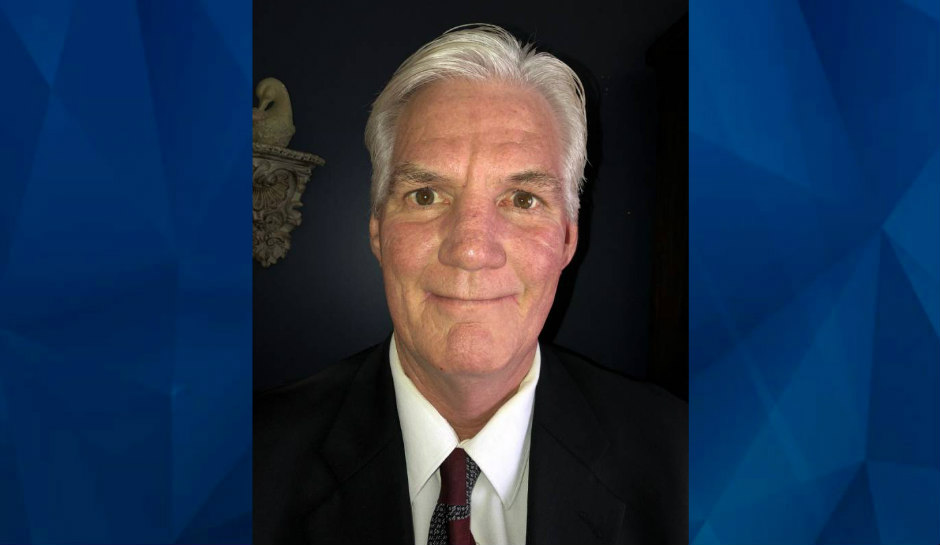 "Crime Stories with Nancy Grace" on Fox Nation is also a national radio show heard on SiriusXM channel 111 airing for two hours daily starting at 12 p.m. EST. You can also subscribe and download the daily podcasts at iHeart Podcasts.
Feature Photo: GoFundMe