Still, no suspect has been named in the death of Jared Bridegan. The 33-year-old Microsoft executive drops his twins off at the home of his ex-wife, Shanna Gardner-Fernandez. Bridegan is with his 2-year-daughter as he drives home. On their way home, Bridegan stops to remove a tire from the middle of the road. There's no room to drive around it.
That's when the Microsoft executive is shot and killed by an unknown assailant. The little girl, Bexley, is reportedly in the car for several minutes as her father dies. Bridegan has been in lengthy custody and alimony disputes with his former wife and reportedly she has now hired a high-powered criminal defense attorney. The investigation continues.
Joining Nancy Grace Today: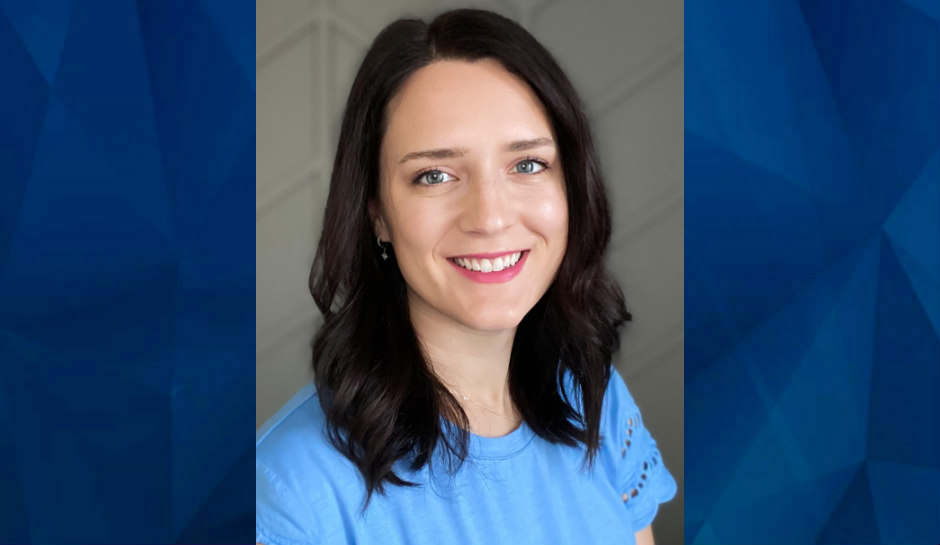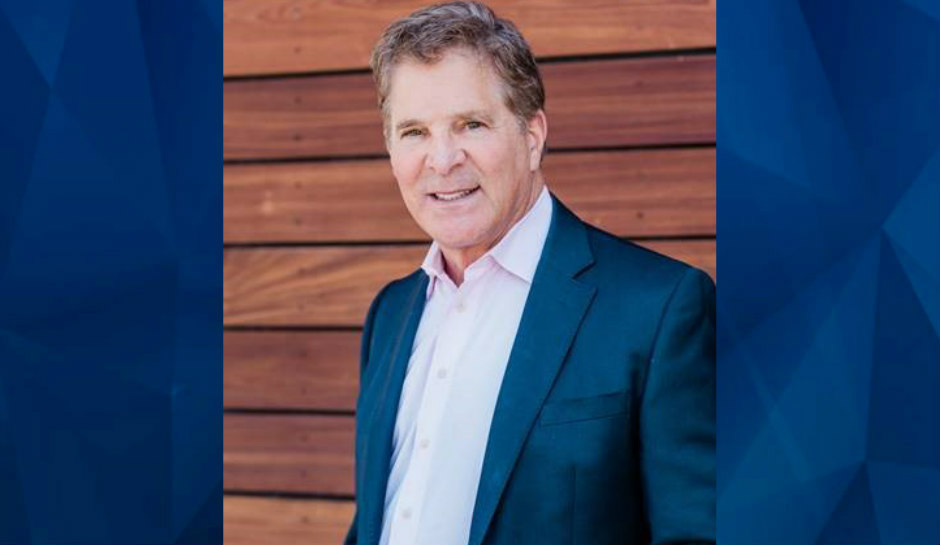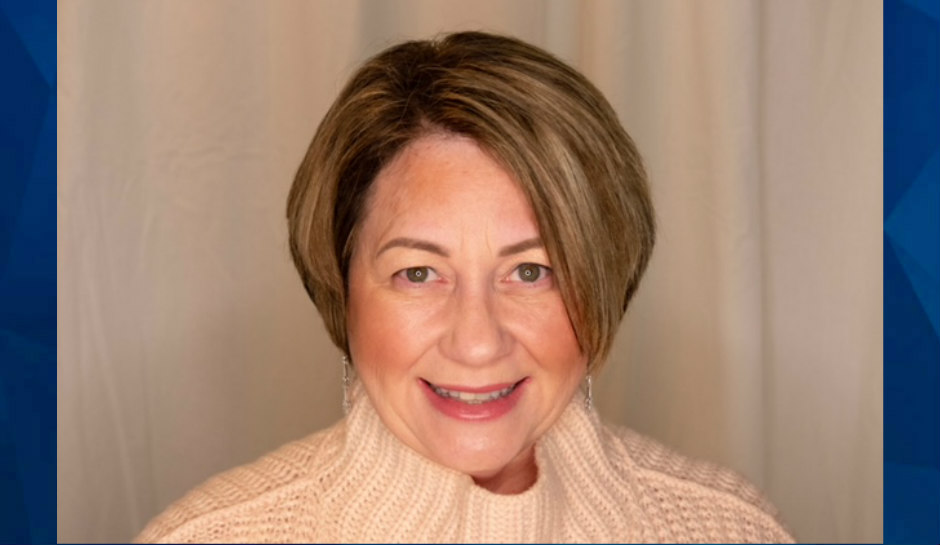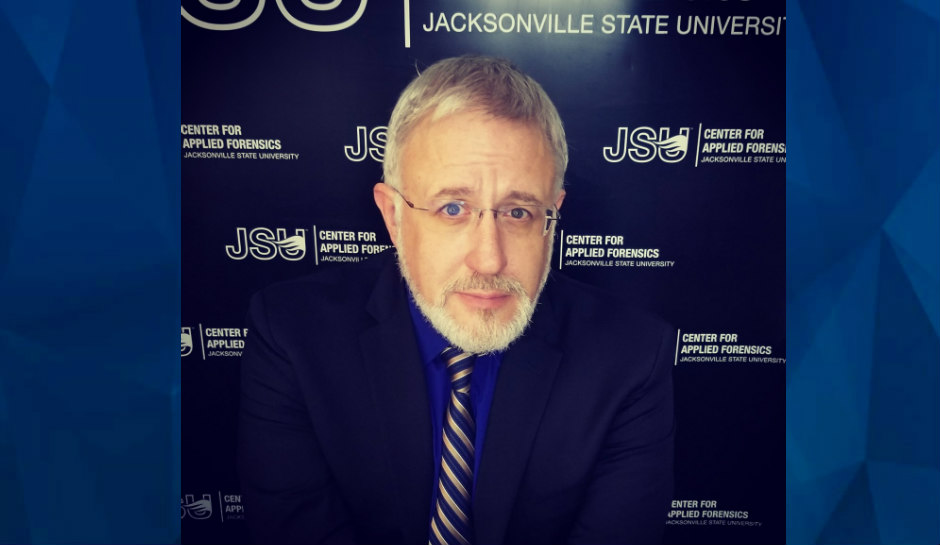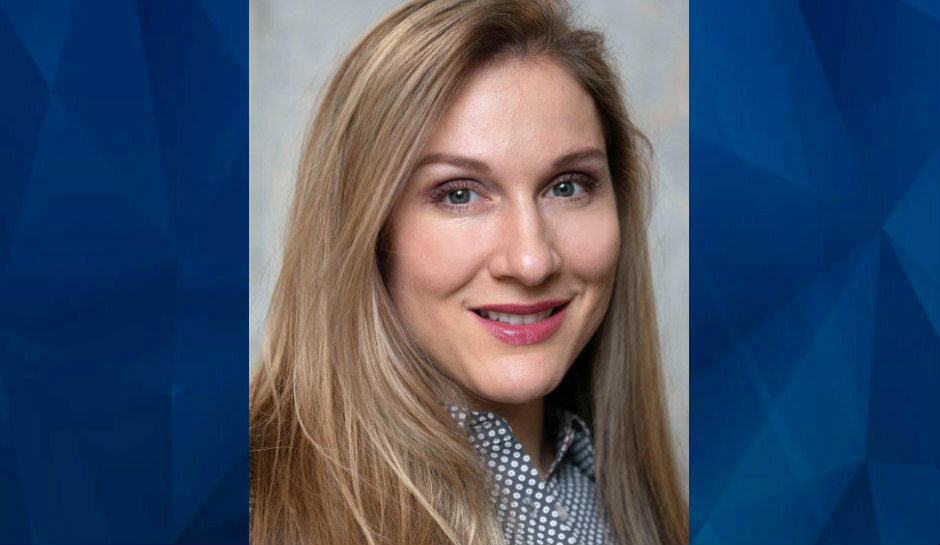 "Crime Stories with Nancy Grace" on Fox Nation is also a national radio show heard on SiriusXM channel 111 airing for two hours daily starting at 12 p.m. EST. You can also subscribe and download the daily podcasts at iHeart Podcasts.
Feature Photo: Facebook; Jared Bridegan (l)/Shanna Gardner-Fernandez (r)