As Lori and Chad Daybell move closer to trial, Tammy Daybell's death is back in center stage.
Tammy Daybell's death is initially ruled natural causes. The seemingly healthy 49-year-old is training to run a 4K race, but Chad Daybell reports that his wife is dead in the bed beside him one morning.
The family refuses an autopsy, but as bodies seem to pile up around the newlywed family, Daybell's body is exhumed. Although authorities have not publicly released her cause of death, Tammy Daybell's children say she died of asphyxiation.
Joining Nancy Grace Today: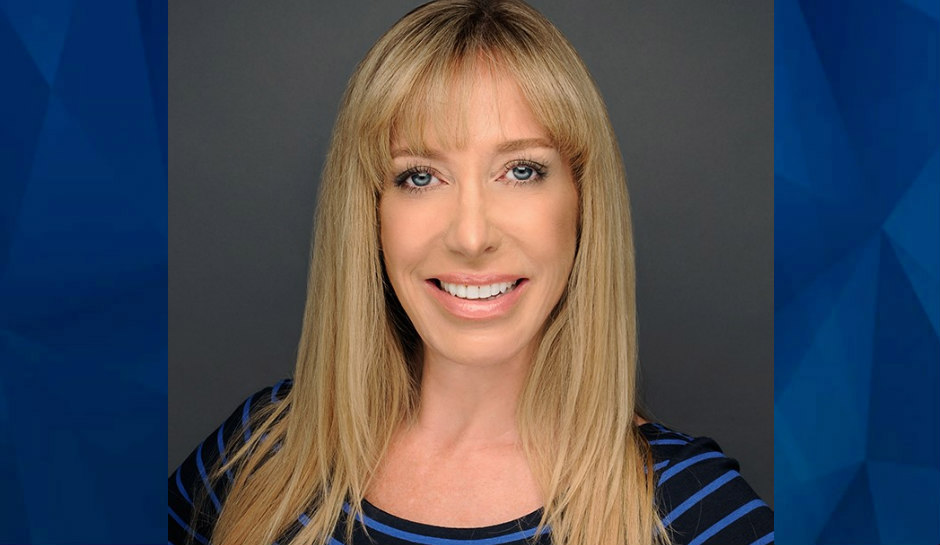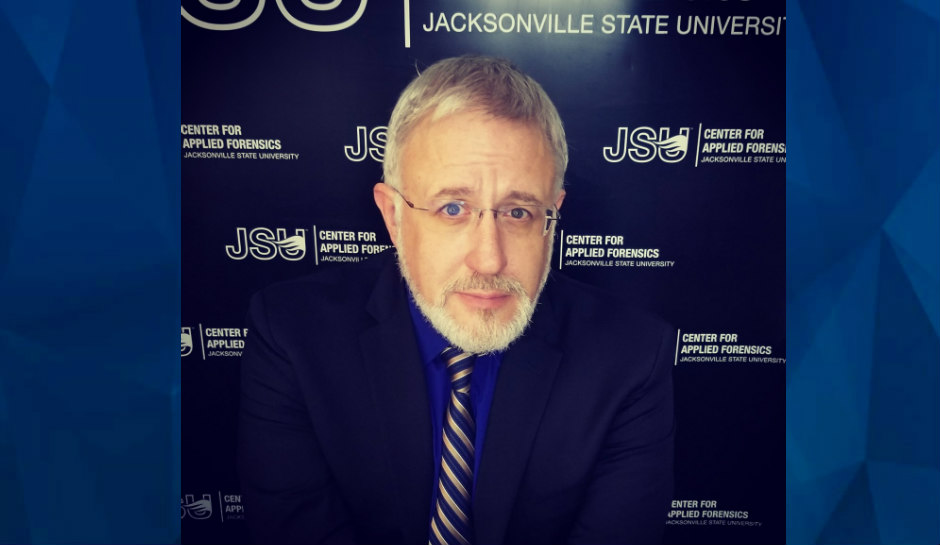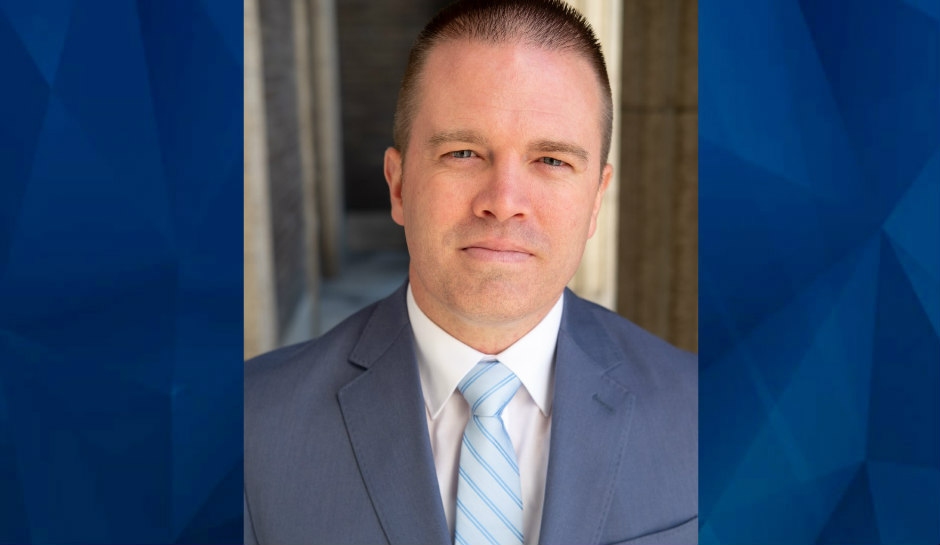 Additional Guests
Leah Sottile – Journalist, Author: "When the Moon Turns to Blood: Lori Vallow, Chad Daybell, and a Story of Murder, Wild Faith, and End Times" (Twelve Books); Podcasts: "Two Minutes Past Nine" & "Bundyville", LeahSottile.com, Twitter: @Leah_Sottile, Instagram: @leah.sottile
David Leroy – Attorney at Law (Boise, ID), Former Idaho Attorney General, Former Idaho Lieutenant Governor & Former Prosecutor (Ada County); Facebook.com/BoiseCriminalDefense; Author: "Mr. Lincoln's Book"
"Crime Stories with Nancy Grace" on Fox Nation is also a national radio show heard on SiriusXM channel 111 airing for two hours daily starting at 12 p.m. EST. You can also subscribe and download the daily podcasts at iHeart Podcasts.
Feature Photo: Chad & Tammy Daybell/Facebook