The stepmother of a missing New Hampshire girl, Harmony Montgomery, is reportedly no longer facing a welfare fraud charge.
According to WMUR 9, Kayla Montgomery, who was accused of illegally using over $1,500 in food stamp benefits, has been let off the hook after a judge signed off to dismiss a single count of welfare fraud against her.
A deadline for indictment, set by the New Hampshire Rules of Criminal Procedure, was not honored in time by the prosecution – leading to the dismissal.
Harmony was reported missing in December 2021, although she hadn't been seen for two years before the report, as CrimeOnline previously reported.
A grand jury previously indicted Kayla Montgomery in March on fraud charges for allegedly continuing to collect the 7-year-old's benefits even though she was no longer living in the household. In May, she was hit with a new charge of receiving stolen firearms, a week after her ex-husband — Harmony's father, 32-year-old Adam Montgomery — was charged with stealing a rifle and a shotgun.
Kayla Montgomery was released on bail on May 6.
Prior to her arrest on the gun charge, prosecutors said they'd made a plea deal with her on the fraud charges.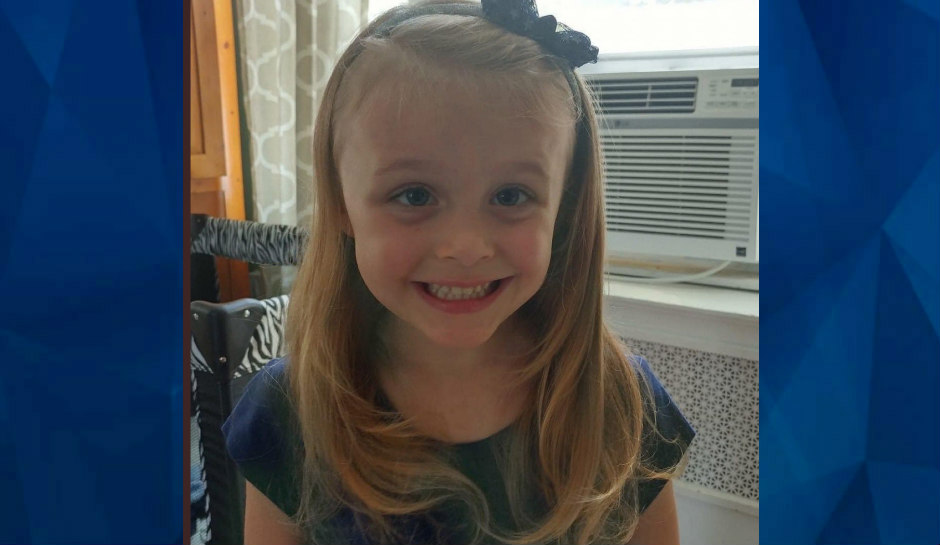 None of the charges are related to Harmony's disappearance, officials say, but the girl's biological mother, Crystal Sorey, told WMUR that "Karma is real. I knew she wouldn't last long and I hope this only brings us closer to bringing Harmony home."
Sorey, who lost custody of Harmony in 2018 because of drug issues and believes Kayla Montgomery knows something about her daughter's disappearance, notified police on November 18, 2021, that she hadn't seen or spoken with her daughter after Easter 2019 and that the girl's father had blocked her calls and blocked her on social media.
Investigators weren't able to locate Adam Montgomery initially but learned that Harmony "had not been physically seen since October/November 2019." Police received reports from Adam's brother and a cousin that he abused the little girl. Investigators found him on December 31, 2021, sleeping in a car with his current girlfriend, who told them he had never mentioned Harmony.
He told investigators that Harmony's mother picked her up in November 2019, and he hadn't seen her since.
Adam Montgomery was eventually charged with assault for the abuse incident his relatives witnessed, but no one has been charged with Harmony's disappearance.
Anyone with information about Harmony Montgomery's disappearance can call or text a 24-hour tip line at 603-203-6060.
For the latest true crime and justice news, subscribe to the 'Crime Stories with Nancy Grace' podcast.
[Feature Photo: Kayla and Harmony Montgomery/NHPD]
*Additional reporting by KC Wildmoon*