A 12-year-old Alabama girl is being hailed as a hero after she chewed through restraints that had kept her tied to bed posts for nearly a week. The girl ran from the home where she was held.
A Good Samaritan saw the girl and stopped to help. 911 is called and police enter the home, after getting a warrant, and find the remains of two dismembered bodies… the girl's mother and brother.
Jose Paulino Pascual-Reyes, 37, is charged with capital murder charges and one count of first-degree kidnapping. Court documents say the girl told investigators she'd been drugged with alcohol and repeatedly assaulted.
Joining Nancy Grace today: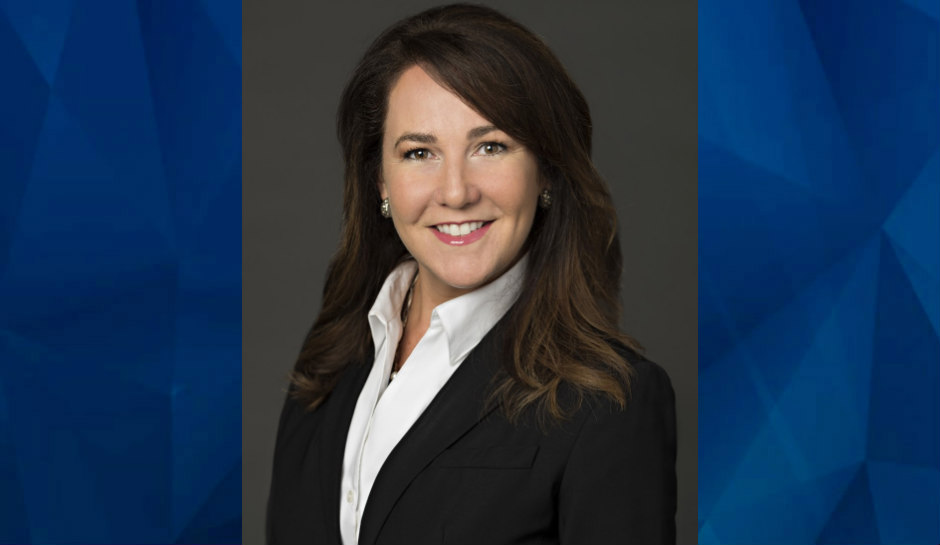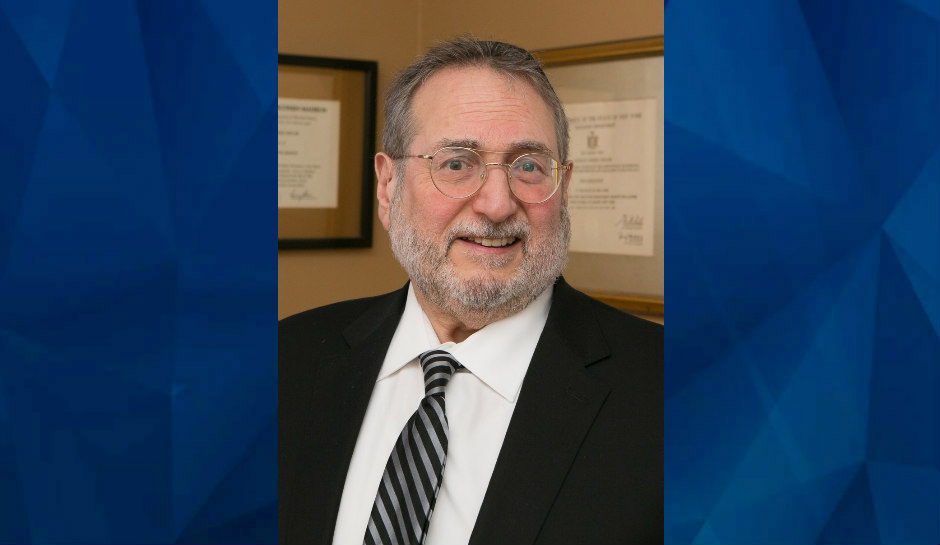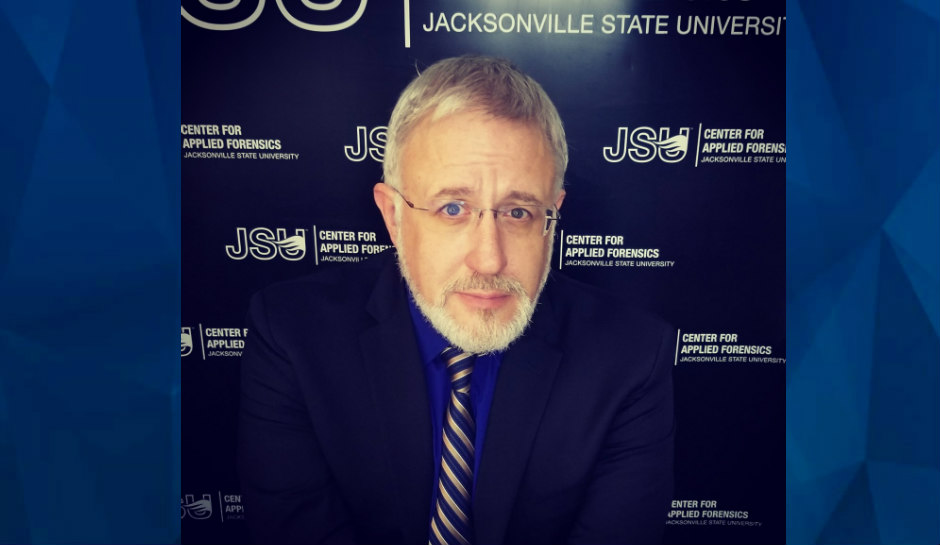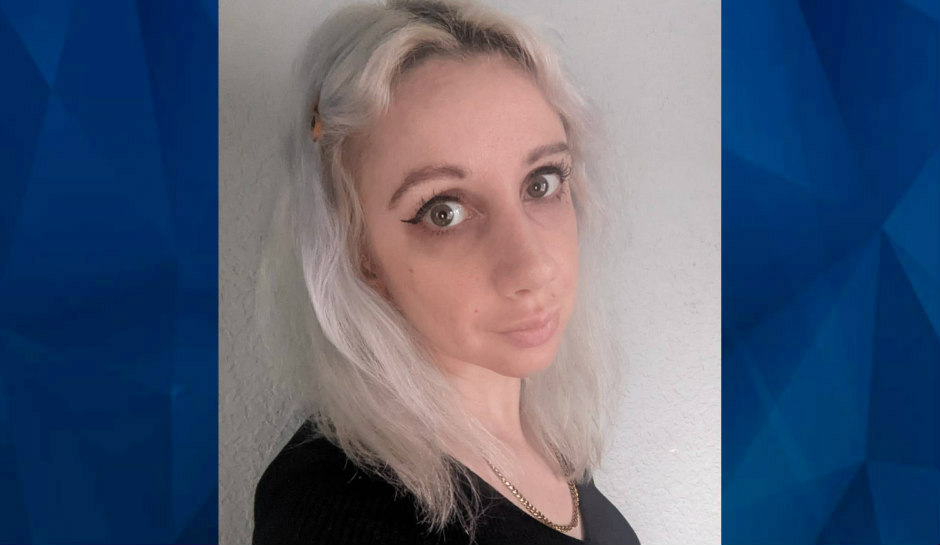 Additional Guest
"Crime Stories with Nancy Grace" on Fox Nation is also a national radio show heard on SiriusXM channel 111 airing for two hours daily starting at 12 p.m. EST. You can also subscribe and download the daily podcasts at iHeart Podcasts.
[Feature Photo: Jose Paulino Pascual-Reyes/Tallapoosa County Sheriff's Office]