Albuquerque police are on the lookout for a dark-colored Volkswagen that may be tied to the shooting deaths of four Muslim men. The vehicle is possibly a four-door,  VW Jetta or Passat.
Police say the car was seen at more than one of the shooting locations. The victims are 27-year-old Muhammad Afzaal Hussain (pictured), 41-year-old Aftab Hussein, 62-year-old Mohammad Ahmadi, and Naeem Hussain, 25.
Governmental agencies, including the FBI,  have joined the APD in investigating. A $30,000 reward is being offered for information leading to the arrest of those responsible for the killings.
To report information, call Albuquerque Metro Crime Stoppers at 505-843-STOP (7867).
Joining Nancy Grace Today: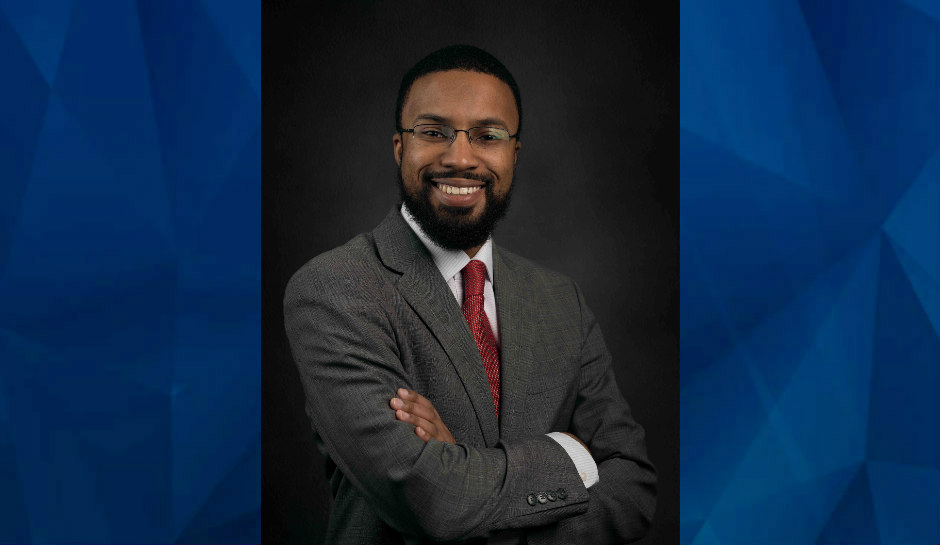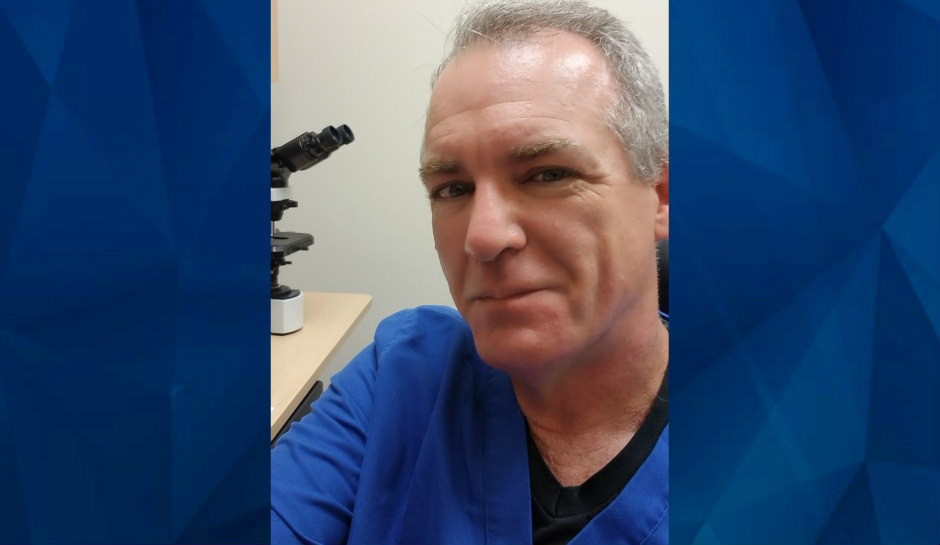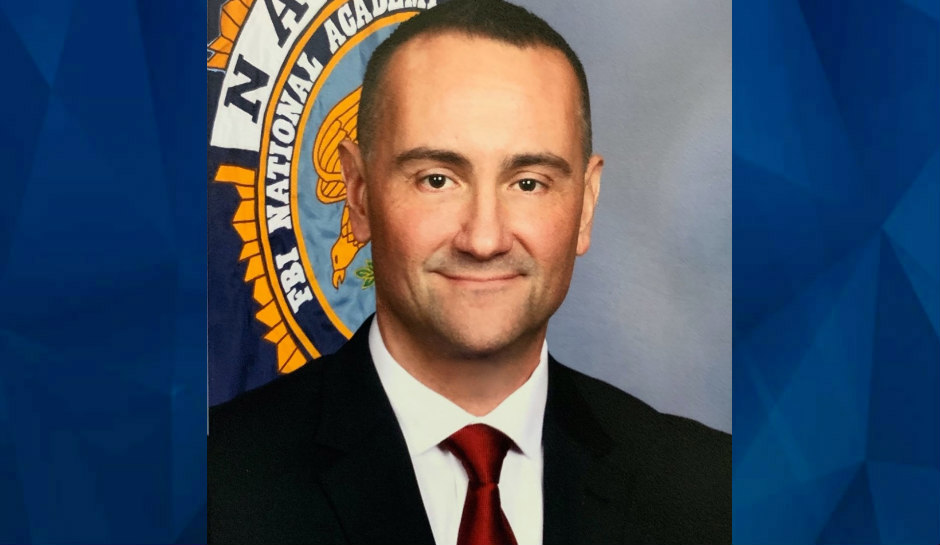 Additional Guests 
Muhammad Imtiaz Hussain – Muhammad Afzaal Hussain's brother
Jonathan M. Metzl, MD, PhD – Frederick B. Rentschler II Professor of Sociology and Medicine, Health, and Society, Director, Department of Medicine, Health, and Society, Professor of Psychiatry, Vanderbilt University (Nashville, TN), DyingOfWhiteness.com, JonathanMetzl.com, Twitter: @JonathanMetzl
Angel Salcedo – Reporter, KOAT-TV (Albuquerque, NM), KOAT.com
"Crime Stories with Nancy Grace" on Fox Nation is also a national radio show heard on SiriusXM channel 111 airing for two hours daily starting at 12 p.m. EST. You can also subscribe and download the daily podcasts at iHeart Podcasts.
[Feature Photo: Muhammad Afzaal Hussain/Handout]