When Jennifer Kesse didn't show up for work, everyone who knew the 24-year-old recognized there was trouble. Kesse was a responsible, habitual person. She talked to her family regularly. She called her boyfriend every morning on the way to work, and she never missed work, most certainly not without letting her boss know if she needed to be off.
Not only was Jennifer missing, but so was her car. It's found two days later, parked in an apartment complex over a mile from her home and wiped clean. Jennifer Kesse has not been seen since  2006.
Now her uncle, Bill Gilmour, describes the restless nights since then and his emotional journey to find peace, in a new book  "Aftermath of Jennifer Kesse's Abduction: An Uncle's Inspiring Journey and Other Stories of Hope."
Joining Nancy Grace Today: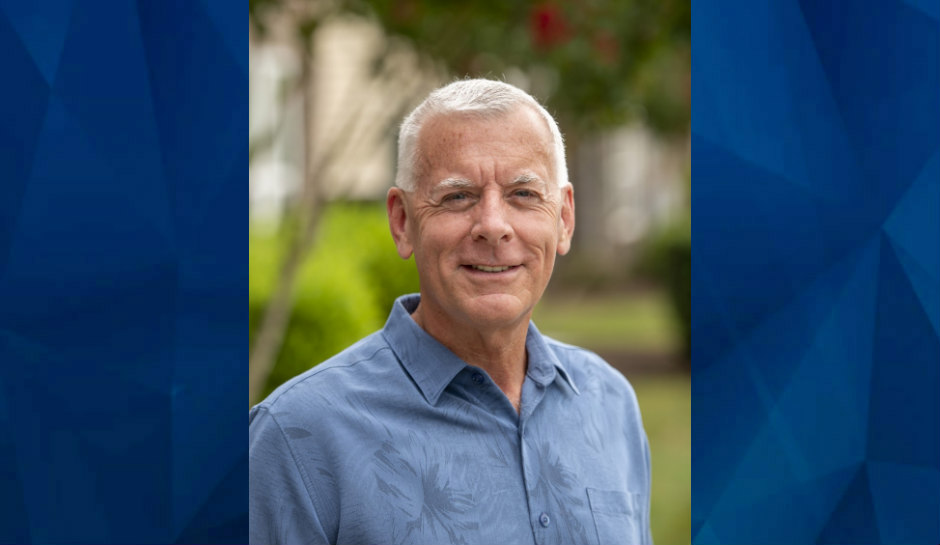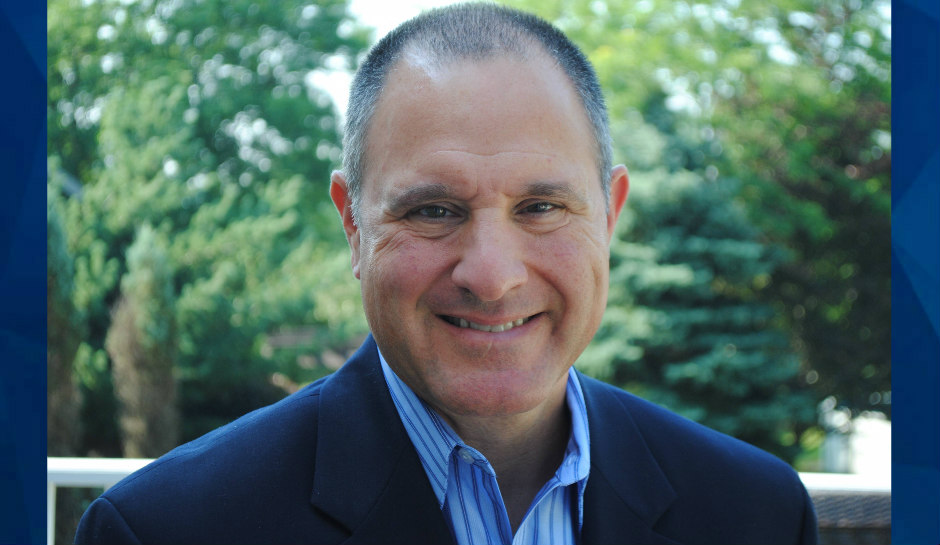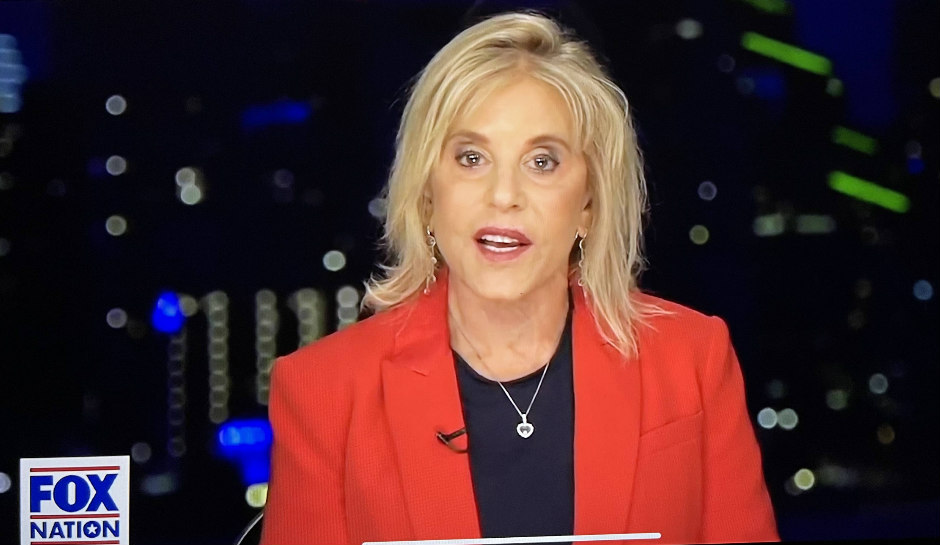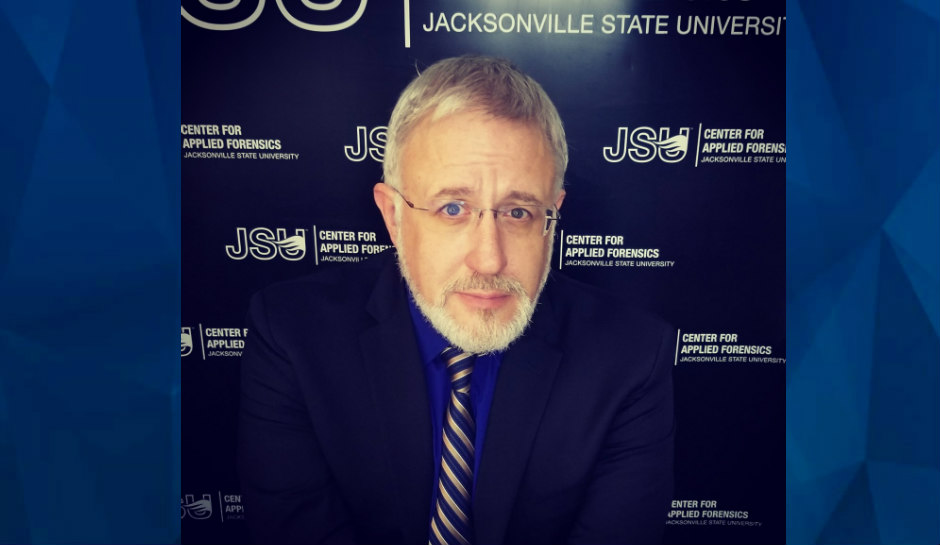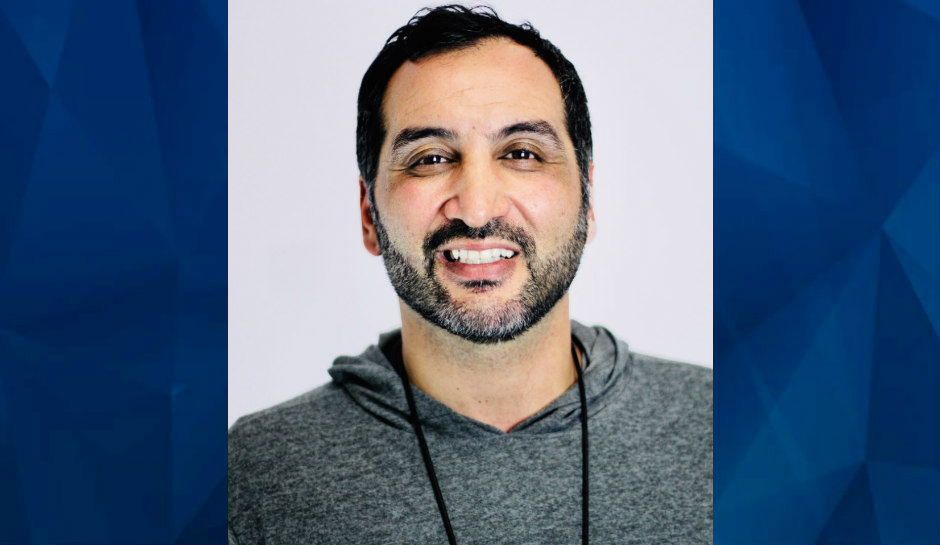 TIPLINE:  Federal Bureau of Investigation (866) 838-1153
Kesse Family Tip Line (941) 201-4009
JenniferKesse.comGoFundme.com/help-us-find-jennifer-kesse 
"Crime Stories with Nancy Grace" on Fox Nation is also a national radio show heard on SiriusXM channel 111 airing for two hours daily starting at 12 p.m. EST. You can also subscribe and download the daily podcasts at iHeart Podcasts.
Feature Photo: Family Handout