May 4, 2007: 19-year-old Brittany McGlone is working two jobs to save money for college. After an overnight shift at a Lowe's Distribution Center in Mount Vernon, Texas, McGlone drives to her boyfriend's family home in Winnsboro to sleep.
Boyfriend, Jeff Stogner, and his family start their days. Stogner's mom drives her children to school and then goes to work herself. Stogner and his stepfather leave for the airport hours away.
Sometime in the next seven hours, McGlone is sexually assaulted and bludgeoned to death. An autopsy ruled the teen died from massive head trauma.
Wood County Sheriff Kelly Cole tells Dateline there are suspects in the case. So far no one has been publicly named and no one has been cleared.
TIPLINE: Wood County Sheriff's Office (903) 763-2201 or Wood County Crime Stoppers (903) 850-9060
Joining Nancy Grace Today: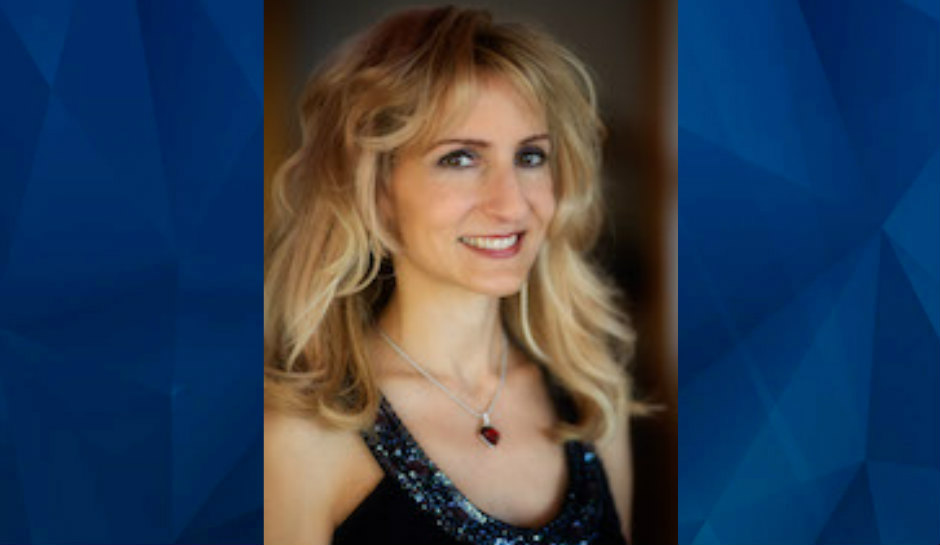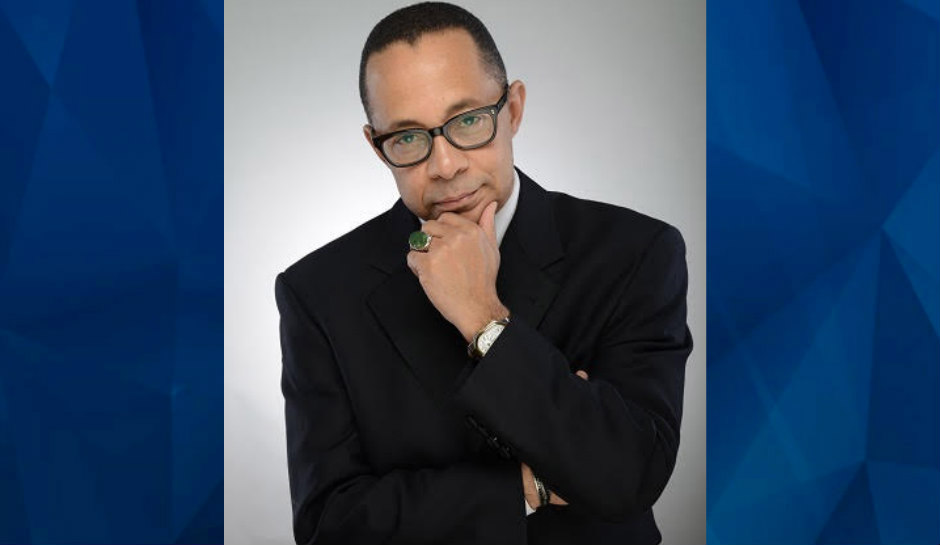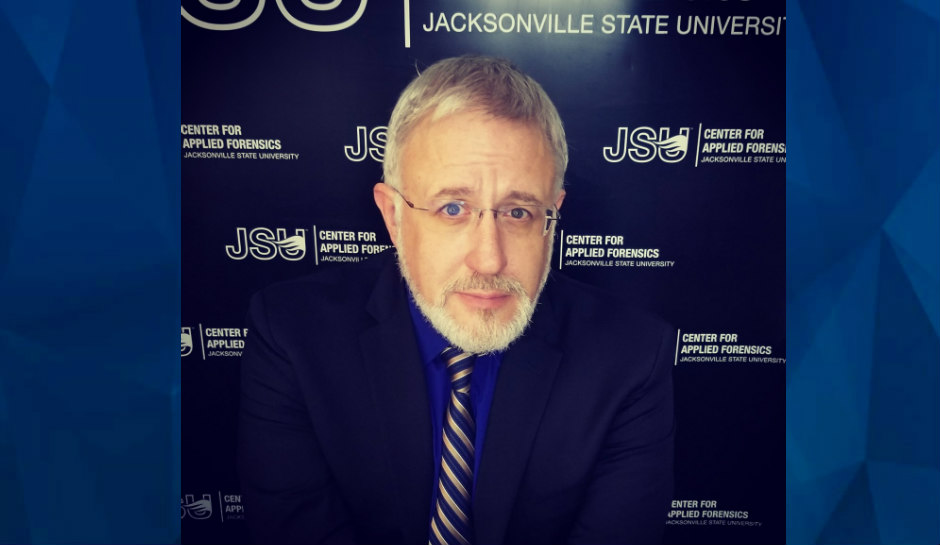 Additional Guests
Patricia Tice – Brittany McGlone's Mother, Facebook: "Who Killed Brittany McGlone" and "Brittany Danielle McGlone"
 A.W. Naves – True Crime Writer; Blog: "Dark Aberrations"
"Crime Stories with Nancy Grace" on Fox Nation is also a national radio show heard on SiriusXM channel 111 airing for two hours daily starting at 12 p.m. EST. You can also subscribe and download the daily podcasts at iHeart Podcasts.
Feature Photo: Family Handout