A military widow struggles with her husband's death, a heartbroken Marine is forced to face his past, and an older widow secretly spreads wisdom while she still can. When the lives of these three broken souls converge, they finally find peace and love.
Today on Crime Stories, Nancy Grace speaks with the author and star of the new Fox Nation film, The Shell Collector.
Along with Nancy Naigle and Caitlin Clark,  two military widows, Barb Allen and Taya Kyle discuss their own experiences in dealing with the loss of their husbands.
Joining Nancy Grace today: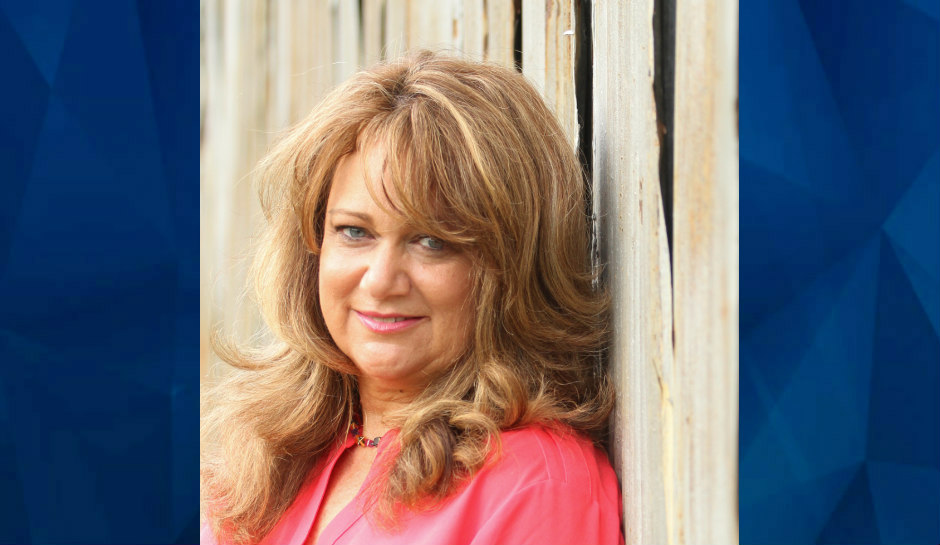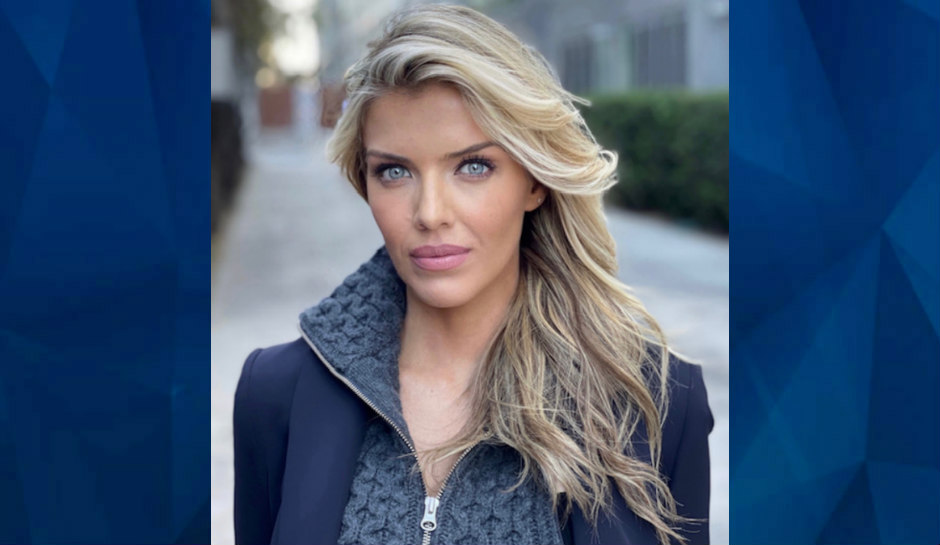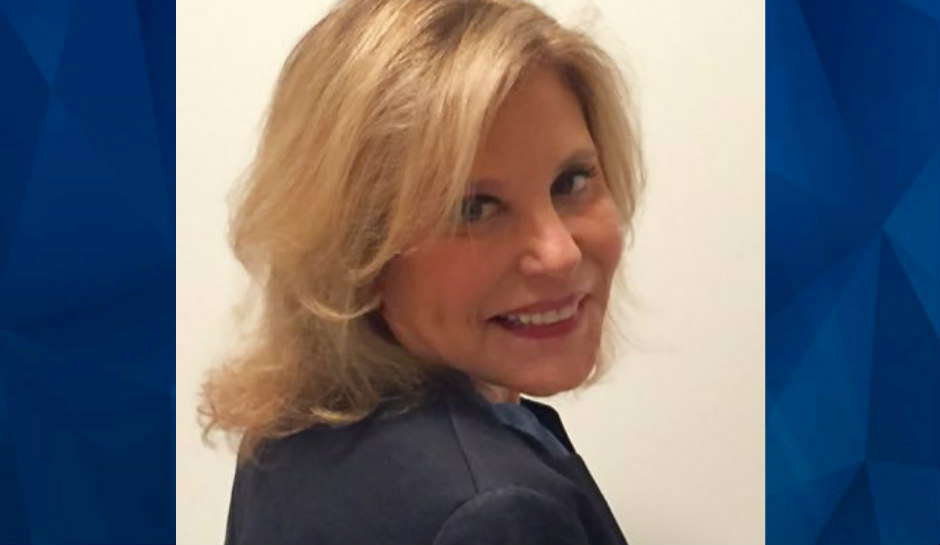 Additional Guests
Barb Allen – Wife of Lt. Louis Allen, killed in Iraq in 2005  Author/Speaker/Podcast Host: "Flex Your Freedom;" Author: "What Not to Wear to a Murder Trial", "How to Woo a Widow" and "Front Toward Enemy" BarbAllenSpeaks.com, Instagram: @BarbAllenSpeaks
Taya Kyle – Wife of Navy SEAL Chris Kyle (killed in 2013, American Sniper – two children), Executive Director: Taya and Chris Kyle Foundation; Author: "American Wife" & "American Spirit", Twitter/Instagram: @TayaKyle
"Crime Stories with Nancy Grace" on Fox Nation is also a national radio show heard on SiriusXM channel 111 airing for two hours daily starting at 12 p.m. EST. You can also subscribe and download the daily podcasts at iHeart Podcasts.
Feature Photo via Fox Nation]