The suspect in the brutal attack on Memphis mom Eliza Fletcher is now charged with a rape occurring a year before Fletcher's murder.
Cleotha Abston Henderson appeared in court indicted on charges of unlawful possession of a weapon, aggravated rape, and kidnapping in relation to the September 21, 2021 incident.
A sexual assault kit was submitted to the Tennessee Bureau of Investigation two days after the alleged rape, but no request was made for expedited analysis. The kit sat for months in line with other cases waiting for testing. The kit was finally processed and once the initial report was completed, the information was then entered into the FBI DNA database on 29 August. A positive match came back three days after Fletcher was kidnapped.
Joining Nancy Grace today: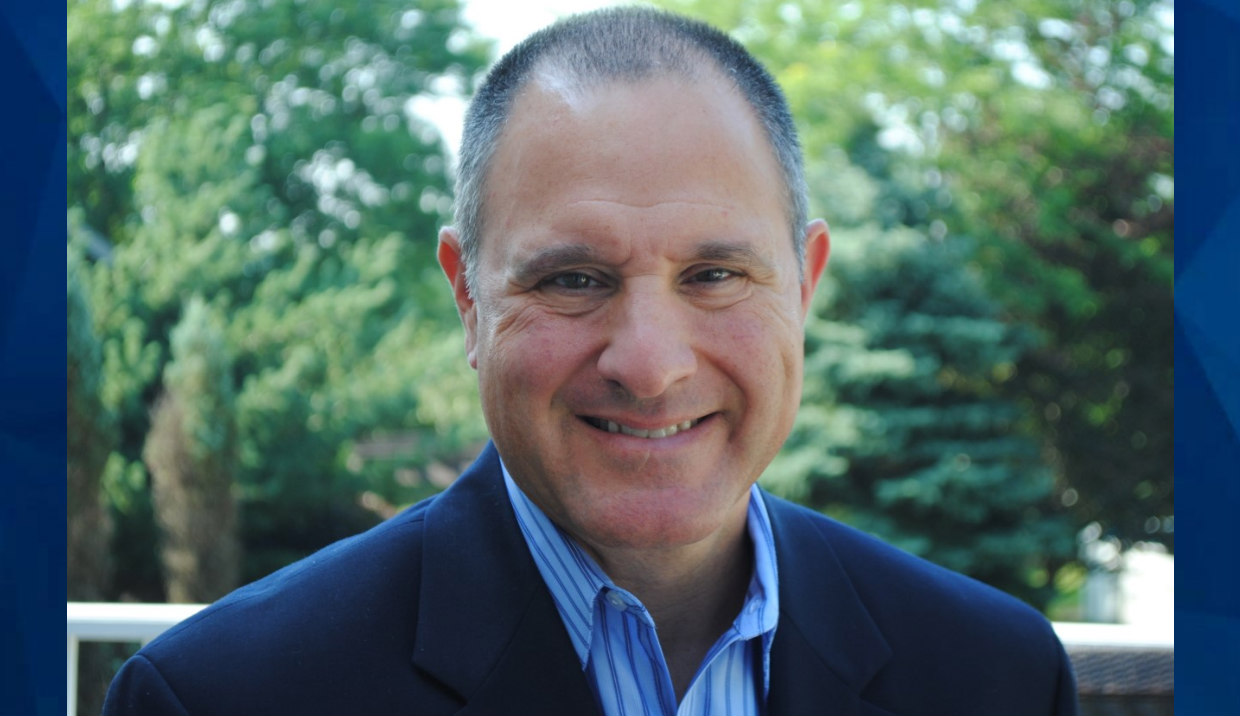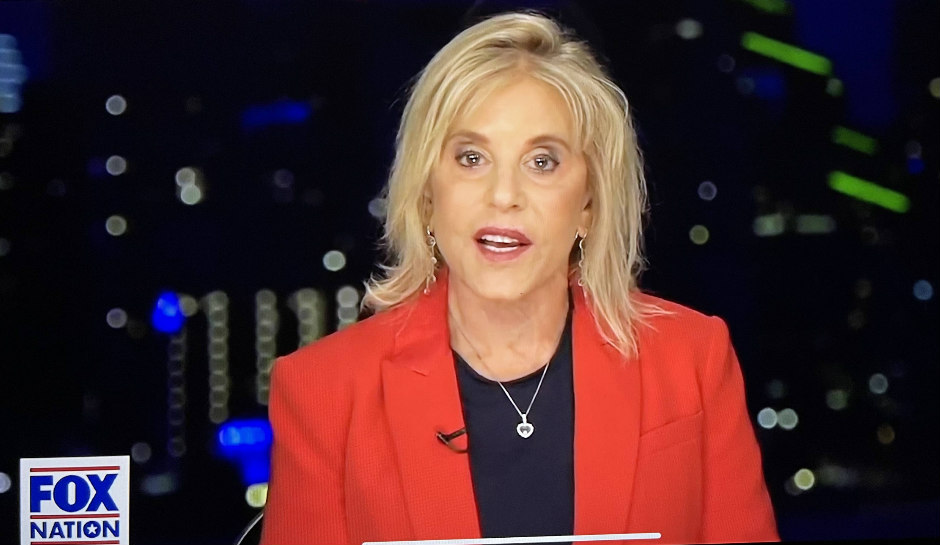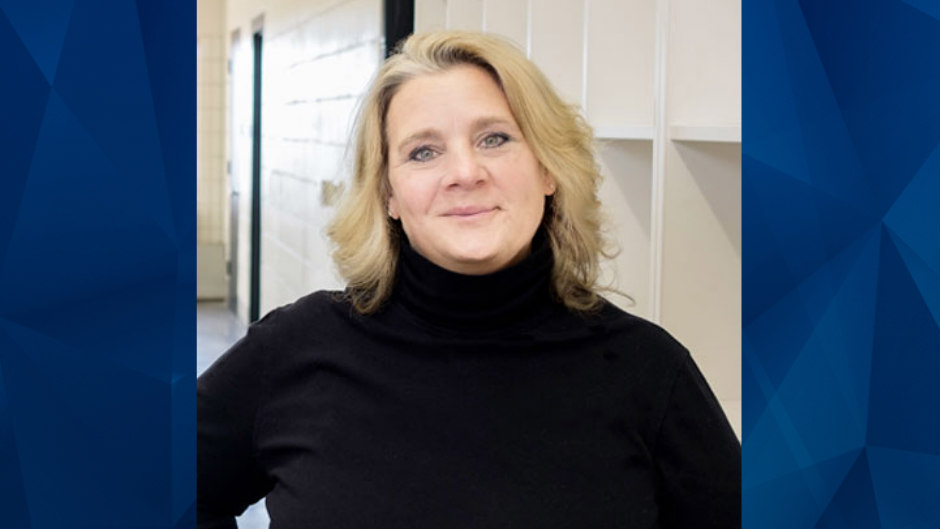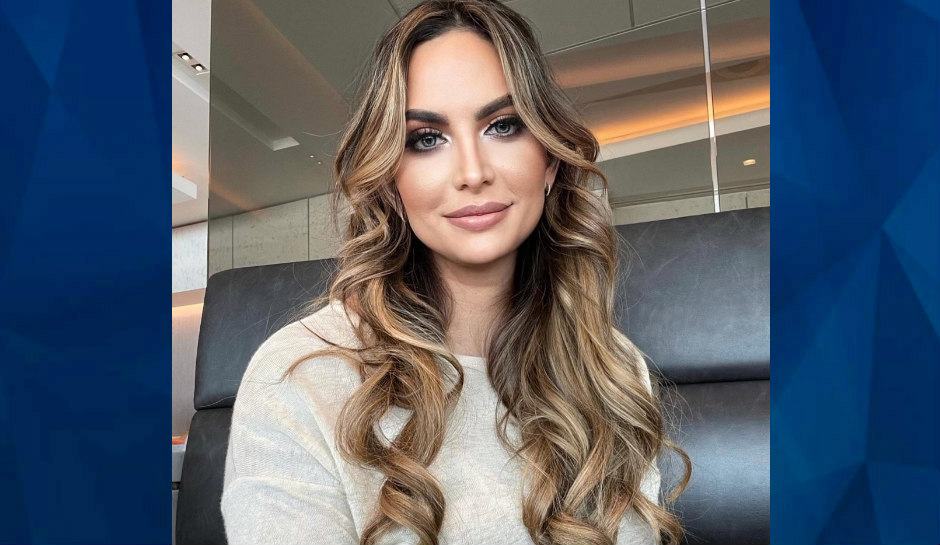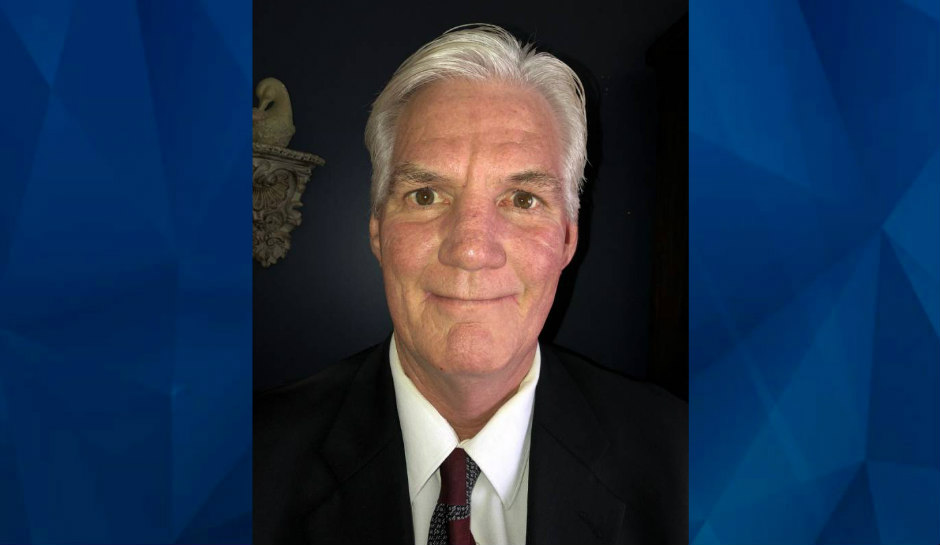 Additional Guest
Rachel D. Fischer – Registered Nuse, Sexual Assault Nurse Examiner (SANE), Expert Witness, Private Investigator & Author: "Taking Back the Pen;" Forensic Nursing Consulting and Education LLC; LegalRNConsult.org
"Crime Stories with Nancy Grace" on Fox Nation is also a national radio show heard on SiriusXM channel 111 airing for two hours daily starting at 12 p.m. EST. You can also subscribe and download the daily podcasts at iHeart Podcasts.
[Feature Photo via TBI]