Nicolas Cruz pleaded guilty to killing 17 people, including students and teachers at Marjory Stoneman Douglas High School in Parkland, Florida. The penalty phase of the trial is underway with jurors being asked to decide whether Cruz should spend the rest of his life in prison or be sentenced to death.
So far there have been 11 days of defense testimony, including the shooter's biological sister, who did not grow up in the same household as Cruz. During her testimony, she was asked about her mother's use of heavy use of alcohol while pregnant and her knowledge of a reality show based on another brother, Zachary Cruz.
A heated exchange between the judge and the defense has resulted in a motion being filed by the defense for Judge Elizabeth Scherer to remove herself from the case. When the defense suddenly rested its case without notice, Scherer called the defense decision  "the most uncalled for, unprofessional way to try a case."
The defense had indicated an intention to call 40 witnesses but rested after only 25. The sudden announcement meant prosecutors weren't ready to start their rebuttal case.
Joining Nancy Grace Today: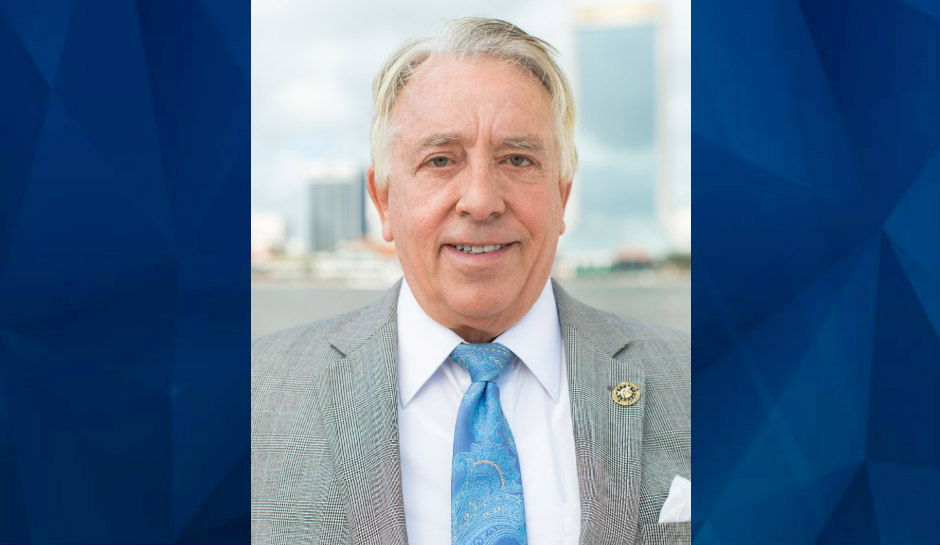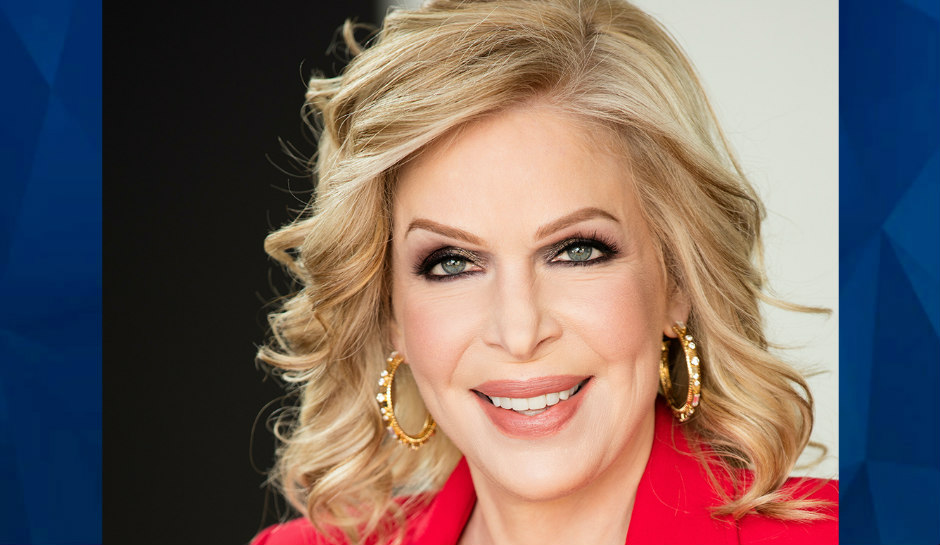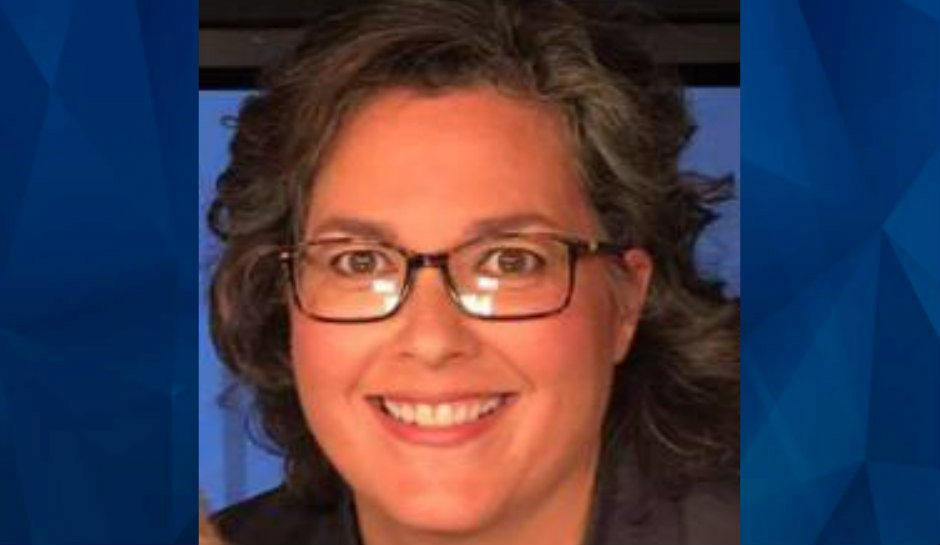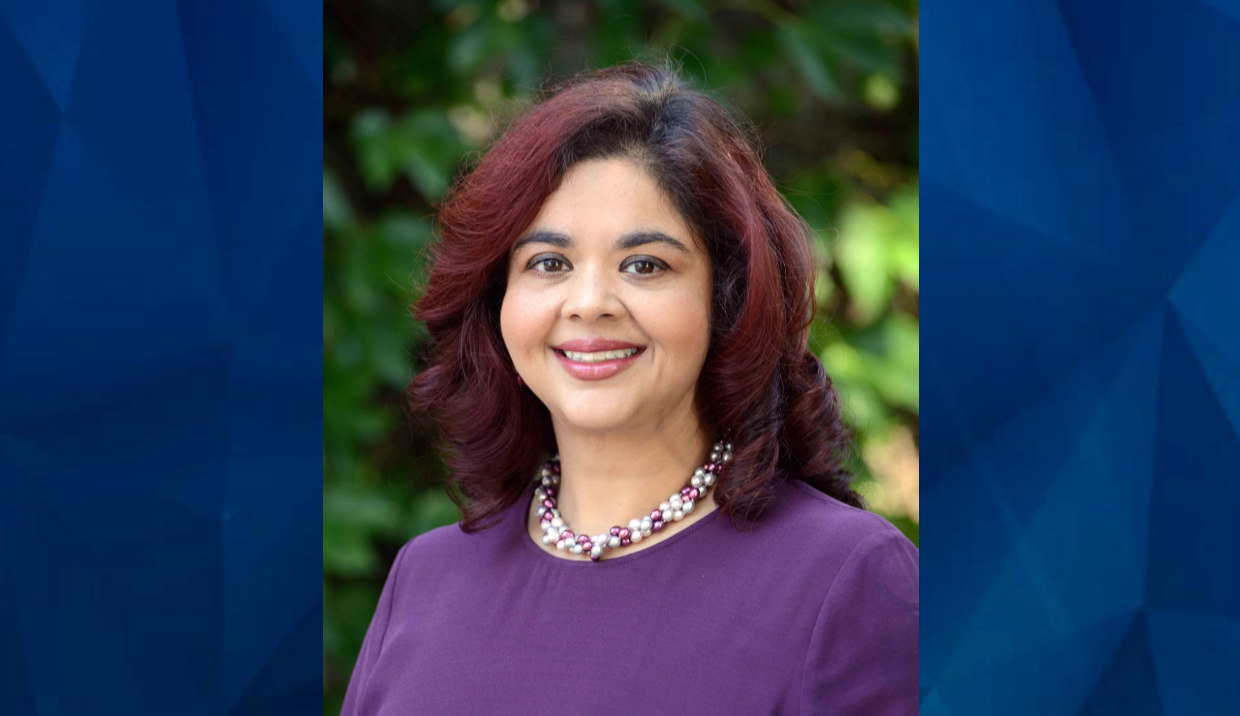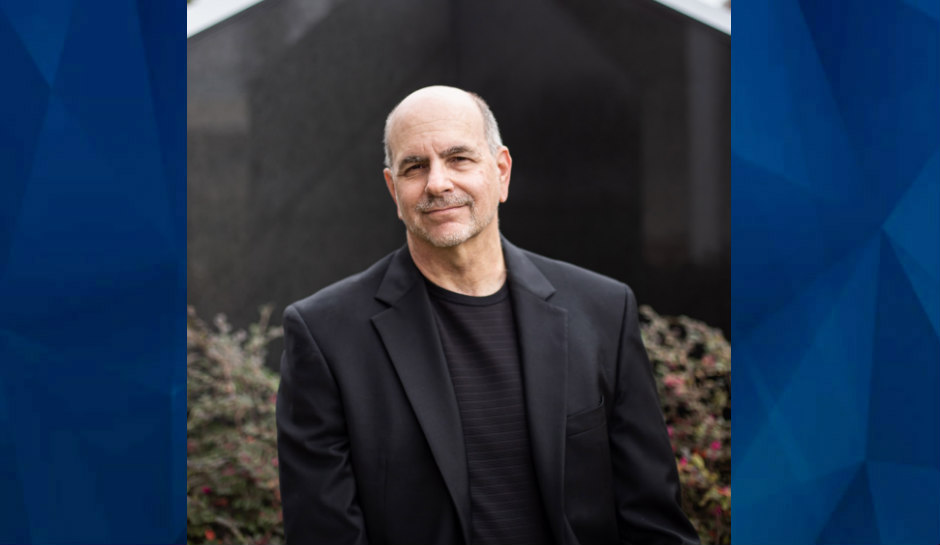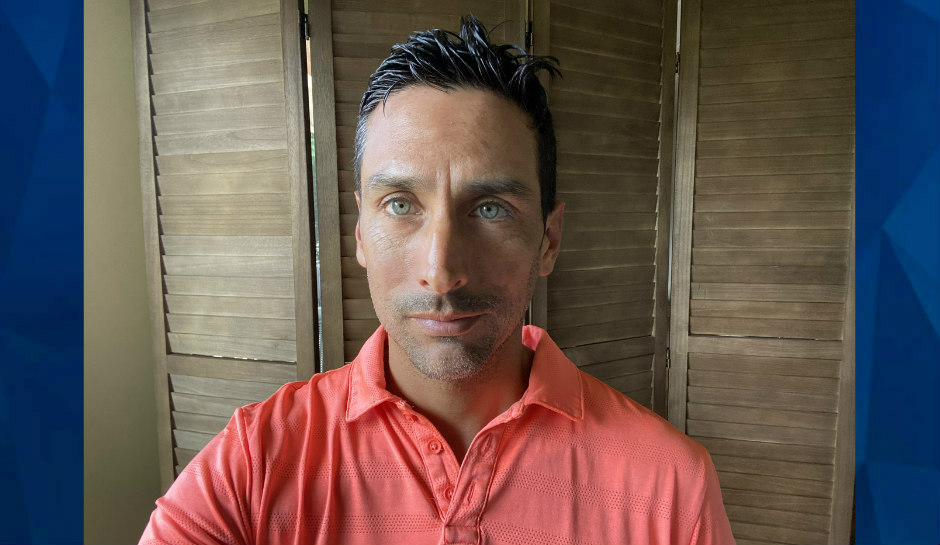 "Crime Stories with Nancy Grace" on Fox Nation is also a national radio show heard on SiriusXM channel 111 airing for two hours daily starting at 12 p.m. EST. You can also subscribe and download the daily podcasts at iHeart Podcasts.
[Feature Photo: FILE – In this Dec. 10, 2019 Nikolas Cruz appears at a hearing in Fort Lauderdale Fla. A judge says Cruz, accused of murdering 17 people at a Florida high school cannot be called derogatory terms like "animal" or "that thing" during his upcoming trial. Circuit Judge Elizabeth Scherer in a ruling released Friday, Sept. 3, 2021 said it would be impossible to create a complete list of words prosecutors and witnesses can't use at Nikolas Cruz's upcoming trial for the 2018 killings at Marjory Stoneman Douglas High in Parkland. (Amy Beth Bennett/South Florida Sun-Sentinel via AP, Pool, File)]