New details are coming out surrounding the death of Georgia mom Debbie Collier, who went missing after sending a bizarre text to her daughter.  Body cam footage of daughter Amanda Bearden's on-again/off-again boyfriend has been released after Bearden called the police.
Andrew Giegerich was arrested for violating a no-contact order.  Giegerich also reportedly wrote a threatening handwritten message, contained in police evidence files, stating, "If you or your family ever come near me again I will hurt them."
Also made public is Amanda Bearden's own arrest record for battery, and for faking a drug test.
The bizarre message reportedly sent by Debbie Collier to her daughter, Amanda Bearden, along with $2,385 through Venmo says, "They are not going to let me go love you there is a key to the house in the blue flower pot by the door."
After receiving the message, Collier's daughter tried to call her mom but could not get through. Collier was found the next day in a ravine, naked, her body burned.  Police tracked a rental vehicle Collier was using to a wooded area 60 miles away from the family's Athens home.
Collier's husband told police that he last saw his wife at about 9 p.m. on Friday, September 9, as he was going to bed. The husband went to work on Saturday morning and told investigators that his wife's vehicle was still in the driveway at that time.
The New York Post reports that the couple's neighbor said they heard some sort of commotion going on at Collier's home the night before she vanished.
Anyone with information on the case should contact Habersham Sheriff's Investigators Cale Garrison at 706-839-0559 or George Cason at 706-839-0560.
Joining Nancy Grace Today: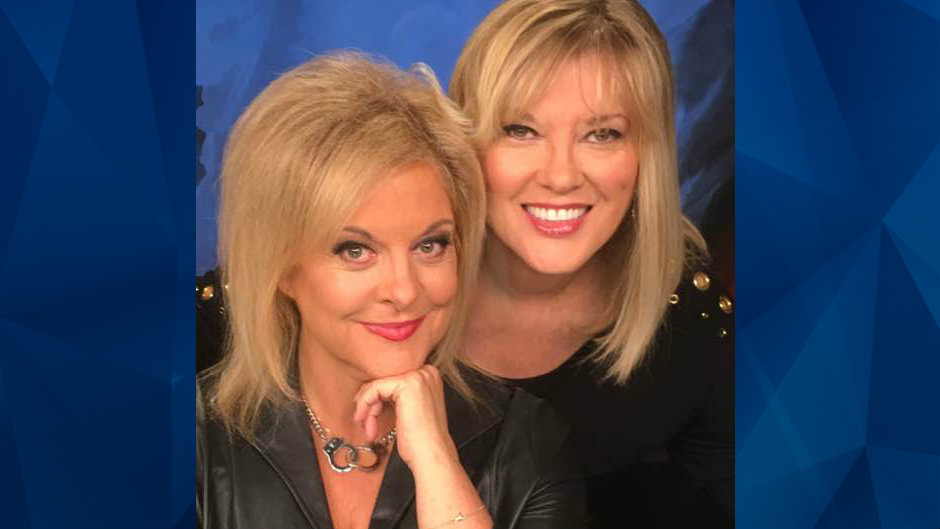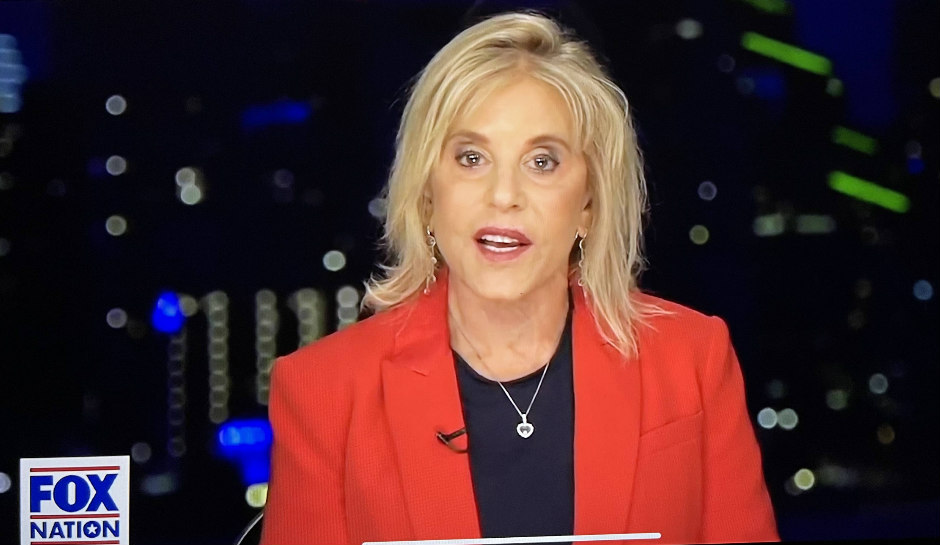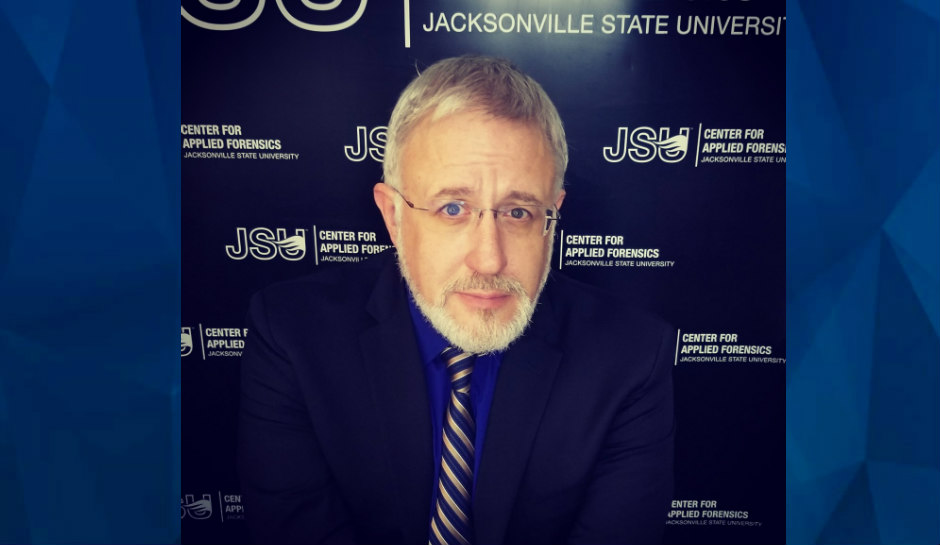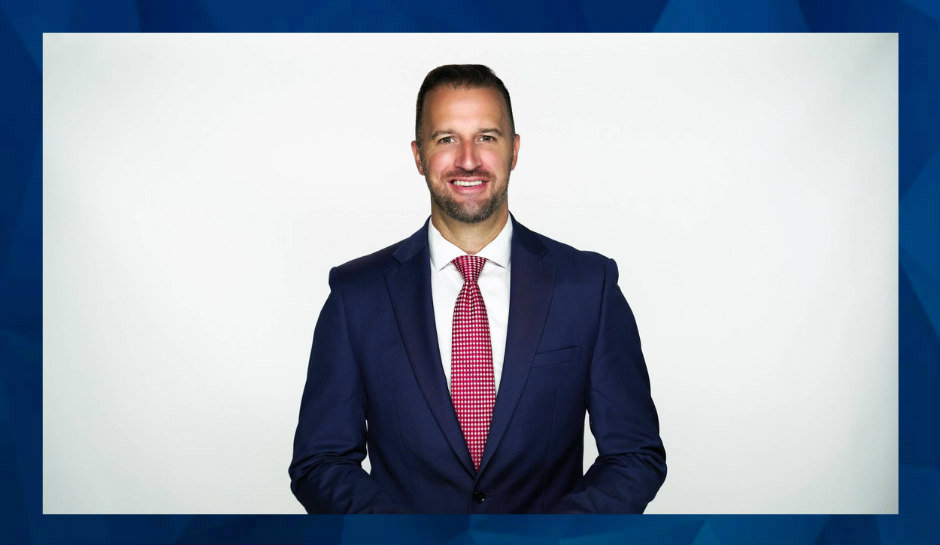 "Crime Stories with Nancy Grace" on Fox Nation is also a national radio show heard on SiriusXM channel 111 airing for two hours daily starting at 12 p.m. EST. You can also subscribe and download the daily podcasts at iHeart Podcasts.
[Feature Photo: Debbie Collier/Facebook]