In April 2020, Katie and John Palmer, walking in their Denison, TX neighborhood are struck from behind by an F-250. The couple is knocked about 75 feet.  John Palmer, who suffers a broken back, crawls over to his wife, watching her take her last breath. The driver was later identified as Cory Foster, one of Palmer's neighbors.
Foster tells cops that fog and sun glare prevent him from seeing the couple. Cops push for a breathalyzer test and Foster blows a .06 BAC, but no blood test was conducted.  House Bill 558 passed after Katie Palmer's death. This bill ensures that drivers are blood tested when involved in an accident that causes serious bodily harm or kills a pedestrian.
The legal limit in Texas is .08 BAC. After questioning, a trooper takes Foster home.
A grand jury has twice declined to charge Cory Foster.  The Palmer family has a civil suit pending against Cory Foster. A jury trial is set for October 17th.
Joining Nancy Grace Today: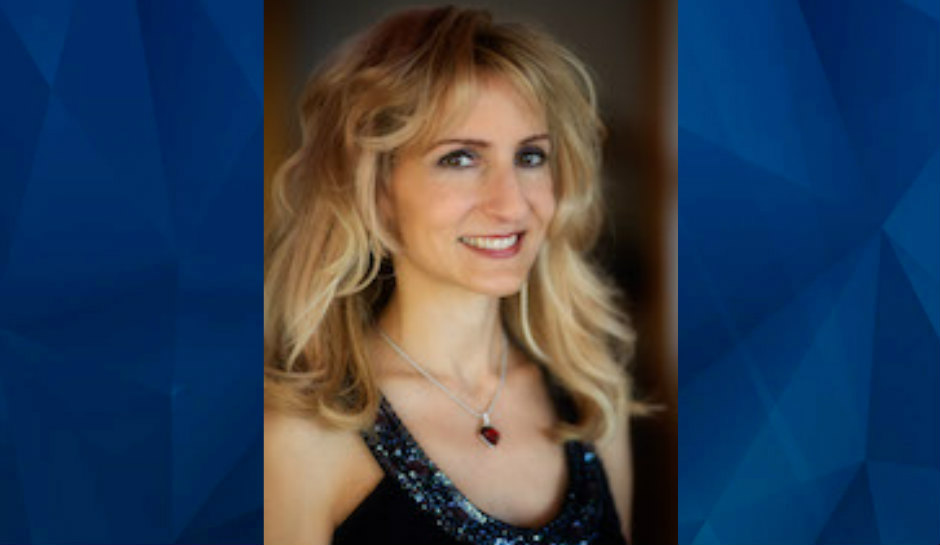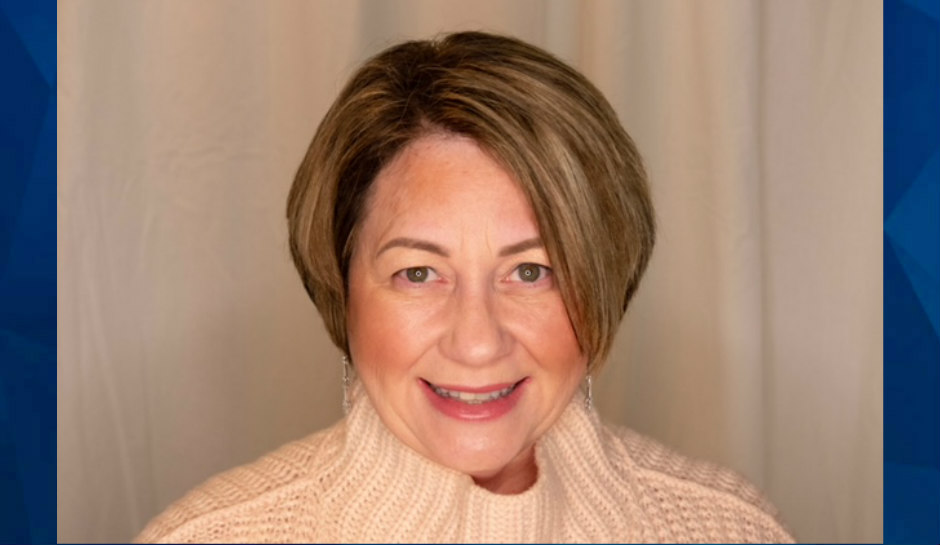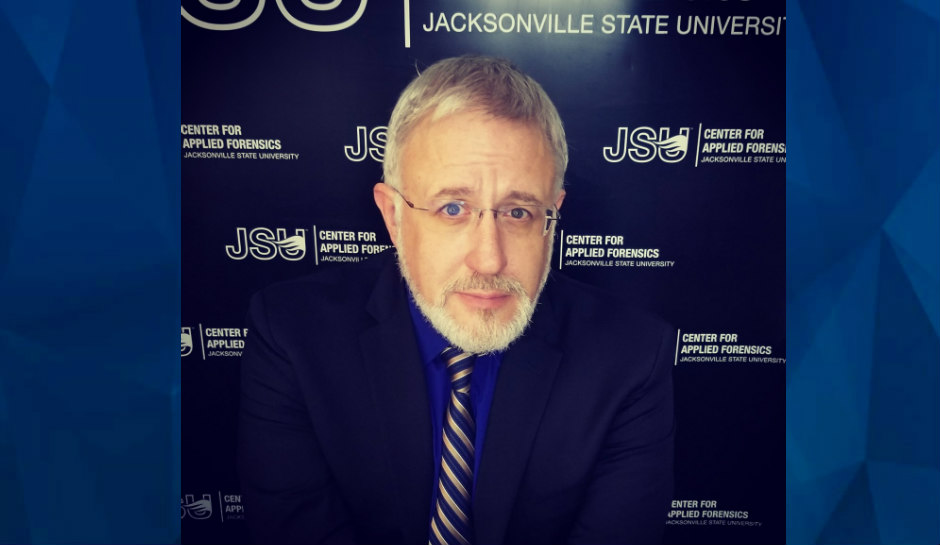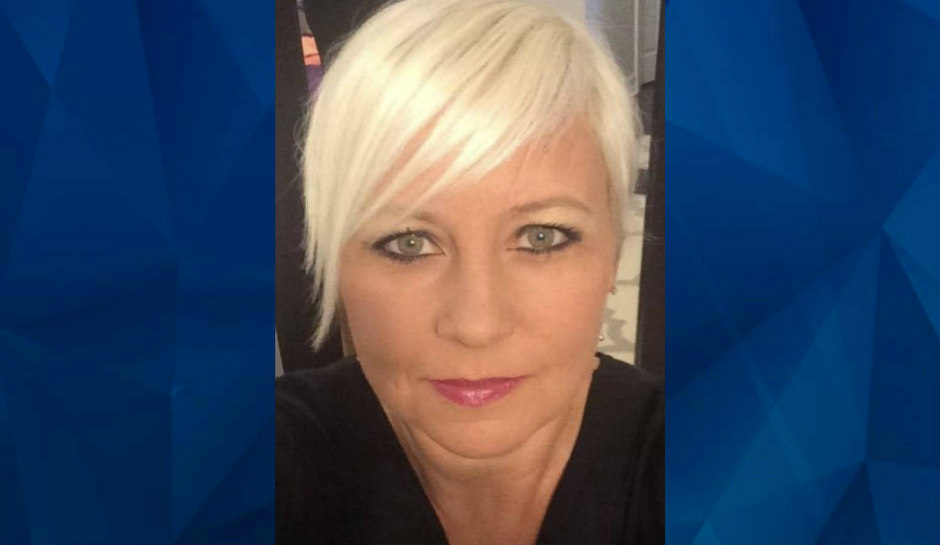 Additional Guest
John David Palmer – Victim, Katie's Husband, Facebook: "Justice For Katie Palmer;" Twitter: @for_palmer and @palmerjohndavid
"Crime Stories with Nancy Grace" on Fox Nation is also a national radio show heard on SiriusXM channel 111 airing for two hours daily starting at 12 p.m. EST. You can also subscribe and download the daily podcasts at iHeart Podcasts.
[Feature Photo: Katy Palmer]