New interrogation videos show Keith Papini's shock at finding out his wife's kidnapping was actually a hoax. Keith Papini described himself to investigators as "the idiot husband that stayed around the whole time."
The 39-year-old mom was reported missing on November 2, and told investigators when she was found 22 days later that a pair of Hispanic women kidnapped her at gunpoint.  Papini said her kidnappers abused her and then shoved her out of a car.
Papini was emaciated, her hair was cut shorter, and she had cuts and bruises all over her body, but prosecutors said she caused the injuries herself. The case was broken in 2020 when DNA led investigators to Papini's ex, who told them she had been with him the entire time.
Federal prosecutors charged Papini with 34 counts of mail fraud and one count of making false statements. Papini accepted a plea deal but didn't explain why she created an elaborate kidnapping hoax, although she apologized for her actions. Since her arrest, Papini's husband has started divorce proceedings,  and Sherri Papini soon begins her jail sentence.
Joining Nancy Grace Today: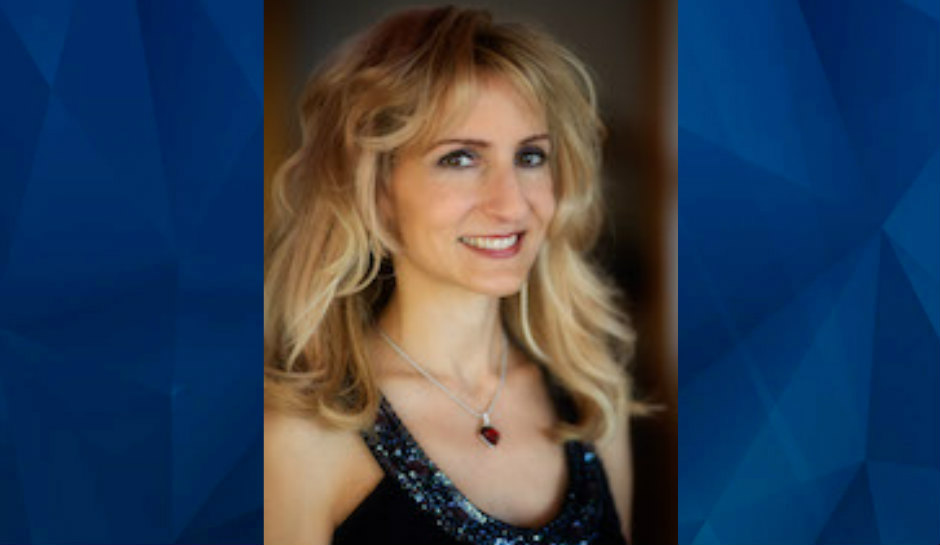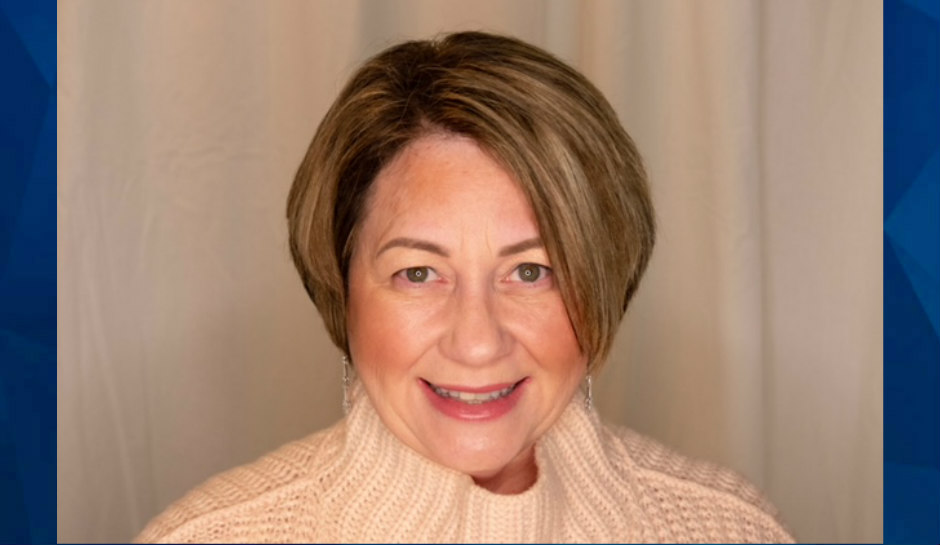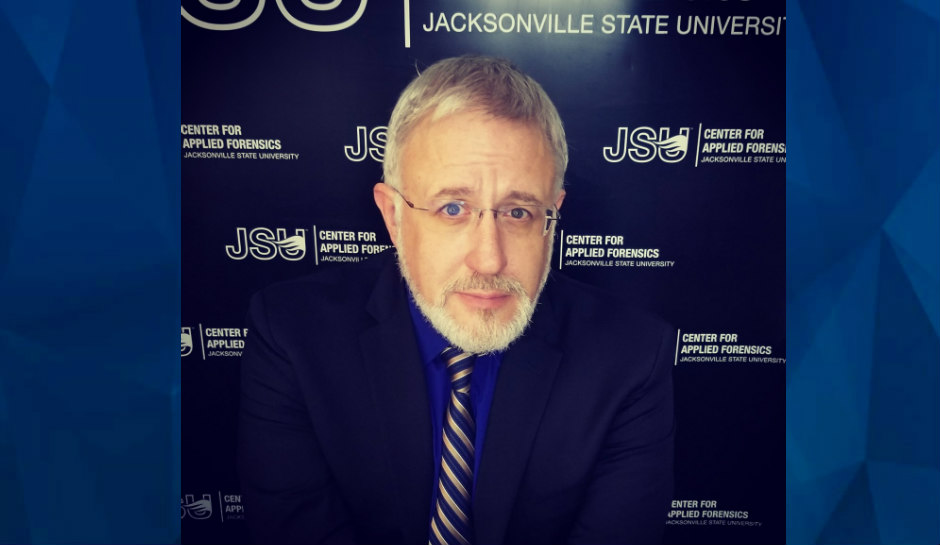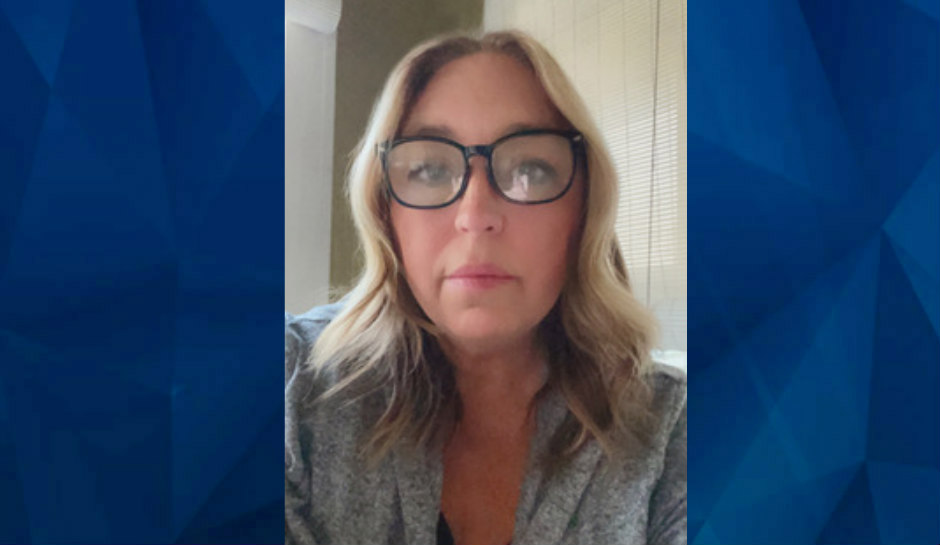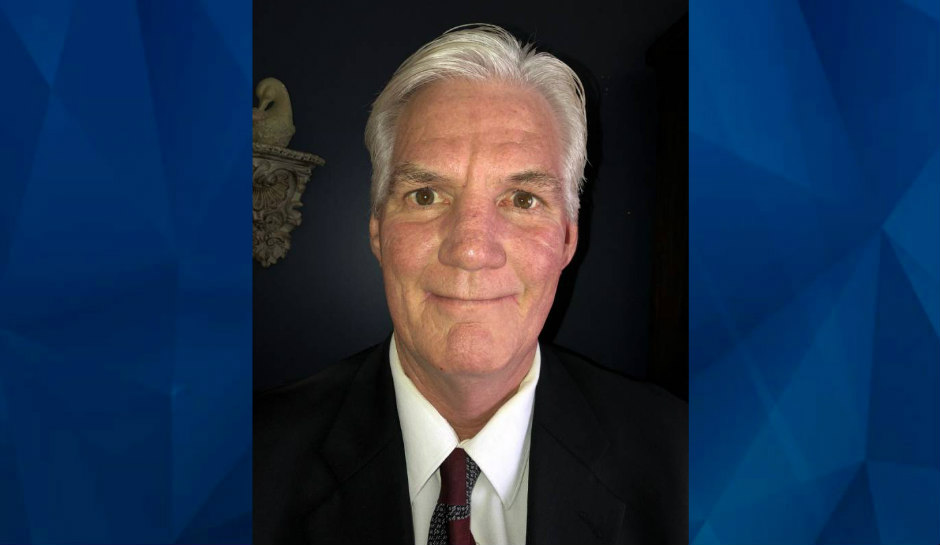 "Crime Stories with Nancy Grace" on Fox Nation is also a national radio show heard on SiriusXM channel 111 airing for two hours daily starting at 12 p.m. EST. You can also subscribe and download the daily podcasts at iHeart Podcasts.
[Feature Photo: Sherri Papini/ABC, "Good Morning America"]