Former Georgia lawyer  Claud "Tex" McIver must remain in jail while waiting for his second murder trial to begin, a judge said during a Fulton County court hearing Friday morning.
According to AJC, McIver's lawyer had been pushing for him to be allowed to live with his sister in Texas while waiting for trial. McIver stands accused of murdering his wife, Diane, in 2016.
The Georgia Supreme Court granted McIver a new trial in June after the court ruled unanimously that the jury should have been allowed to consider a lesser charge — involuntary manslaughter.
"He's now serving time for nothing he's been convicted of," defense attorney Don Samuel told Judge Robert McBurney and requested a $220,000 bond.
Prosecutor Adam Abbate argued that the circumstances are different now, and McIver has "less to lose," which makes him a flight risk.
"He's older. He's 80 years old. After being convicted of murder he's less likely to return to court because he has less to lose," Abate said.
Four witnesses were called in to testify during the latest hearing, including  Dani Jo Carter, identified as Diane's friend and the person driving an SUV when McIver shot his wife.
"He had no respect for the conditions of his bond the first time," Carter said, adding that McIver was busted for having a gun in his home, which violated his previous bond conditions.
McBurney ultimately sided with the prosecution and said facing life in prison is a "powerful incentive for you, Mr. McIver, not to come back to court and face some of the same evidence."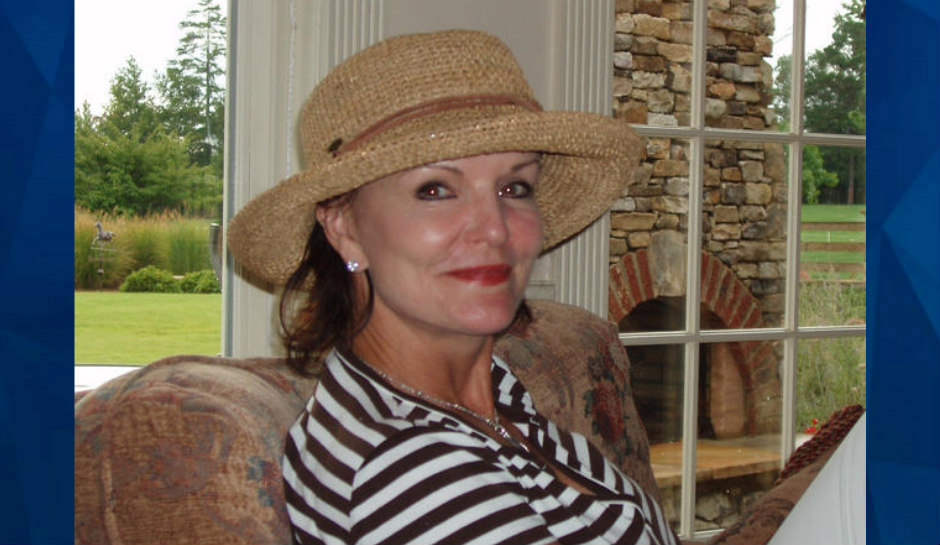 In June, Justice Michael Boggs wrote that the state's evidence for McIver having intentionally killed Diane McIver, a Buckhead business executive, "was not overwhelming or even strong," as CrimeOnline previously
"Indeed," Boggs wrote, "the state's evidence of intent was weak, as no witness testified to any disagreement or quarrel between McIver and Diane, and many witnesses testified that they were very much in love."
Prosecutors presented evidence to show that McIver had a financial motive to kill his wife, but Boggs called that evidence "thin."
McIver was sentenced to life in prison in 2018 after his conviction.
Most of the facts involving the September 25, 2016, shooting were not in dispute. McIver was riding in the back seat of a Ford Expedition driven by Diane McIver's best friend, Dani Jo Carter, with Diane in the front passenger seat. The trio was returning to Atlanta from the McIvers' 84-acre ranch in Putnam County.
As they arrived in the city, McIver reportedly asked for his .38 caliber revolver from the center console — according to one statement because they had driven up on a Black Lives Matter protest, while in another statement he said it was for protection against homeless people.
McIver fell asleep in the back seat, with the gun in his lap in a plastic bag. According to testimony, as they pulled up to a traffic light on Piedmont Avenue, Diane McIver, 64, told her husband to wake up and not fall asleep. McIver fired one shot, which went through the seat and struck his wife in the back.
McIver had Carter drive to Emory University Hospital — despite other hospitals being practically within walking distance of where the shooting took place — where his wife died during surgery.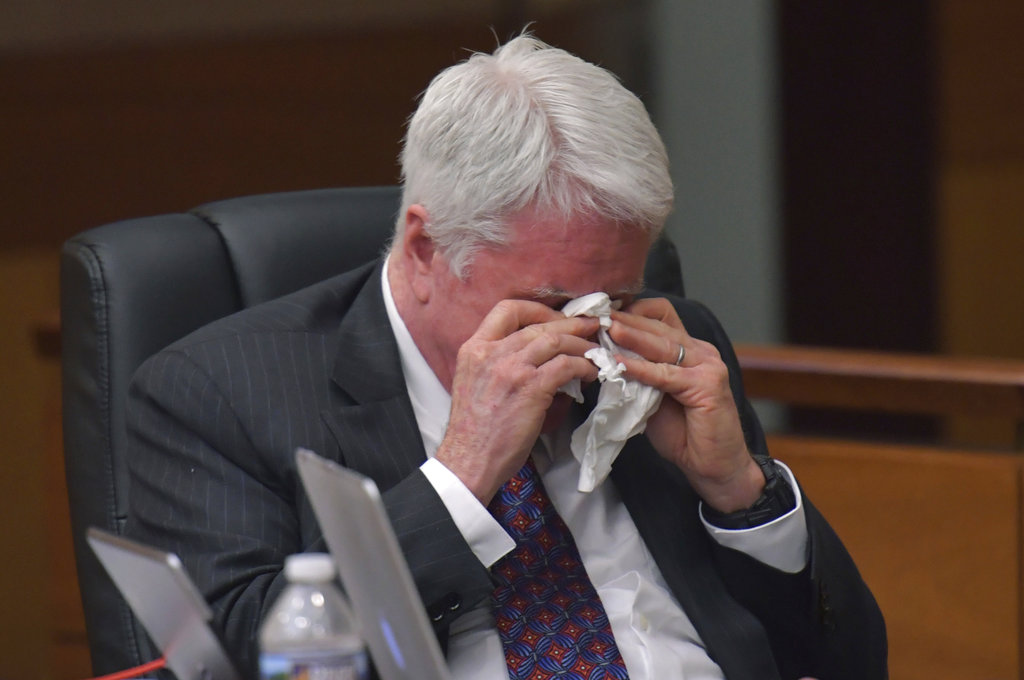 Chief Superior Court Judge Robert McBurney sentenced McIver to life in prison after McIver had spent more than 15 minutes talking about his "fans," his godson, his love of Chick-fil-a food, and his prison "pen pals."
"I'll tell you what's most telling," McBurney said. "You had as much time as you wanted to share with me what you thought was important for me to hear and I guess your audience to hear. … I didn't ever hear you say you're sorry for what you did. To me, that silence speaks volumes."
In his opinion, Boggs noted McIver's contention that he was startled awake by his wife and inadvertently pulled the trigger because of it.
"From this evidence, the jury could have concluded that the revolver was not deliberately or intentionally fired, but rather, as McIver suggests, discharged as a result of his being startled awake, reflexively or involuntarily clutching at the bag holding the firearm, and inadvertently contacting the trigger," the justice wrote.
"If McIver intended to fatally shoot Diane, why would he do it in the presence of Carter, and why would he do it in Midtown Atlanta, within a few miles of several major hospitals, instead of on a rural interstate, far from any medical aid?" Boggs asked.
The high court upheld a second conviction for influencing a witness, for which McIver, a well-connected Republican attorney known for union busting, was sentenced to five years in prison. He has now served four years and 10 months.
McIver's attorneys issued a statement saying they were pleased with the ruling.
"He was deprived of a fair trial because the jury was not given the opportunity to find that the shooting was entirely the result of negligence, as opposed to an intentional killing," attorneys Amanda Clark Palmer, Bruce Harvey, and Don Samuel said.
"He was entitled to a fair trial and did not get a fair trial."
For the latest true crime and justice news, subscribe to the 'Crime Stories with Nancy Grace' podcast.
[Feature Photo: Claud "Tex" McIver, left, speaks with his defense attorney Amanda Clark Palmer during his trial, Wednesday, April 11, 2018, in Atlanta. McIver faces charges including murder in the September 2016 death of his wife, Diane McIver. (Hyosub Shin/Atlanta Journal-Constitution via AP, Pool)]
Additional reporting by KC Wildmoon