It's been 12 days since toddler Quinton Simon has been seen. Now the Chatham County Police Department says they believe the 20-month-old is likely dead.
According to the boy's mother, Leilani Simon, her boyfriend last saw the tot at about 6 a.m. on October 5 as he left for work. Later, when she woke up, Simon couldn't find Quinton. A 911 call was made shortly after 9:30 a.m. Simon told the dispatcher she found the door open and Quinton was gone.
An extensive search was launched, including search warrants executed at the family home. Leilani Simon is considered the primary suspect, although no formal charges have been filed and no arrests have been made.
Joining Nancy Grace Today: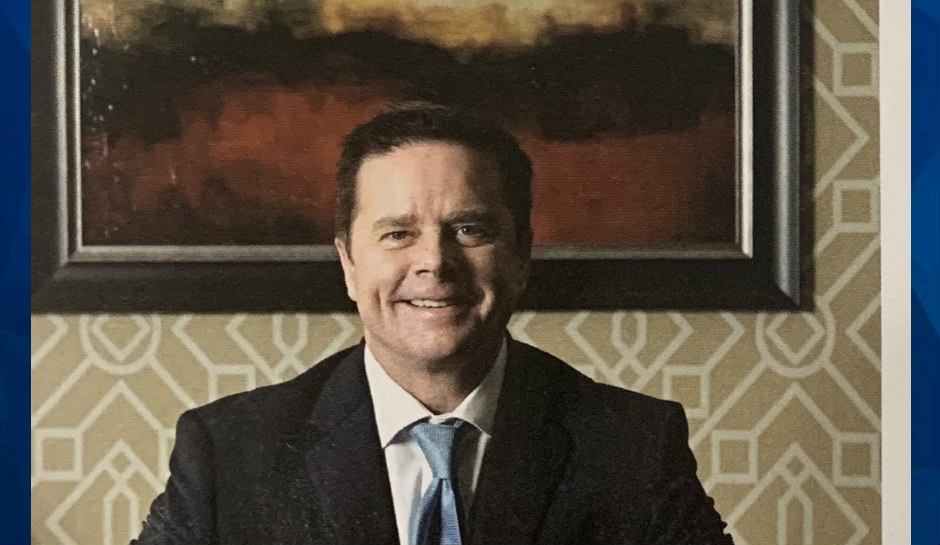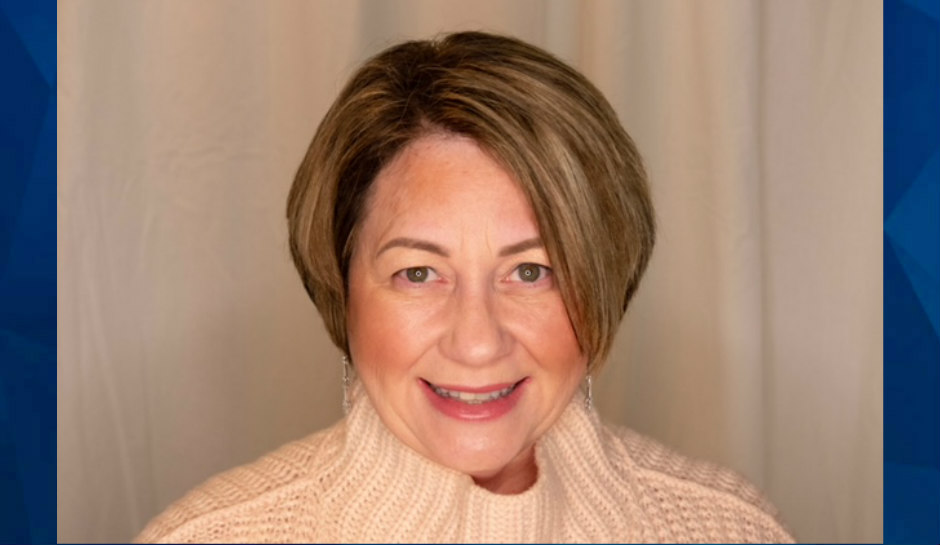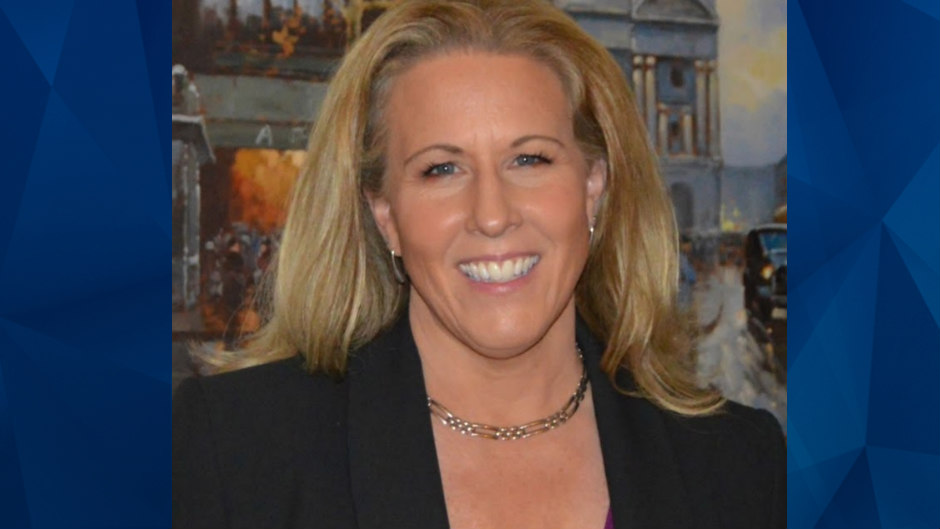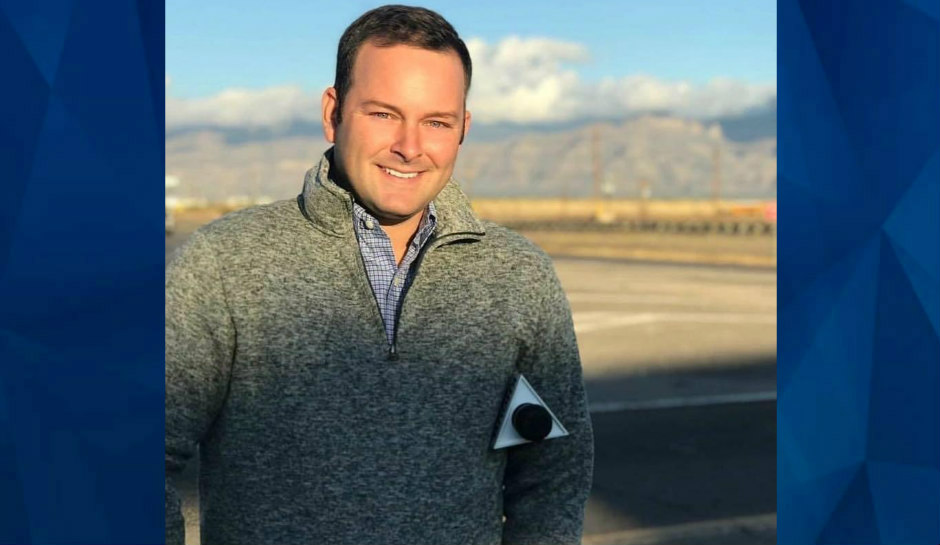 [Feature Photo: Handout/Twitter]