Attorneys for disgraced South Carolina lawyer Alex Murdaugh are pointing the finger at Murdaugh's cousin Curtis "Eddie" Smith. In a new court filing, the lawyers say that Smith, who reportedly failed a polygraph, should have been more rigorously investigated as a prime suspect by police.
During a polygraph five months ago,  Smith was asked three times about his involvement in the shootings that killed Maggie and Paul Smith. Smith replied, no, to those questions, meaning he was not involved.
Police sources say Smith's answers indicate an attempt at deception. He lied. Smith has said he was "nowhere near" the property when the shootings occurred.
Joining Nancy Grace Today: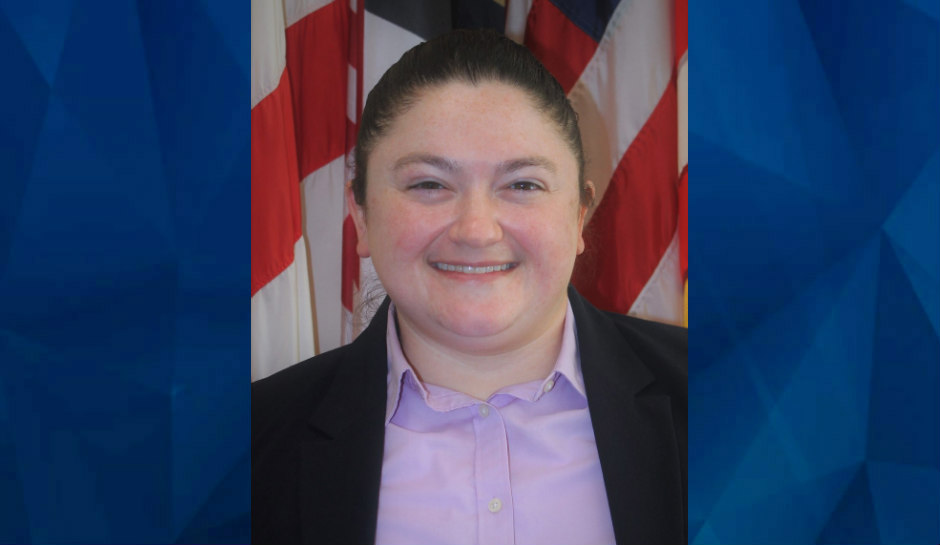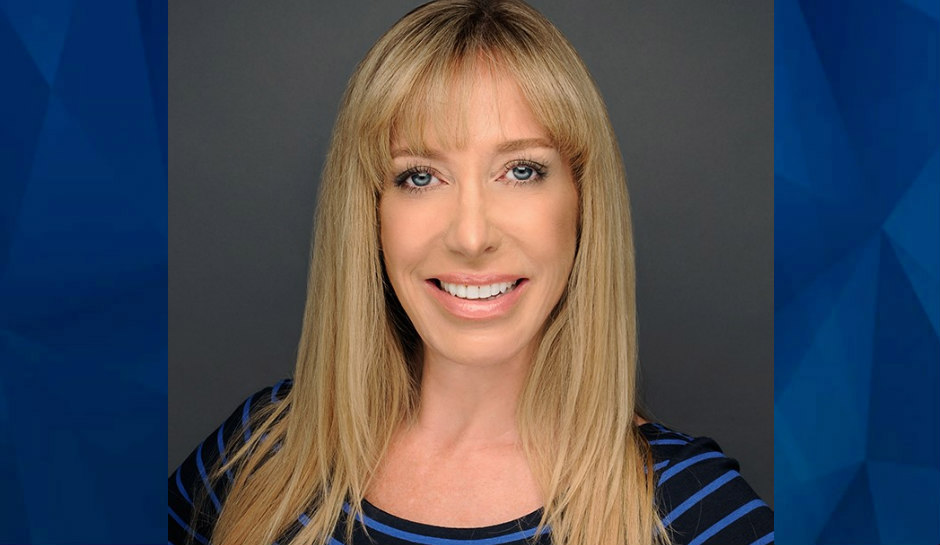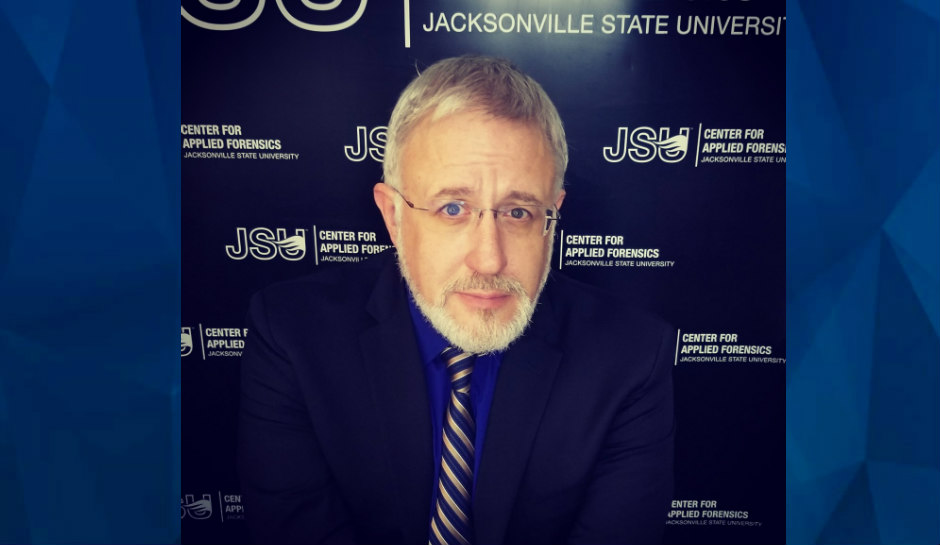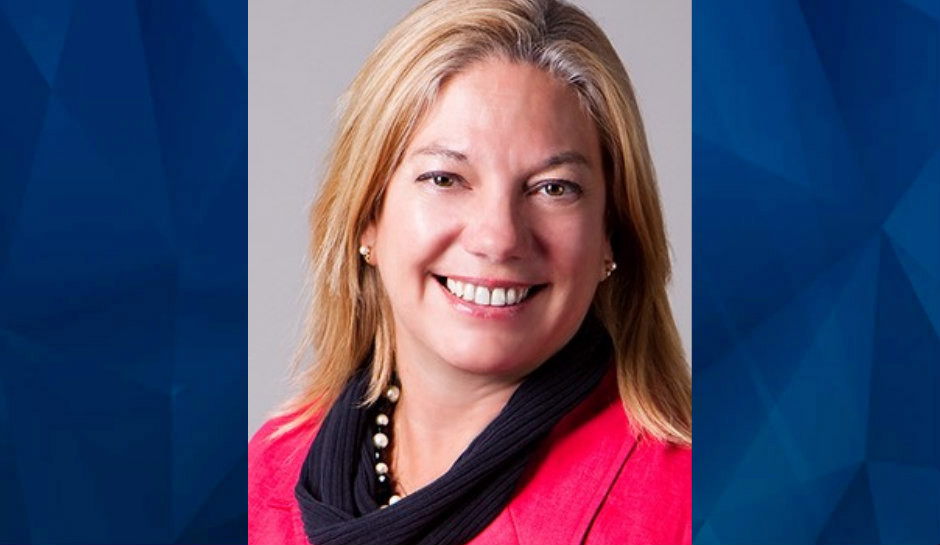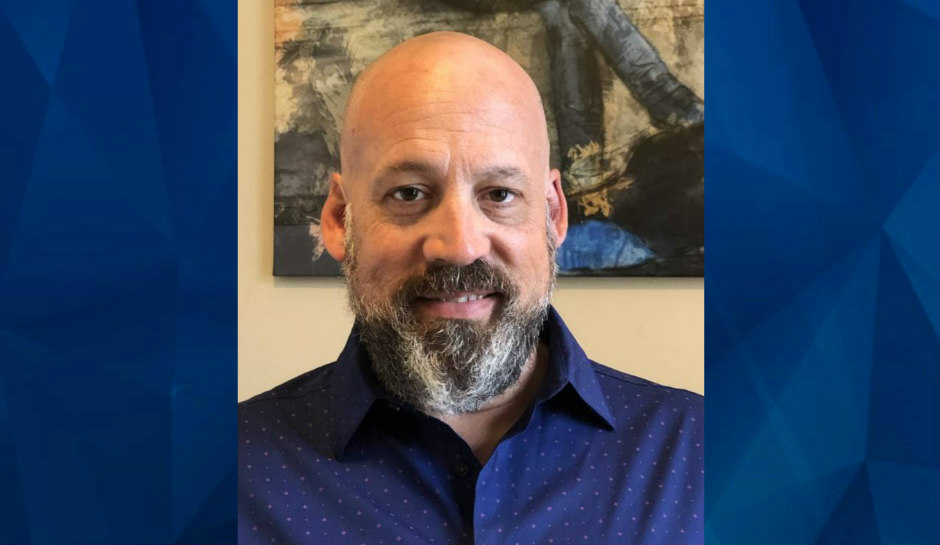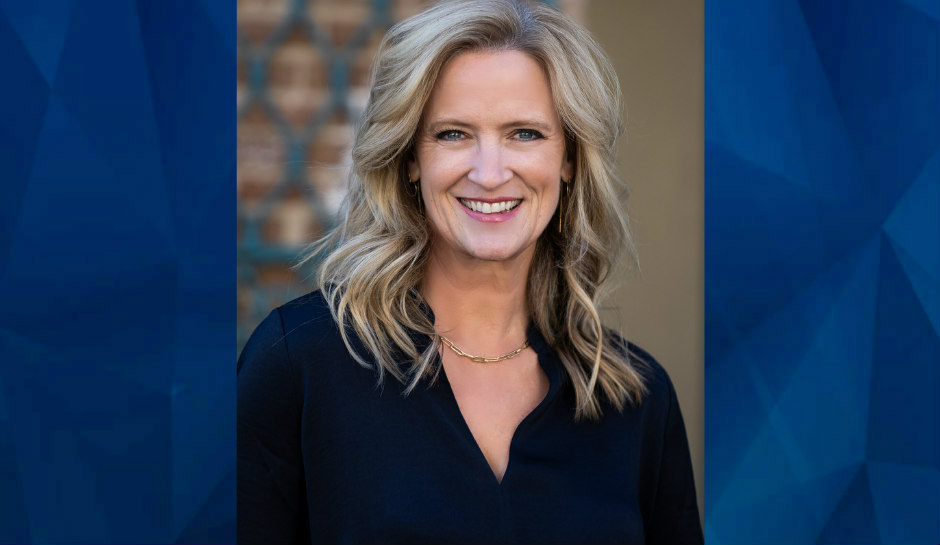 [Feature Photo: Alex Murdaugh/Police Handout]