Today's episode of Crime Stories with Nancy Grace was broadcast before the body of Princeton University student Misrach Ewunetie was found. The  Mercer County Prosecutor's Office says a facilities employee discovered Ewunetie's body Thursday afternoon, behind some tennis courts. An autopsy will be conducted to determine the cause and manner of death. Officials say there are no obvious signs of injury.   
Our condolences to the family. 
Princeton University junior Misrach Ewunetie was last seen in her dorm, but her cellphone pinged near an off-campus housing complex two days after she disappeared.
Authorities have searched the outside areas of the complex multiple times. Officers could not go inside homes without a warrant but residents did talk with some people who lived in the area.
Misrach's brother, Universe Ewunetie, told The Sun that his sister missed an important meeting the day after she disappeared.
Misrach is 5-foot-4 and about 130 pounds with brown eyes, and black hair. She was valedictorian of her high school class and earned a full scholarship to Princeton.
Joining Nancy Grace Today: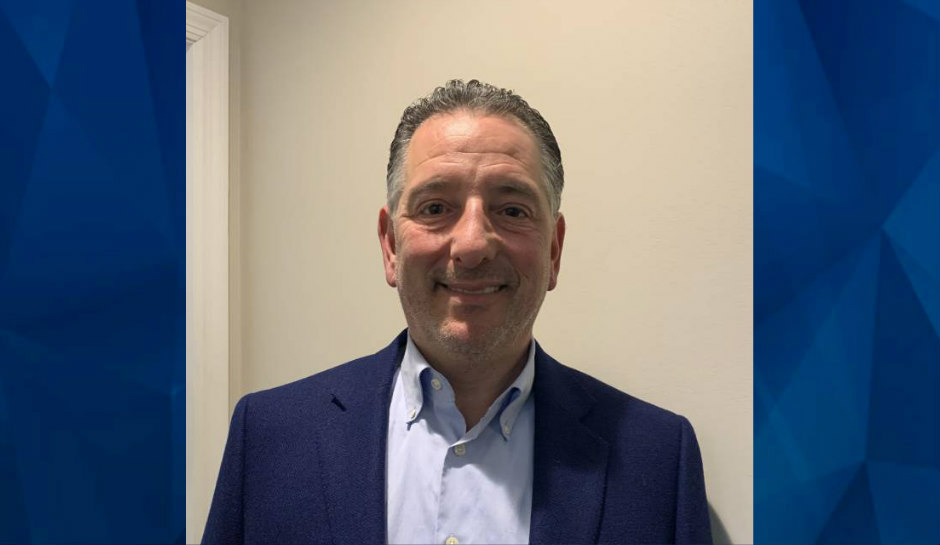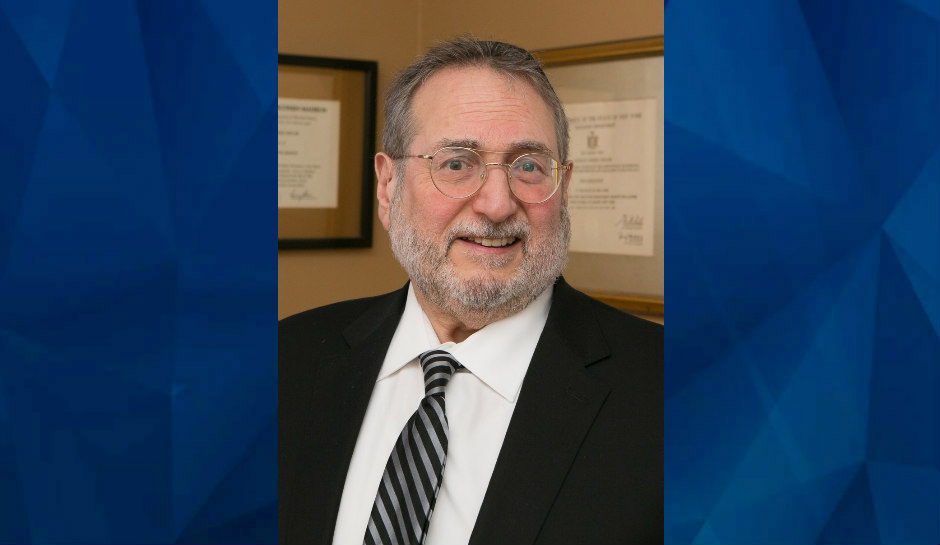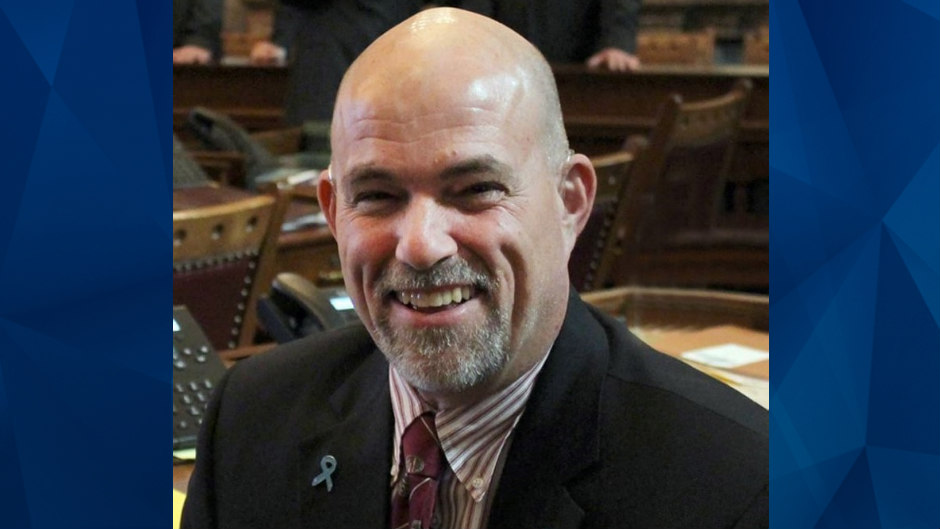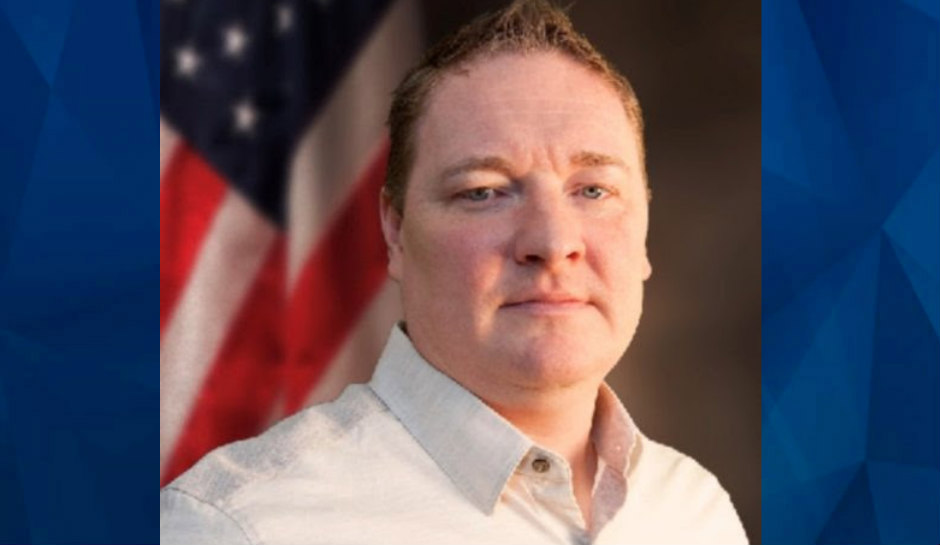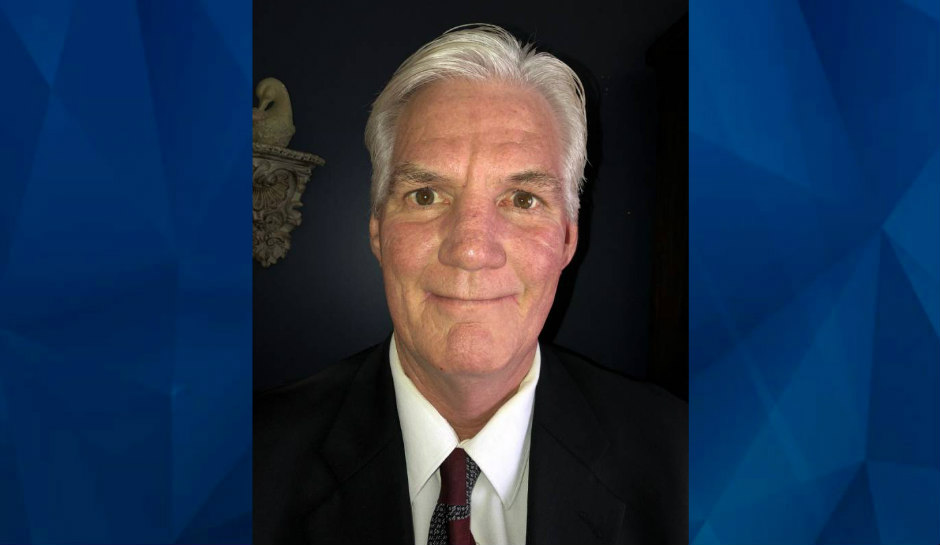 [Feature Photo: Misrach Ewunetie/Handout]