Alisa Mathewson and her estranged husband Trevor Summers had been going through a bitter divorce. The couple had five children. There were allegations that Summers was obsessed and possessive, and a restraining order against him backed those allegations.
Then one night Summers tricked his then-14-year-old daughter into leaving a window unlocked for him. He told he want to talk to Mathewson. Summers broke into the house and attacked Mathewson in her bedroom, holding her there for hours after sending the children to his home.
Summers tied up his estranged wife with Christmas lights and then a vacuum cleaner cord. After hours of being bounded and gagged, Mathewson says she was raped twice. Summers then hogtied her and tried to smother her to death with a pillow. He then made Mathewson leave with him.
Summers drove to a Walgreens, where Mathewson, with her hands tied behind her back, tried to get away. An employee saw it all and called the police.  Summers was charged with two counts of attempted murder in the first degree, sexual battery, and kidnapping.
Joining Nancy Grace Today: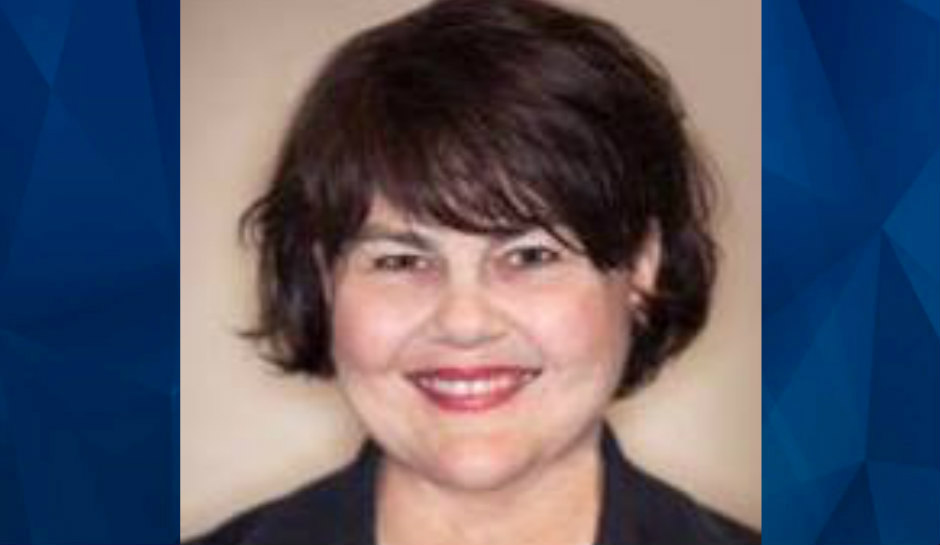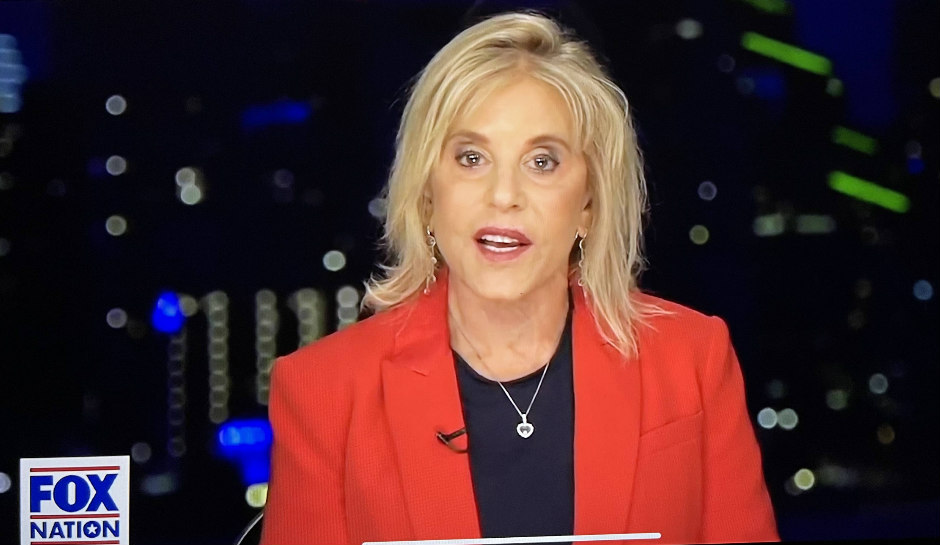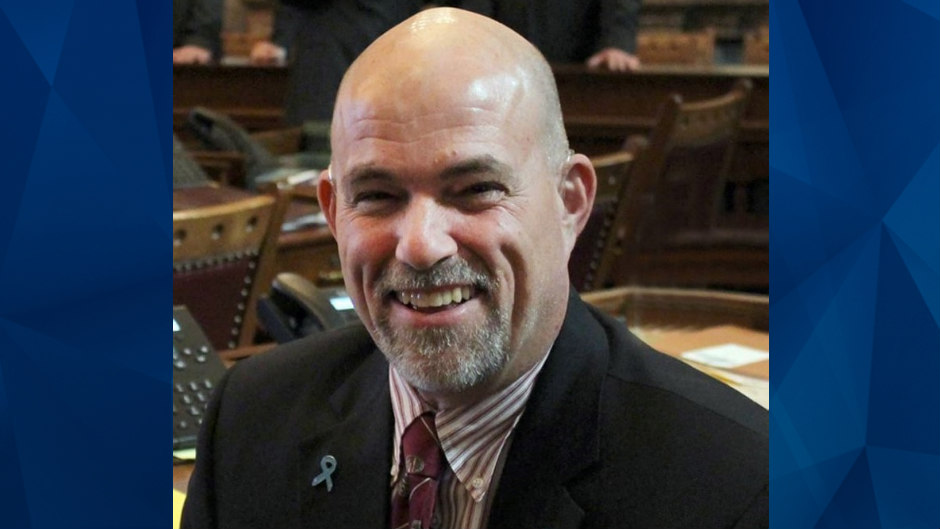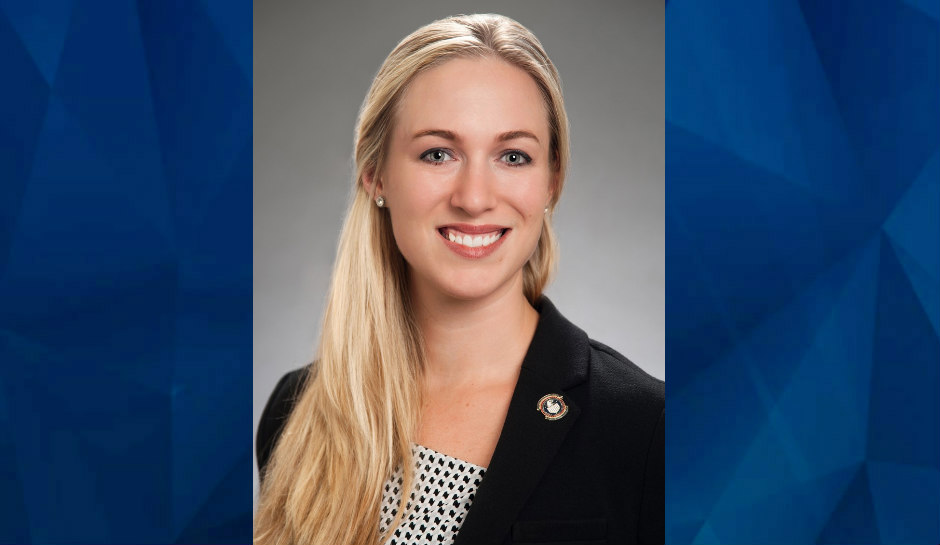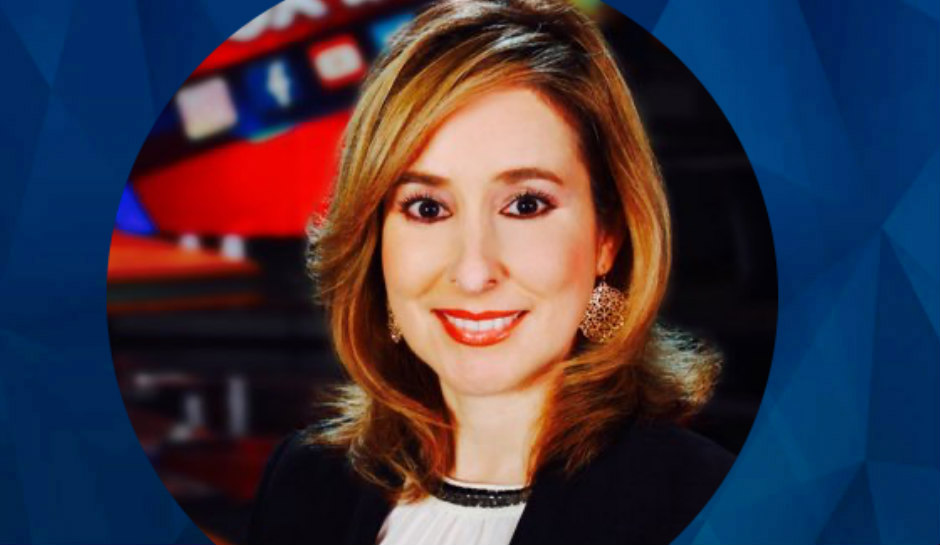 [Feature Photo: Trevor Steven Summers and Alisa Mathewson/Twitter]