Two teens escaped a Texas house of horrors, telling neighbors they were being abused.
The two 16-year-old twins (a boy and a girl) arrived at a neighbor's home in Cypress at around 5:30 a.m. The twins could be seen in the neighbor's doorbell camera video barefoot and shivering.
The boy had no shirt on. The twins also said they were hungry and that they hadn't eaten in a week.
The Good Samaritan said the twins told her, "that their mom kept them locked in the laundry room, naked, zip tied from the ankles and handcuffed from the wrist."
When investigators interviewed the twins, they reportedly said they were not allowed to use a toilet and were made to drink their own urine and live in the laundry room, which was filled with feces.
Police detained the children's mother, identified as Zaikiya Duncan, 40, along with her boyfriend, Jova Terrell, 27.
Joining Nancy Grace Today: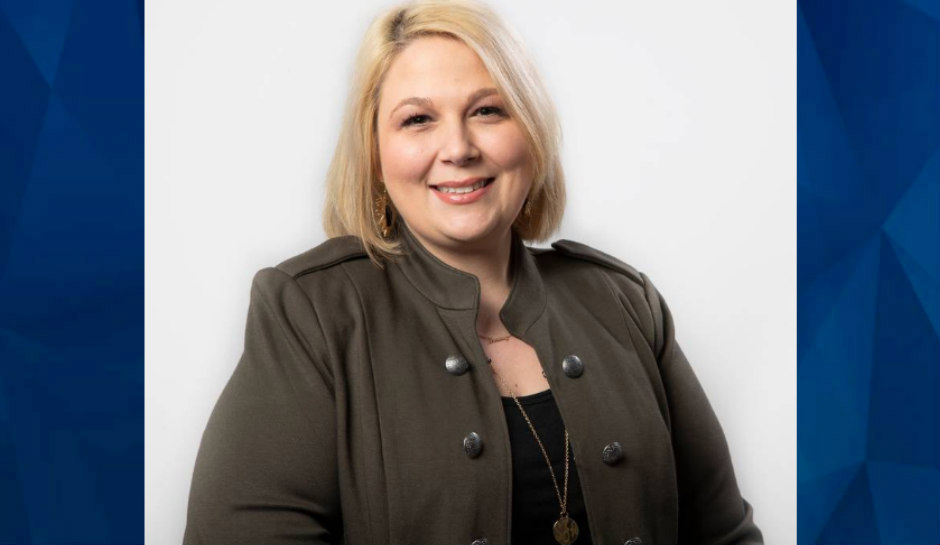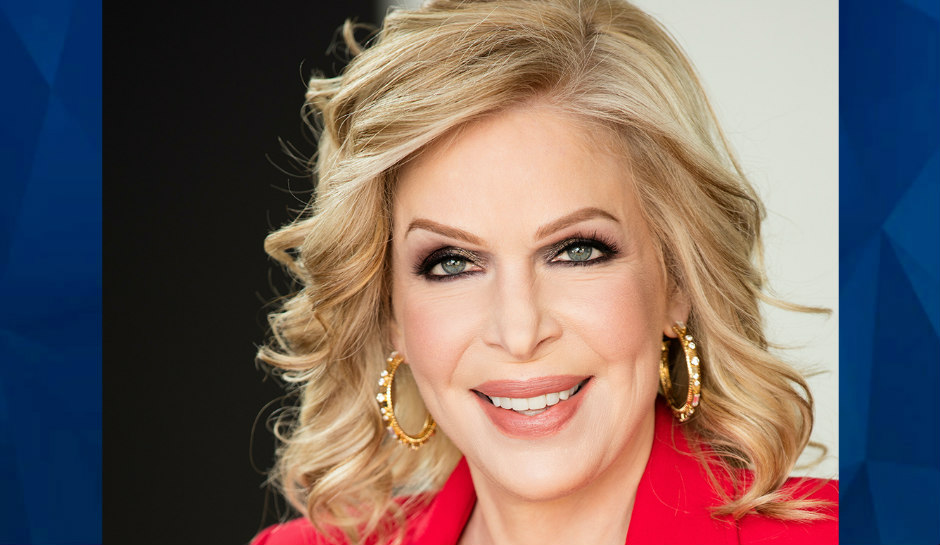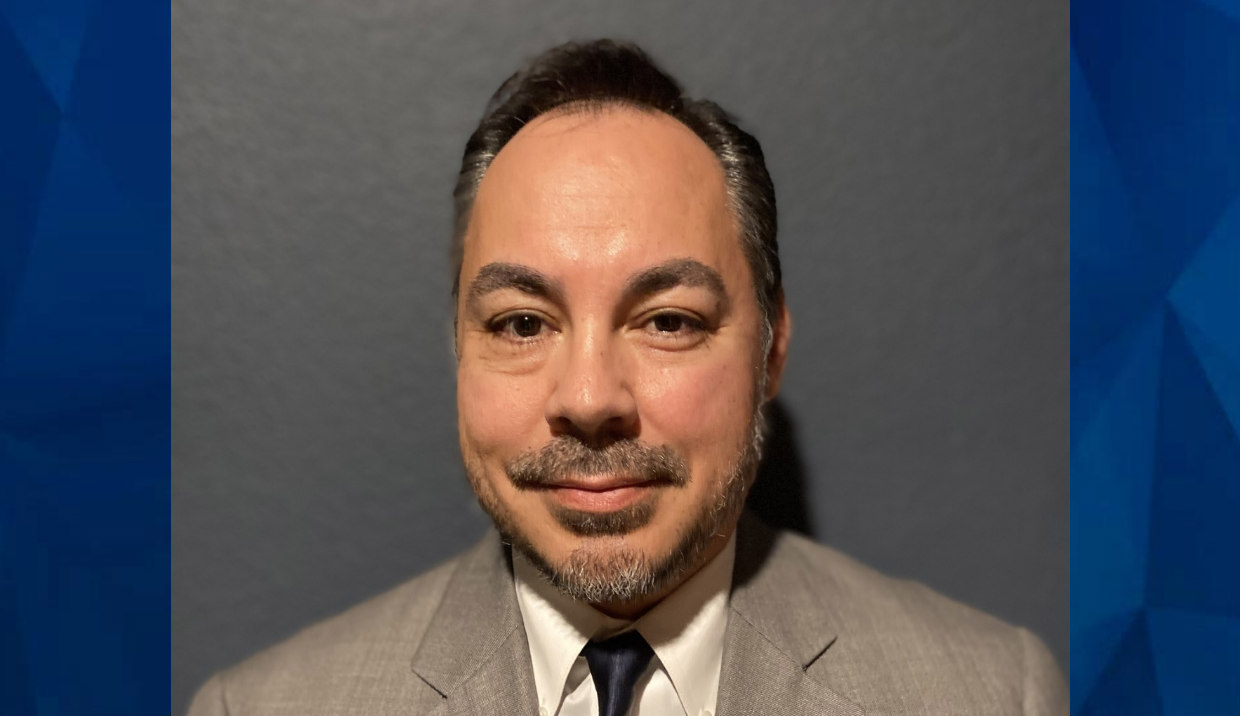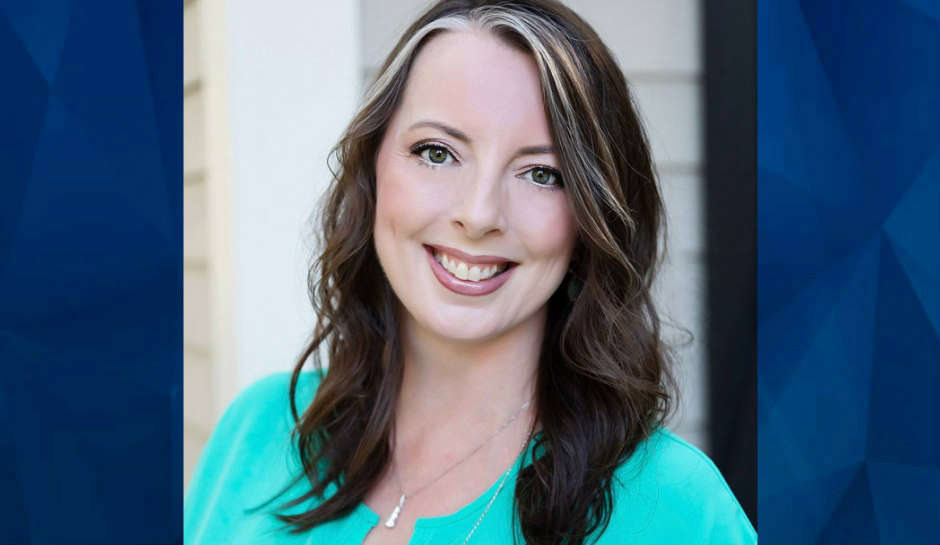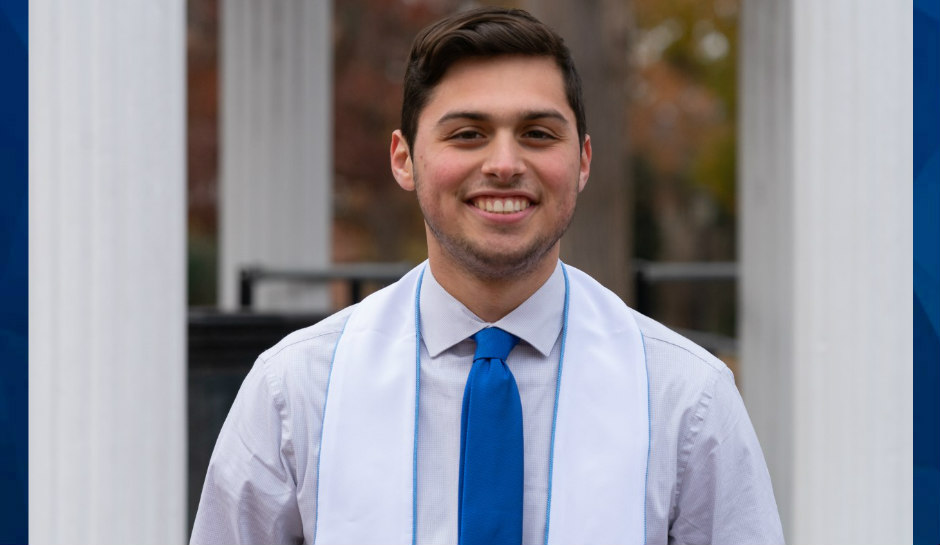 [Feature Photo: YouTube Screenshot/WBRZ]