Murder charges have been filed in the disappearance of Harmony Montgomery. New Hampshire police say that dad Adam Montgomery has been officially charged with second-degree murder.
Police said that "on or about Dec. 7, 2019,"  Montgomery repeatedly struck 5-year-old  Harmony "in the head with a closed fist."
New Hampshire police say the then 5-year-old went missing sometime between Nov. 28 and Dec. 10, 2019. Her disappearance was not reported for two years.  Police say new evidence, which was not revealed,  indicated Montgomery is dead.
The family of Harmony Montgomery says the New Hampshire Division For Children Youth and Families failed the little girl. According to Blair Miller, who adopted Harmony's younger brother, DCYF officials told him, Harmony had been reunited with her father. Miller had asked about the possibility of adopting Harmony as well.
According to court documents, Kevin Montgomery, Adam's Uncle, called DCYF after he noticed Harmony had a black eye. Kevin Montgomery later told police his nephew, Adam, admitted to physically abusing Harmony.
Montgomery's remains have not been found.
Joining Nancy Grace Today: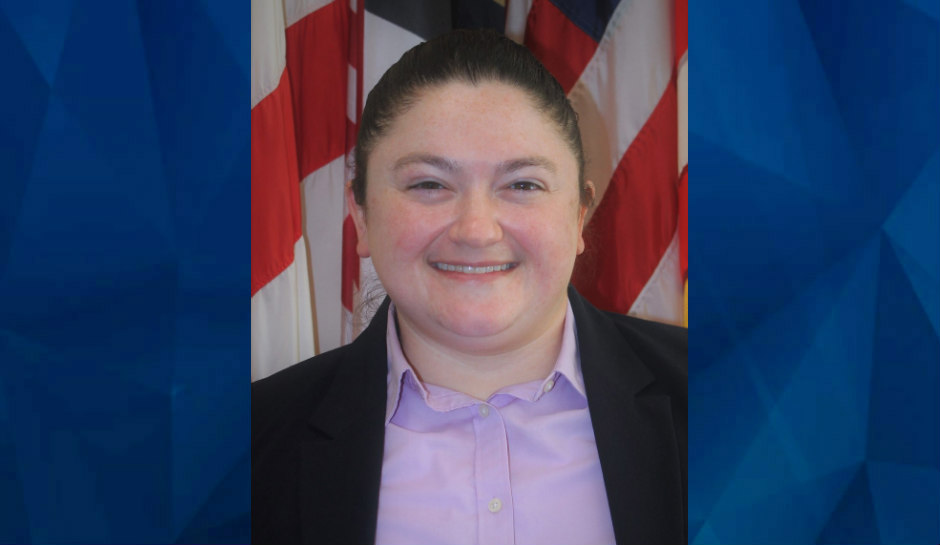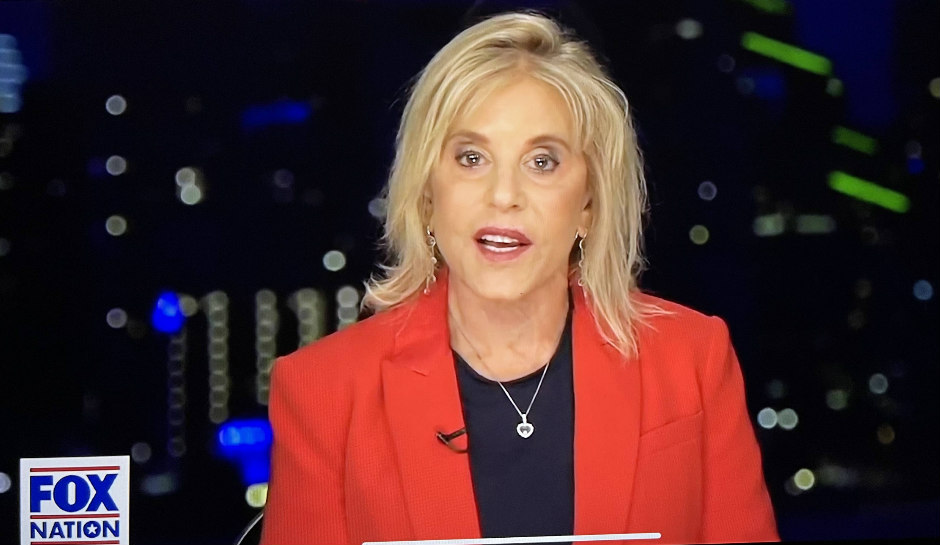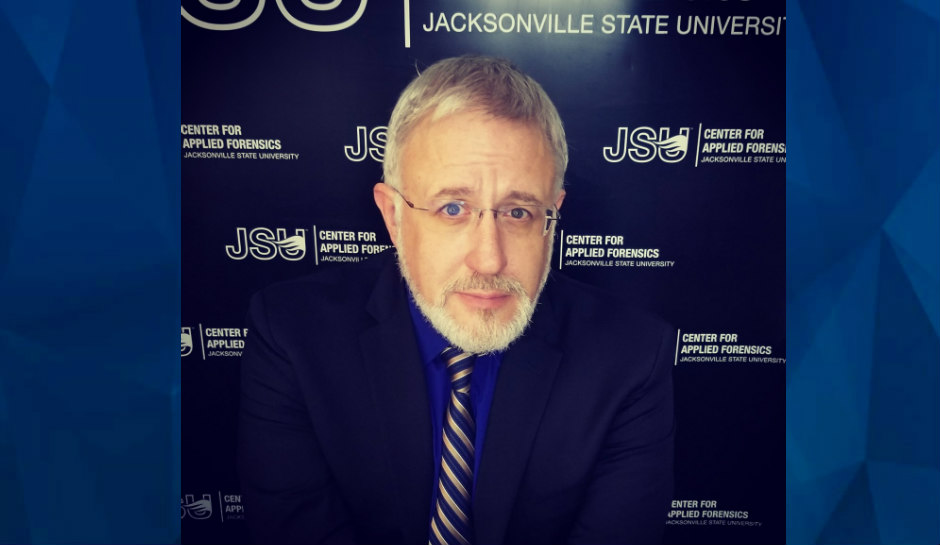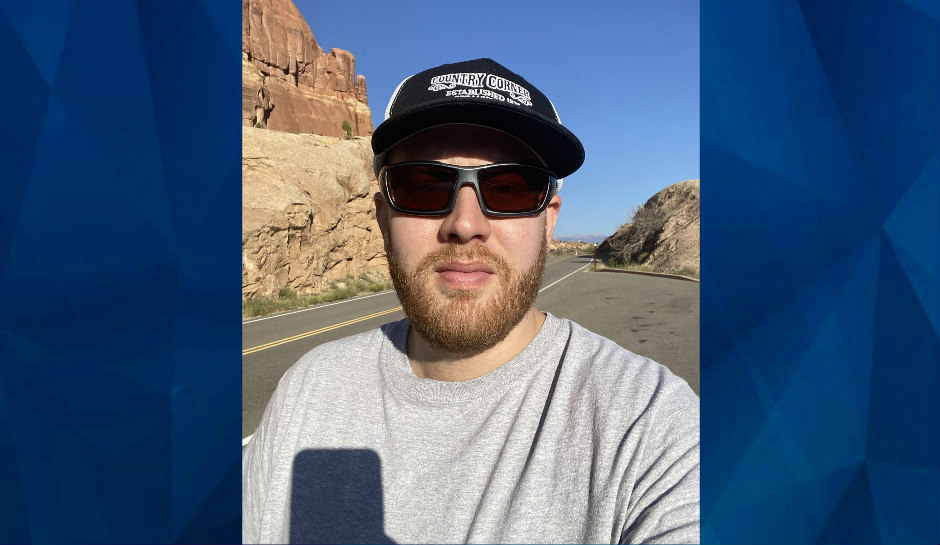 [Feature Photo: Police Handout; Handout]