Georgia investigators are determining whether Debbie Collier may have taken her own life or died accidentally, according to Fox 5 Atlanta.
Law enforcement sources reportedly told the outlet that no evidence has been found to link those closest to Collier to her death. Collier was found deceased last month, around an hour away from her Athens home. She was near a secluded ravine, clutching to a small tree branch and charred on her abdomen area.
The sources told Fox 5 that "evidence at the scene suggests her death could have been accidental or a suicide," although investigators previously stated there was no indication that Collier took her own life.
"At this time, there is no evidence to suggest or support that this incident was related to a kidnapping," Habersham County police previously said in a statement.
Several items Collier purchased at a Family Dollar store shortly before her death were found at the scene, including a tarp, in part, a lighter, a tarp, and a bag.
So far, Collier's autopsy and toxicology results have not been released.
Criminal profiler and psychoanalyst John Kelly reportedly said Monday that he doesn't feel Collier's death matches a suicide.
"Why'd she drive up there? Why try to pull herself up?" Kelly said. "She looked like she was getting ready to go tailgating, dressed up to have fun – not to kill herself."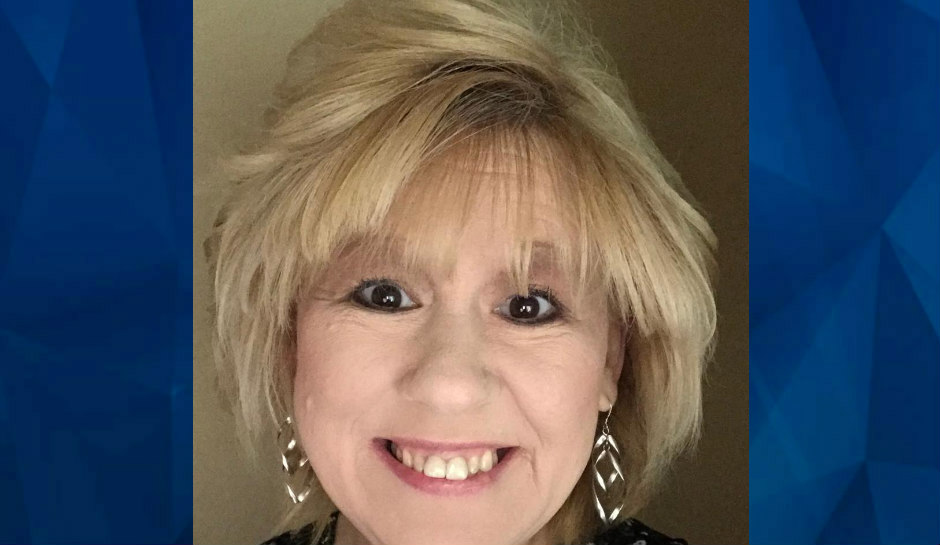 As CrimeOnline previously reported, Collier's daughter, Amanda Bearden, 36, contacted police on September 10 after she reportedly received a Venmo payment from Collier for $2,385. A cryptic message was attached to the Venmo payment that read, "They are not going to let me go love you there is a key to the house in the blue flower pot by the door."
Police said at around 3:15 p.m. on September 10, the Venmo payment was sent to Bearden.
Bearden, who reportedly waited several hours before contacting police, said Collier left everything at home aside from her ID and debit card, which contradicts what's seen on security footage at a Family Dollar store, the last known sighting of Collier.
Collier's husband, Steven, said during a 911 call that Bearden told him she found her mother's purse at home.
"Came home, my wife wasn't home, her driver's license still in there, the rental car is gone, and her daughter's here," Steven Collier, the first person to make the report, said on September 10 at 6 p.m. "We're kind of worried about what's happening and where she's at. I was wondering if you could send somebody over here.
"According to her daughter, who went up and, uh, her purse is still here with her driver's license, the only thing is the phone is gone — and she sent her daughter a text about 2 hours ago saying, 'They won't let me go.' Whatever that means, we don't know."

"I thought she was out shopping for food. Her daughter came over with that strange message and then went upstairs to her bedroom and found out that her driver's license and credit card still here. So that doesn't sound like her leaving the house to go shopping, like I thought she was."
According to security video footage, Collier walked into a Clayton, Georgia, Family Dollar store on September 10 at around 2:55 p.m. She was seen carrying a large black purse and vehicle keys while wearing a UGA football jersey.
On September 11, police tracked a rental vehicle Collier was using to a wooded area 60 miles away from the family's Athens home.
RELATED READING: Daughter of Murdered Debbie Collier Has History of Arrests, Including Fights with Boyfriend: Court Docs
Police scoured the vicinity of the vehicle and found her body and a burned blue tarp in a nearby ravine. She was naked, charred, and deceased, police said.
So far, no arrests have been made and no one has been named a suspect in the killing.
Check back for updates.
Read: Additional Debbie Collier coverage 
For the latest true crime and justice news, subscribe to the 'Crime Stories with Nancy Grace' podcast.
Join Nancy Grace for her new online video series designed to help you protect what you love most — your children.
[Featured image: Debbie Collier/Facebook]