A 13-year-old Long Island boy dies after being struck by a hit-and-run driver. The teen dived to push his older sister out of the vehicle's path.
Tyler Phillips was walking with his 14-year-old sibling, returning from a nearby park, when they were hit by a vehicle with its lights turned off.
The suspected vehicle was a dark-colored 2005 to 2009 Chevrolet Equinox. Authorities say there should be damage to the front passenger mirror, a side-view front passenger mirror, and the passenger headlight.
Phillips just turned 13 the day before he was hit.
Joining Nancy Grace Today: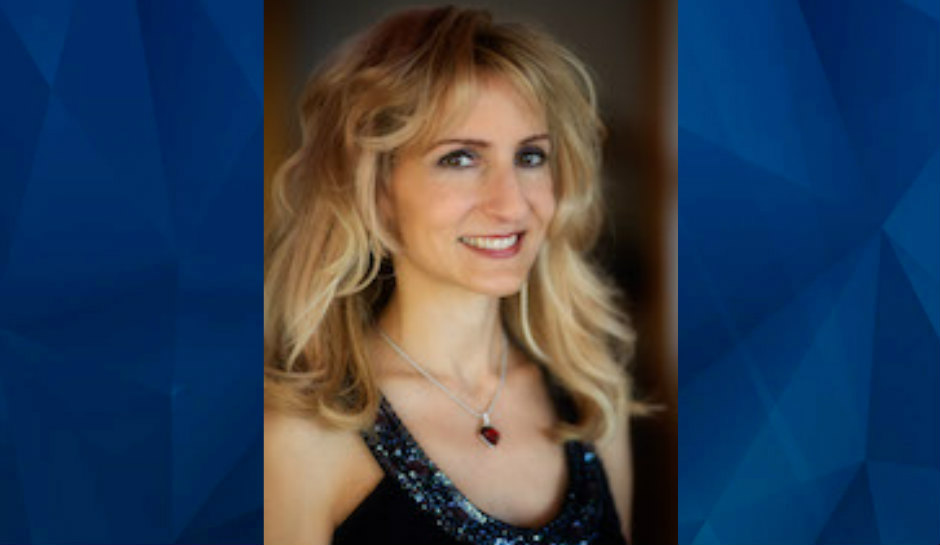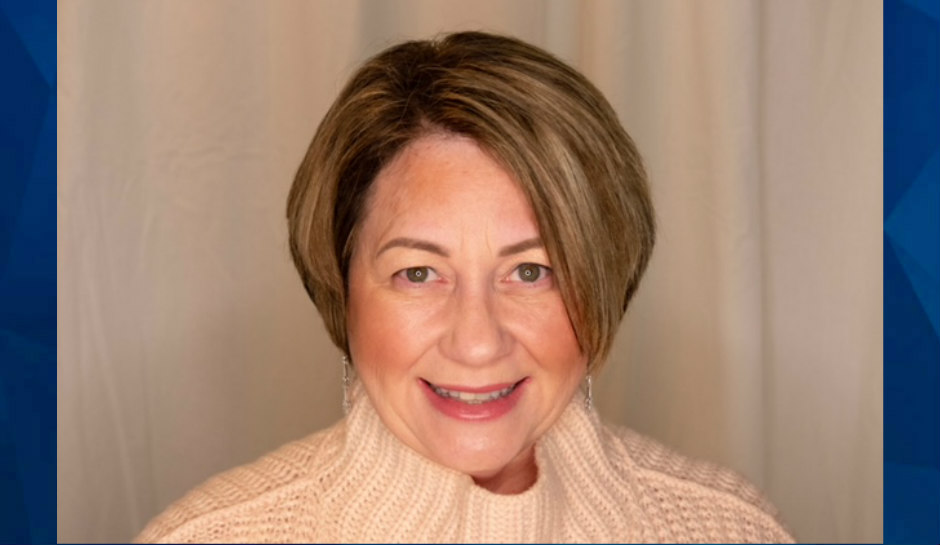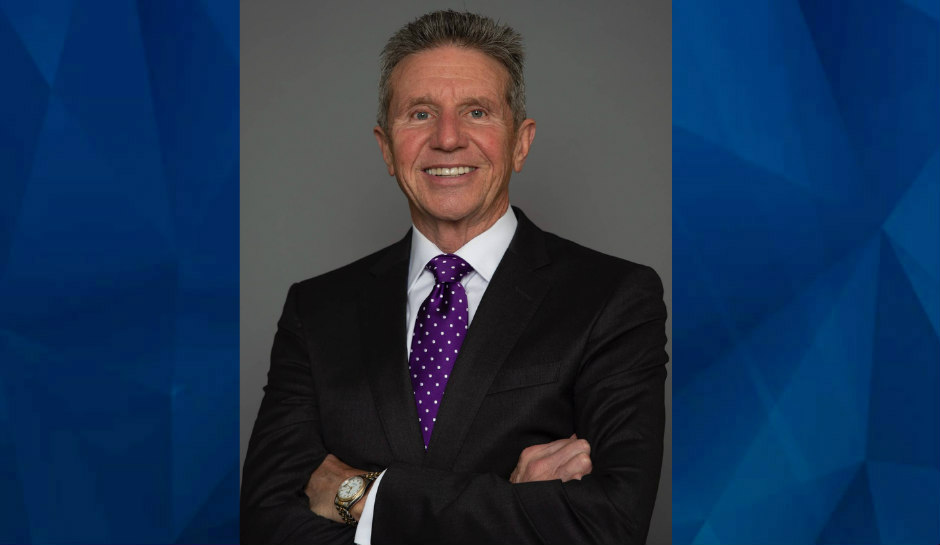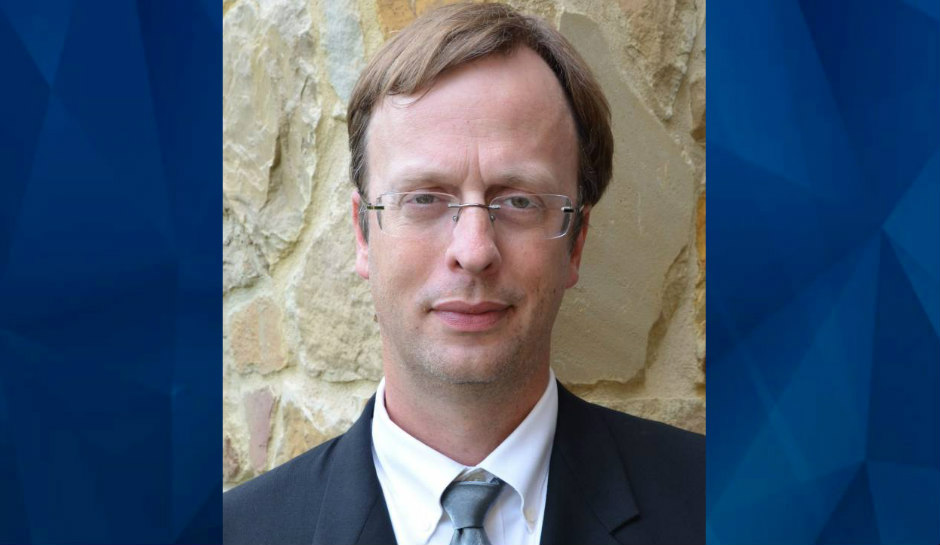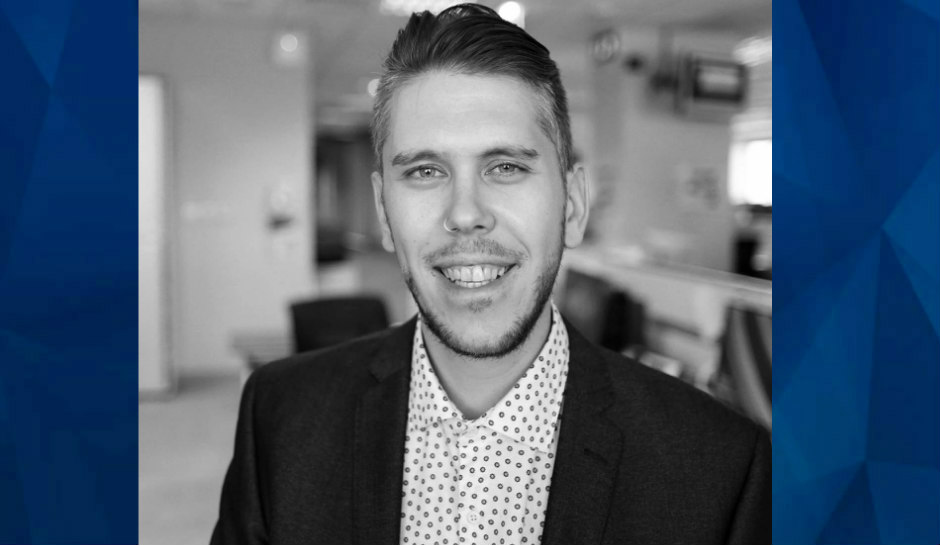 [Feature Photo: GoFundMe]