A 5-year-old Georgia boy found dead in a suitcase in Indiana earlier this year now has a name, Cairo Ammar Jordan, and his mother is accused in his death.
Dejuane Ludie, 57, Anderson of Atlanta, is on the run. Indiana police say another suspect, 40-year-old Dawn Elaine Coleman of Shreveport, Louisiana, is in custody.
Investigators say the little boy died from an electrolyte imbalance. The medical examiner says that the imbalance was most likely due to a "viral gastroenteritis" caused by excessive vomiting or diarrhea.
Toxicology tests came back negative and the boy had no severe injuries. Police do not believe the boy was alive when he was placed inside the suitcase.
A mushroom hunter found the hardshell suitcase, which features the famous "Welcome to Las Vegas" sign. The boy's mother posted online recently saying she believed the child was really a 100-year-old demon.
TIPLINE:  Indiana State Police (888) 437-6432 (within Indiana) or Detective Matt Busick, Indiana State Police in Sellersburg (812) 248-4374 or (800) 872-6743
Joining Nancy Grace Today: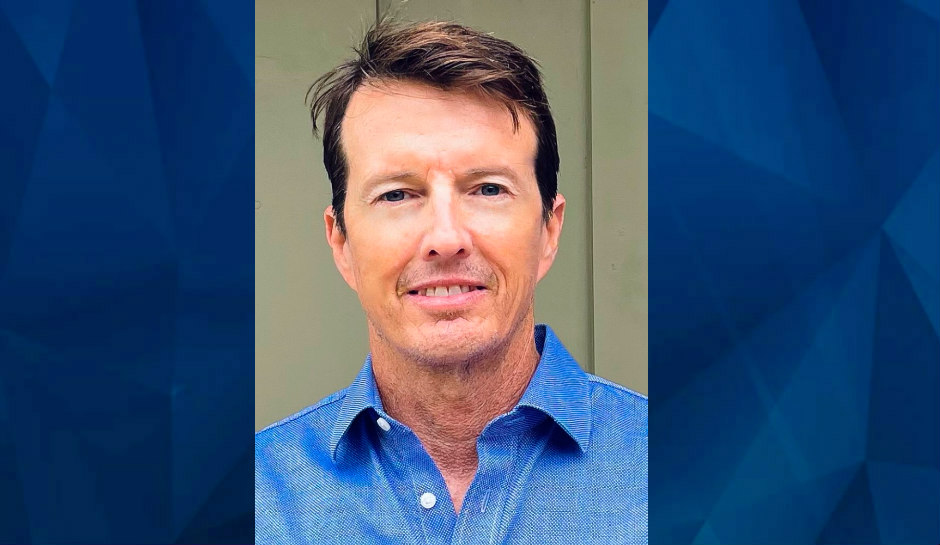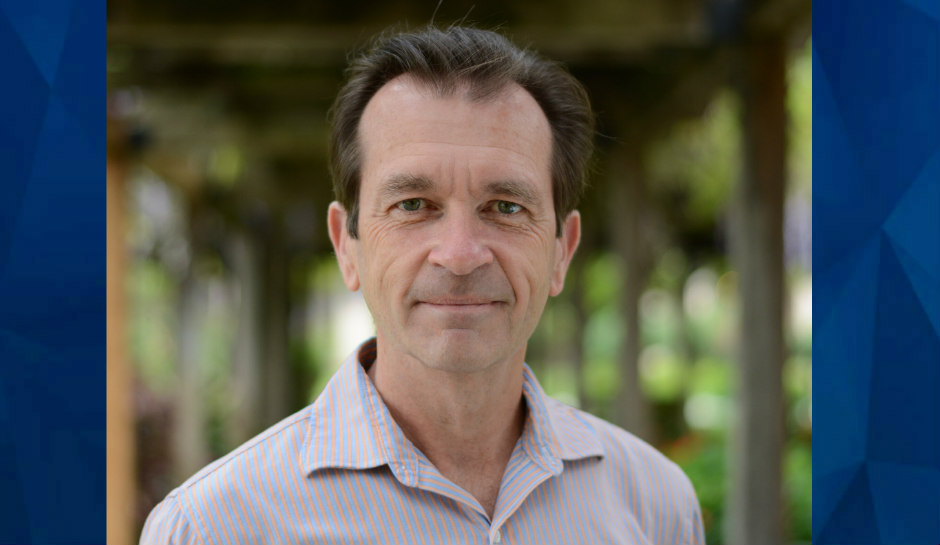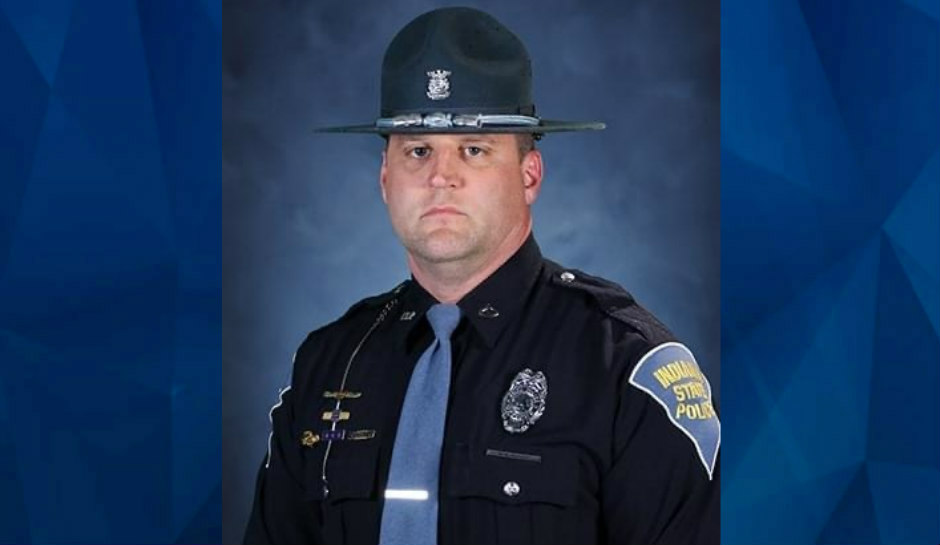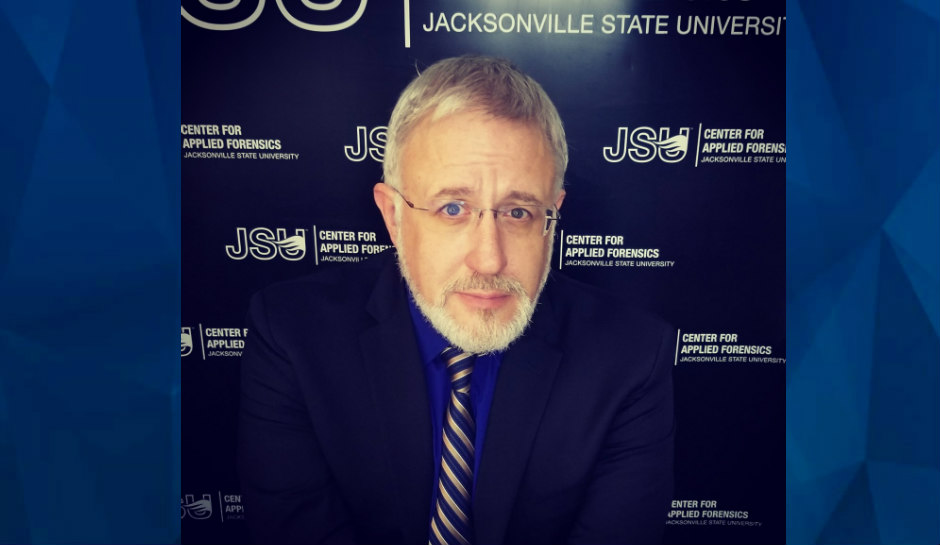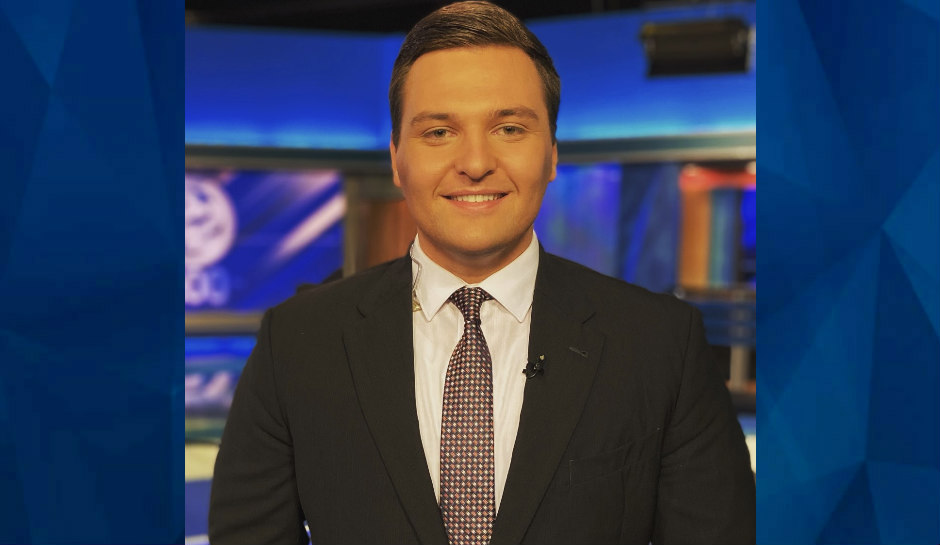 [Feature Photo: Indiana State Police and Facebook]