Breast cancer, behind skin cancer, is the most common cancer diagnosed in women in the United States.
Statistics show that 1 in 8 women will be breast cancer patients. While breast cancer can occur in both men and women, it's far more common in women. Breast cancer survival rates have risen thanks to factors such as earlier detection.
Today on Crime Stories with Nancy Grace, we remember a friend we lost during her battle and speak with others who beat killer cancer.
Joining Nancy Grace Today: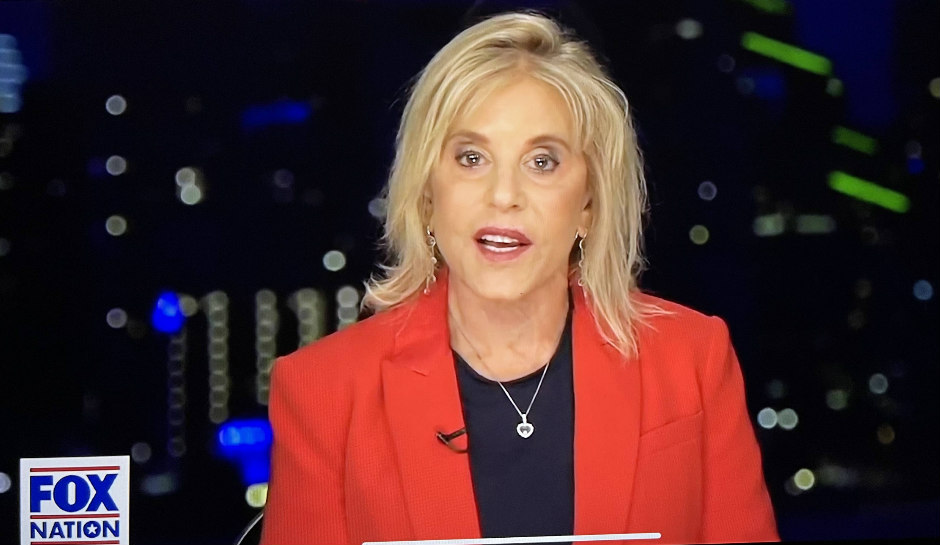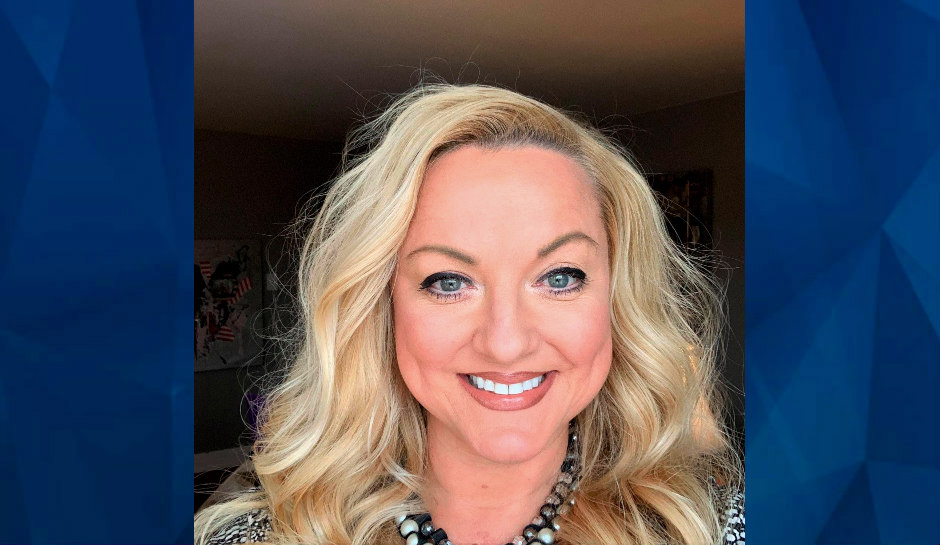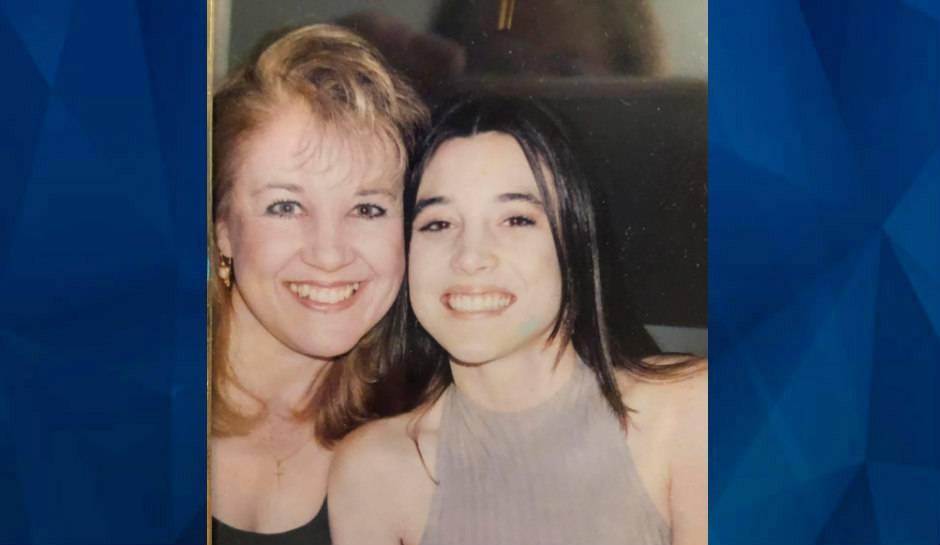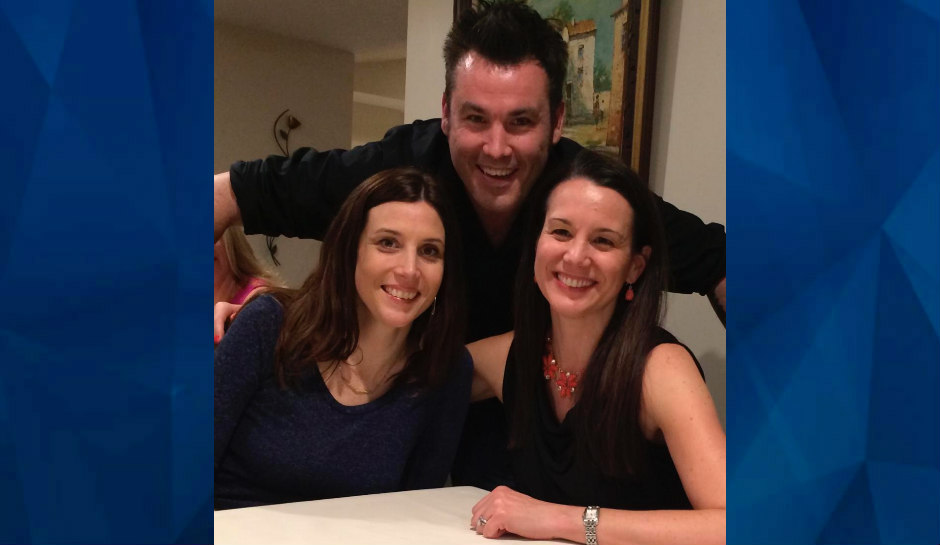 Additional Guests
Dr. William J. Gradishar, MD – Betsy Bramsen Professor of Breast Oncology & Professor of Medicine, Chief, Division of Hematology/Oncology, Northwestern University, Twitter:@DrWGradishar
Dr. Hope S. Rugo, MD – Professor of Medicine,  UCSF Helen Diller Family Comprehensive Cancer Center (San Francisco, CA) @hoperugo
[Feature Photo: Pixabay]