It's been over five years since two Delphi girls, Abby Williams and Libby German, were murdered near a popular hiking trail across Monon High Bridge. Today,  law enforcement announce an arrest in the case as 50-year-old Richard M. Allen remains behind bars, charged with two counts of murder.
The probable cause affidavit has been sealed, so evidence linking him to the crime is not yet available to the public. Allen has pleaded not guilty and is expected back in court in January.
Police say the investigation into the Delphi Murders is still ongoing and the tip line in the case will remain open.
Anyone with additional information can email abbyandlibbytip@cacoshrf.com or call 765-822-3535
Joining Nancy Grace Today: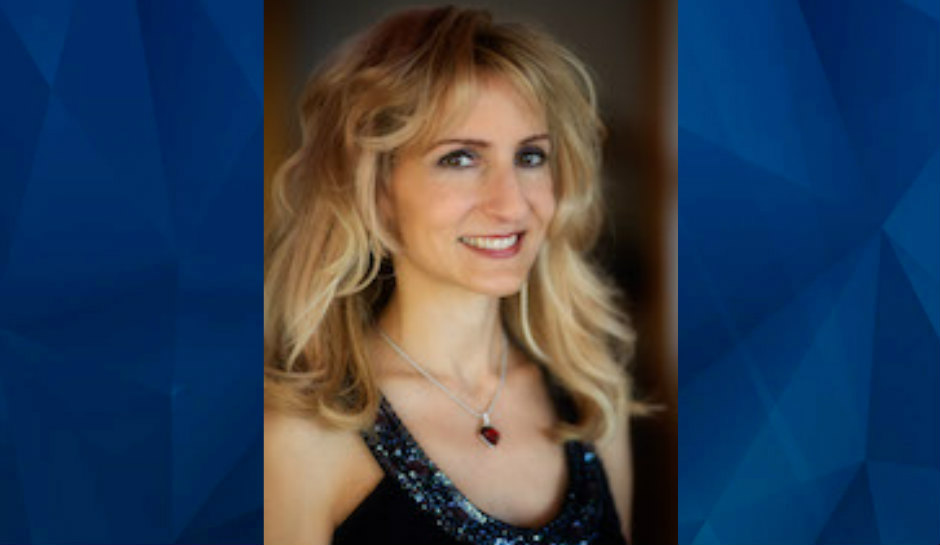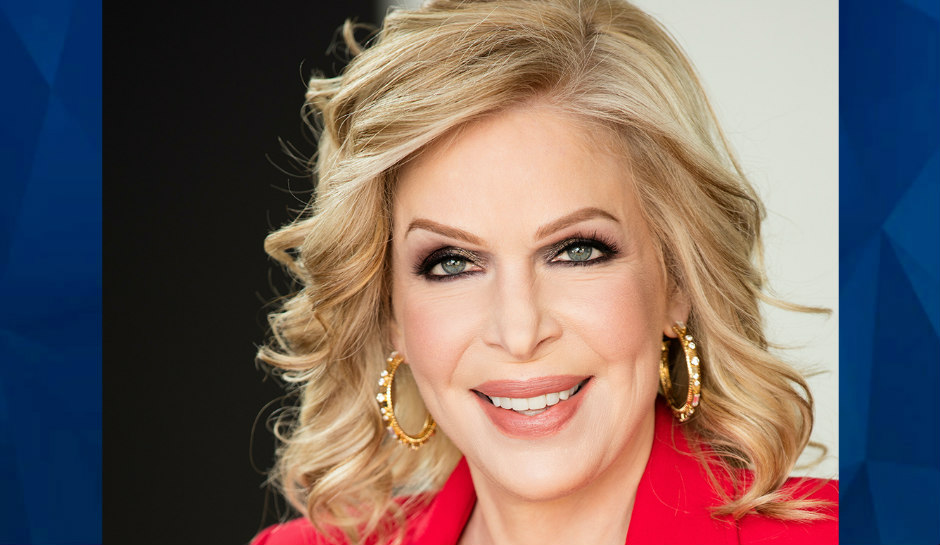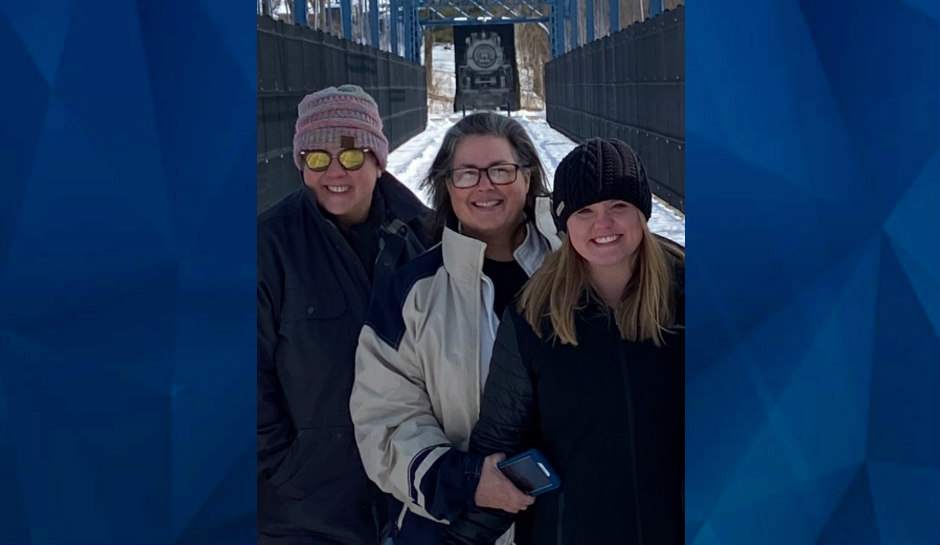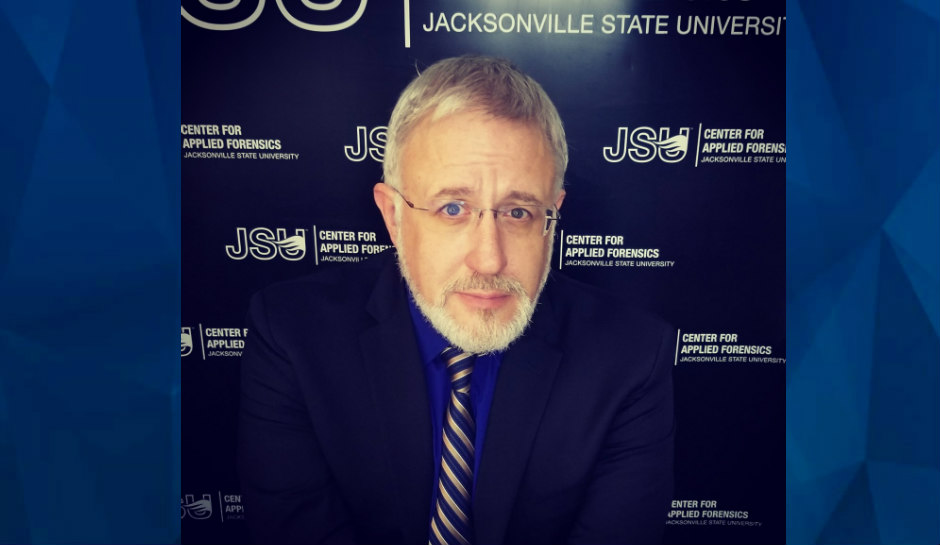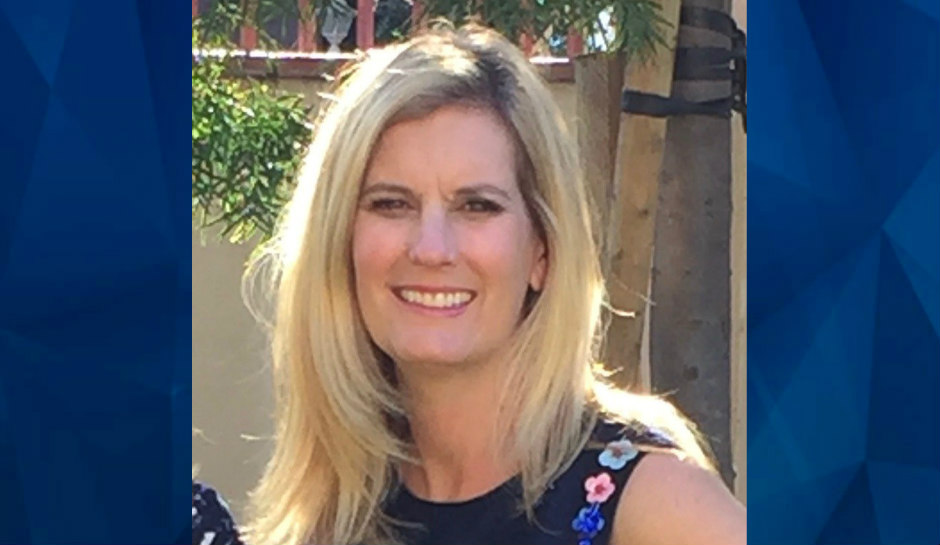 [Feature Photo: Richard Allen (Left), Police Sketches of Suspect (Top Right), Snapchat Photo of Suspect (Top Right), Liberty German and Abigail Williams (Bottom Right)]