An Indiana bar owner says he's shocked that one of his regular customers has been named as the accused killer in connection with the Delphi murders of Abigail Williams, 13, and Libby German, 14.
As CrimeOnline previously, Indiana law enforcement announced Monday the arrest of Richard M. Allen, 50, of Delphi, who has been charged with two counts of murder. The probable cause has been sealed and evidence won't be shared at this time.
Allen pleaded not guilty during a preliminary hearing and is expected back in court for a pre-trial hearing on January 13.
In an interview on Monday with The Daily Beast, the owner of JC's Bar in Delphi said Allen was a regular customer who previously talked about Abby and Libby after their deaths in 2017.
"He would come in and we would always talk about the girls and everything," bar owner Bob Matlock, 75, said. "We would carry on conversations about it, he would say, you know, it's such a tragedy, and we'd say we felt sorry for the families and all that, but we tried not to talk about it too much because we all knew the families, and were friends with the families."
Matlock added that he considered both Allen and his wife as "good friends," as they had been patrons at the bar for years and members of the bar's pool league.
"I just couldn't believe it when they said they arrested him. I said, 'Well, that can't be the Rick we know.' And then we come to find out it was… There wouldn't have been any inkling to anyone that knew him that would expect him to do something like that. He just didn't seem that type of person. But… you never know."
A Facebook photo showed Allen at the bar and behind him, a "wanted" poster was pinned to the wall, with a sketch of the Delphi killer's face. Matlock told The Daily Beast that the sketch didn't seem accurate to him.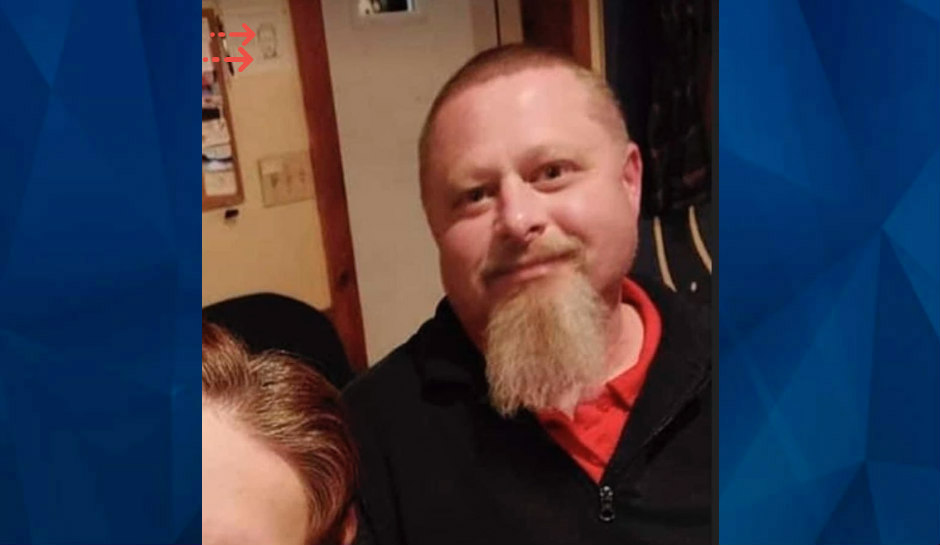 "Every business in town had those [sketches] up. It just happened to be, he was sitting there at the time. But to me, that did not resemble Rick… My other patrons around town [would] come in for breakfast or lunch, everybody would say, 'Christ, that don't look like anybody,' or, 'It could be anybody.'"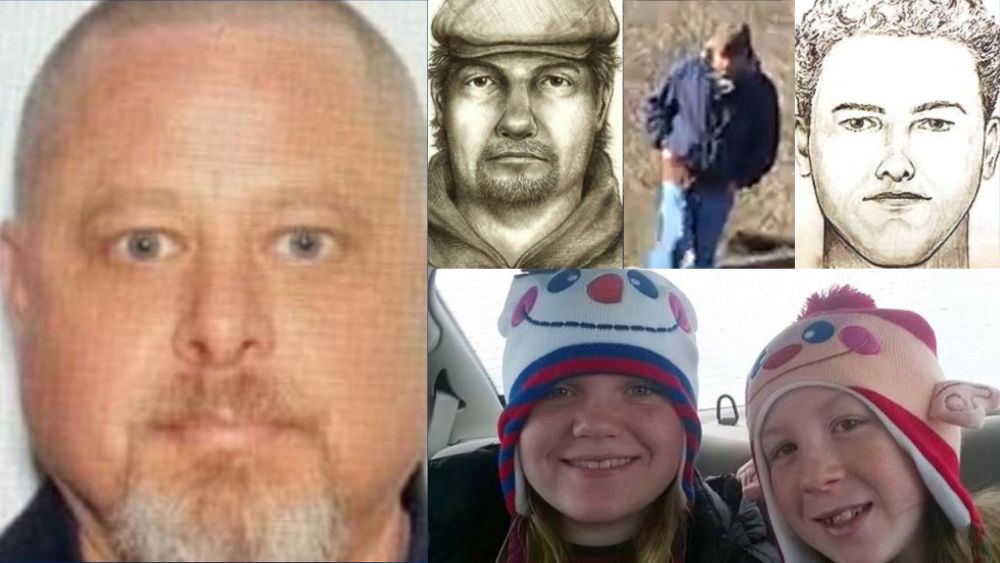 Abby and Libby took a hiking trip at the abandoned Monon High Bridge in Delphi on February 13, 2017, in an outing that was meant to be for a few hours. The girls took photos while strolling across the bridge, but as time passed and their family didn't hear from them, police were called for assistance.
Police found the girls' lifeless bodies a short distance from the bridge the following day, near a trail close to the bridge. They had both been murdered.
The incident was nicknamed the "Snapchat Murders" after Abby took a photo of Libby at around 2:17 p.m. and put it on social media. Detectives said that after the photo was taken, a man approached the girls and apparently told them to "go down the hill."
One of the girls, likely sensing danger, recorded the man's voice on her cellphone. She also managed to take a photo and record a small clip of the suspect. Although his face isn't clear in the picture, it was enough to give authorities a general description. Since then, they've been poring through thousands of tips, leading to Allen's arrest.
"This investigation is still very ongoing. We are keeping the tip line open, not only about Richard Allen but any other person," Carroll County Prosecutor Nick McLeland said. "We cannot talk about the evidence in the probable cause or the charging information … today's about Abby and Libby, focusing on them."
Meanwhile, detectives continue to ask anyone who may have additional information to email abbyandlibbytip@cacoshrf.com or call 765-822-3535.
WATCH HERE: VIDEO of the suspect
LISTEN HERE:  AUDIO of the suspect
Check back for updates.
For the latest true crime and justice news, subscribe to the 'Crime Stories with Nancy Grace' podcast. Here is a previous episode on the case. 
Join Nancy Grace for her new online video series designed to help you protect what you love most – your children.
[Featured image: Richard Allen/ISP; Abby (R) and Libby (l)/Handout]