Florida boy, JoJo Morales, 6, is kidnapped by his religious fanatic dad and his grandmother has been found.
Police say the boy was found safe 2,000 miles away in Canada.  A private investigator working the case found an abandoned SUV containing items belonging to the little boy — in Maine, near the Canadian border.
Morales vanished after his father failed to return the child to his mother as part of their custody agreement.  A tipster spotted JoJo at a Walmart.
Police believe 45-year-old Jorge Morales planned his disappearance act for more than a year, before taking his autistic son.
Yanet Concepcion tells Crime Stories she will be reunited with her son tonight.
Joining Nancy Grace Today: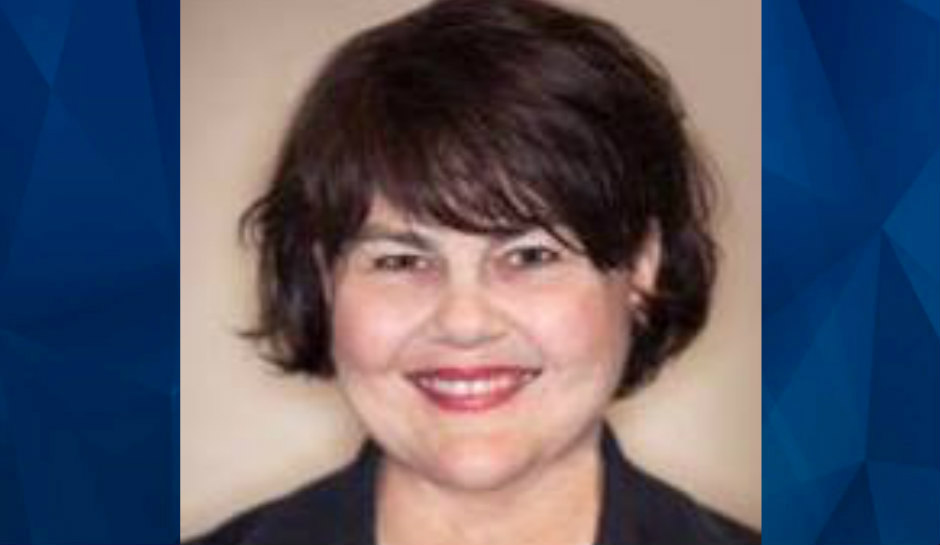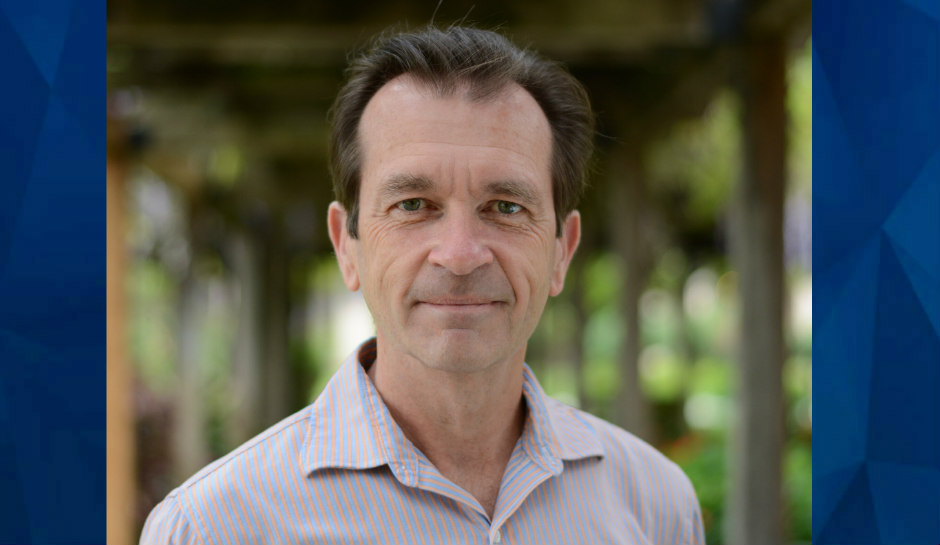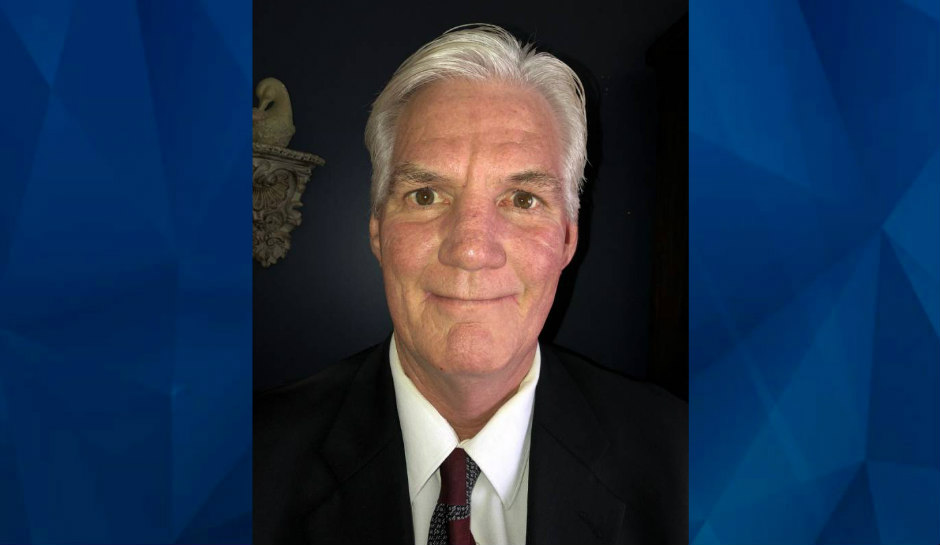 Additional Guests
Yanet Concepcion – Victims Mother
Joe Carillo – Private Investigator, Leverage Investigations; Facebook: Leveragepi; Founder: Bringing Them Home Project
[Feature Photo: Handout]