Delphi residents in Indiana say local man Richard Allen, accused of murdering Abigail Williams, 13, and Libby German,14, "blended right in" with the community.
As CrimeOnline previously, Indiana law enforcement announced Monday the arrest of Allen 50, of Delphi, who has been charged with two counts of murder in connection with the 2017 death of Abby and Libby.
Police found the girls' bodies on February 14, 2017, near the abandoned Monon High Bridge in Delphi, after they took an afternoon hike the previous day. Almost six years later, police announced the arrest of a Delphi resident who many locals hadn't considered.
"It shocked the hell out of me," 74-year-old Tom Brower told USA Today, while another Delphi resident, Max Miller, said he "freaked out."
Allen worked at the Delphi CVS and being the only pharmacy in town, many residents in Delphi knew him, although some only knew him by his face. Betty Cummings, 69, told USA Today that she would see Allen working the floor at CVS and he would sometimes help her with getting items from the shelves.
"He just blended right in," Cummings said. "You wouldn't even suspect the guy."
According to WTHR, Mike and Becky Patty, who have been advocating for justice on their granddaughter 13-year-old Libby's behalf since her death, said Allen processed photos for them at the pharmacy.
Others, such as Brick & Mortar Pub manager, Chandler Underhill, knew Allen as a regular pub customer and as a CVS employee.
Underhill told Fox 59 that Allen appeared to be a normal guy during the times he interacted with him.
"When I will go into CVS as a customer myself, he would say 'do you need any help?' I would be like 'no.' Just like a normal guy that I've seen for the last couple years, not really thinking anything. I would talk; he wouldn't say much. He seems like a normal guy. One of my servers was telling me that he wouldn't speak much."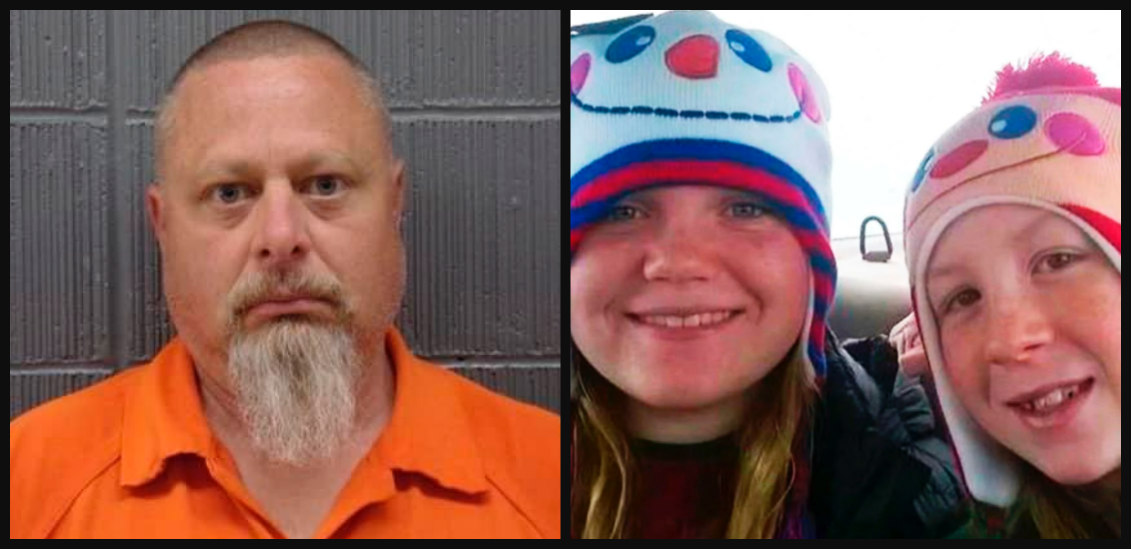 In an interview on Monday with The Daily Beast, the owner of JC's Bar in Delphi said Allen was a regular customer who previously talked about Abby and Libby after their deaths in 2017.
"He would come in and we would always talk about the girls and everything," bar owner Bob Matlock, 75, said. "We would carry on conversations about it, he would say, you know, it's such a tragedy, and we'd say we felt sorry for the families and all that, but we tried not to talk about it too much because we all knew the families, and were friends with the families."
Matlock added that he considered both Allen and his wife as "good friends," as they had been patrons at the bar for years and members of the bar's pool league.
"I just couldn't believe it when they said they arrested him. I said, 'Well, that can't be the Rick we know.' And then we come to find out it was… There wouldn't have been any inkling to anyone that knew him that would expect him to do something like that. He just didn't seem that type of person. But… you never know."
Even the town's sheriff was stunned, according to Indy Star. Carroll County Sheriff Tobe Leazenby said he's shocked that he "missed that one," in reference to the defendant.
"I've been in the business, our business, for a while and I thought, 'Boy, how'd I even miss that one?"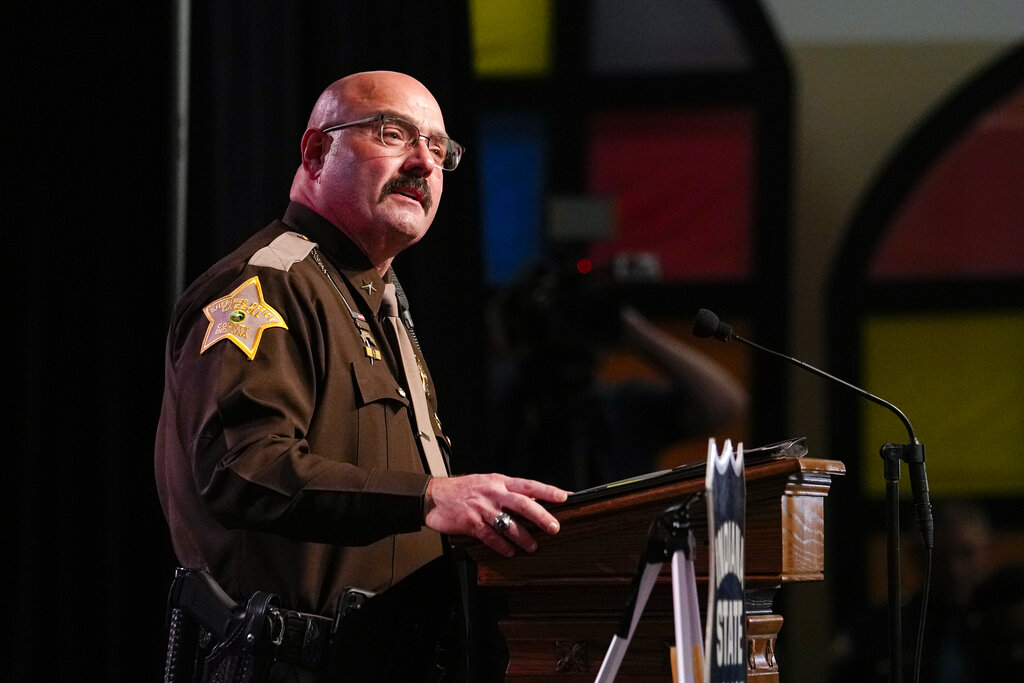 Probable cause information has been sealed and evidence against Allen won't be shared at this time, police said. Allen pleaded not guilty during a preliminary hearing and is expected back in court for a pre-trial hearing on January 13.
Meanwhile, he remains behind bars without bail. The investigation is still ongoing and the tip line in the case will remain open.
Detectives continue to ask anyone who may have additional information to email abbyandlibbytip@cacoshrf.com or call 765-822-3535.
WATCH HERE: VIDEO of the suspect
LISTEN HERE:  AUDIO of the suspect
Check back for updates.
For the latest true crime and justice news, subscribe to the 'Crime Stories with Nancy Grace' podcast. Here is a previous episode on the case. 
Join Nancy Grace for her new online video series designed to help you protect what you love most – your children.
[Featured Image: Richard Allen (Left), Police Sketches of Suspect (Top Right), Snapchat Photo of Suspect (Top Right), Liberty German and Abigail Williams (Bottom Right)]