Attorneys for Kaitlin Armstrong file motions trying to keep the Austin woman's interview with police thrown out.
Armstrong's attorneys are in essence accusing the Austin Police of violating the accused killer's Constitutional Rights. Attorney Rick Cofer says Armstrong was detained under false pretenses, was not read her Miranda rights, and police repeatedly ignored Armstrong's requests for an attorney.
Cofer also says the case against Armstrong is based on a misogynistic view, with police characterizing Armstrong as a possessive, jealous woman. Cofer says as far as Armstrong's black SUV being at the crime scene, "you can't be in two places at one."
However, Cofer refuses to say when Armstrong was.
Joining Nancy Grace Today: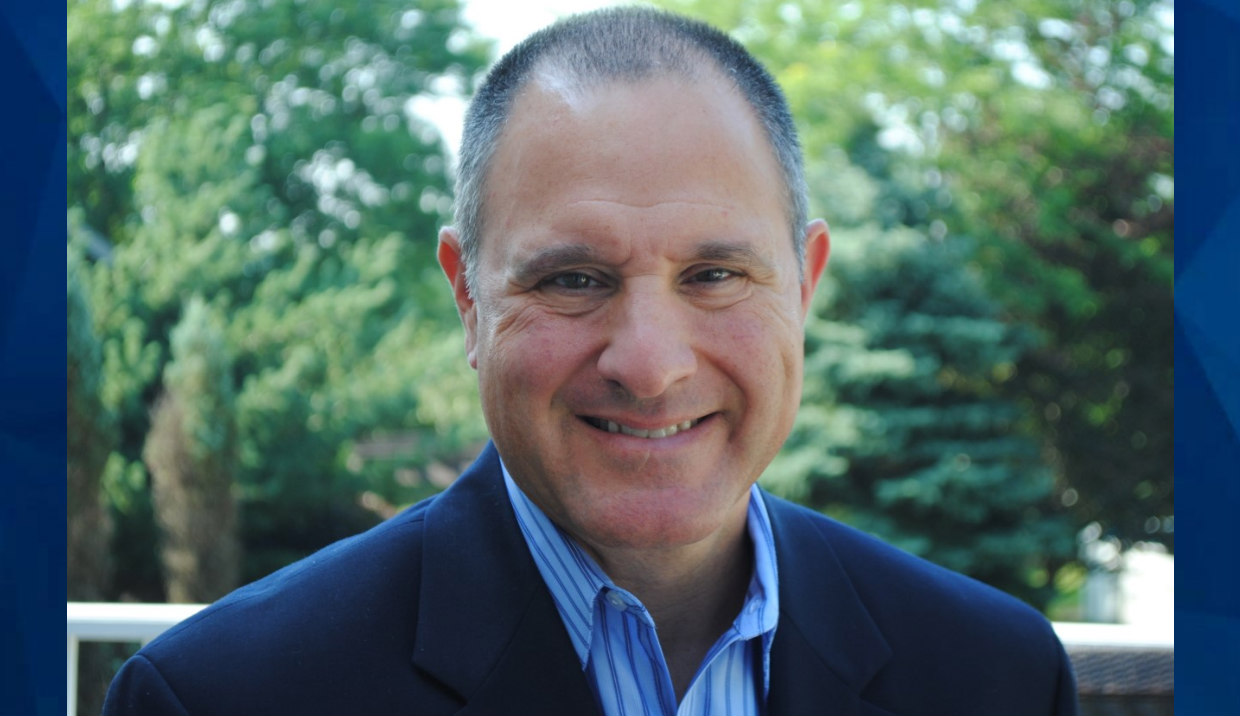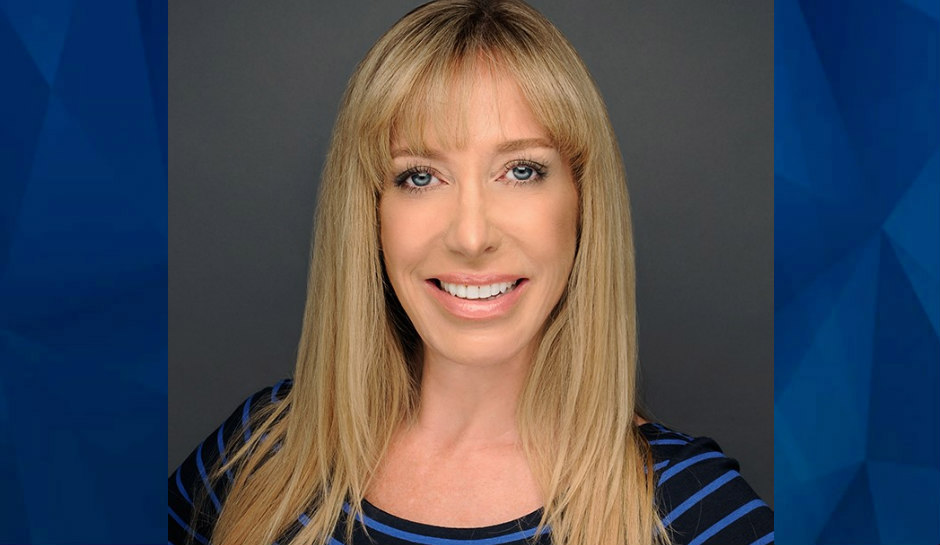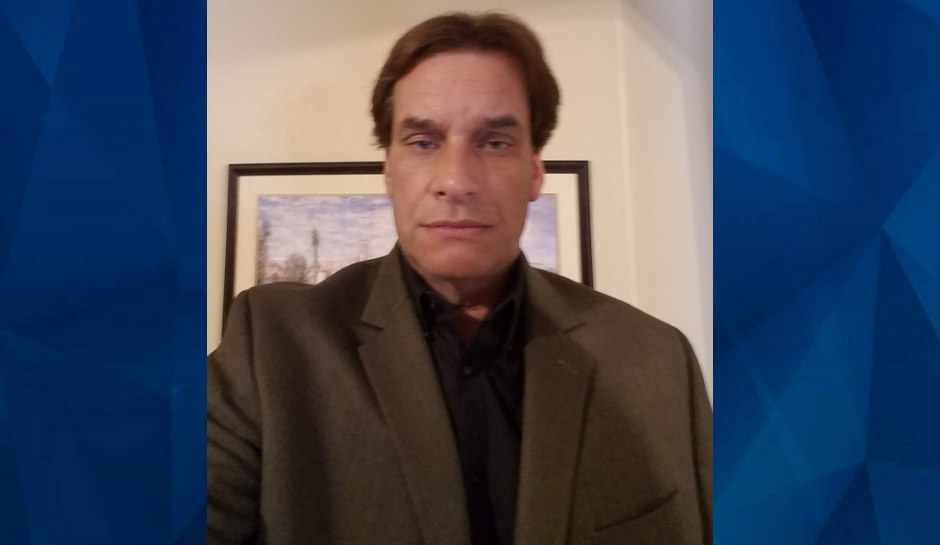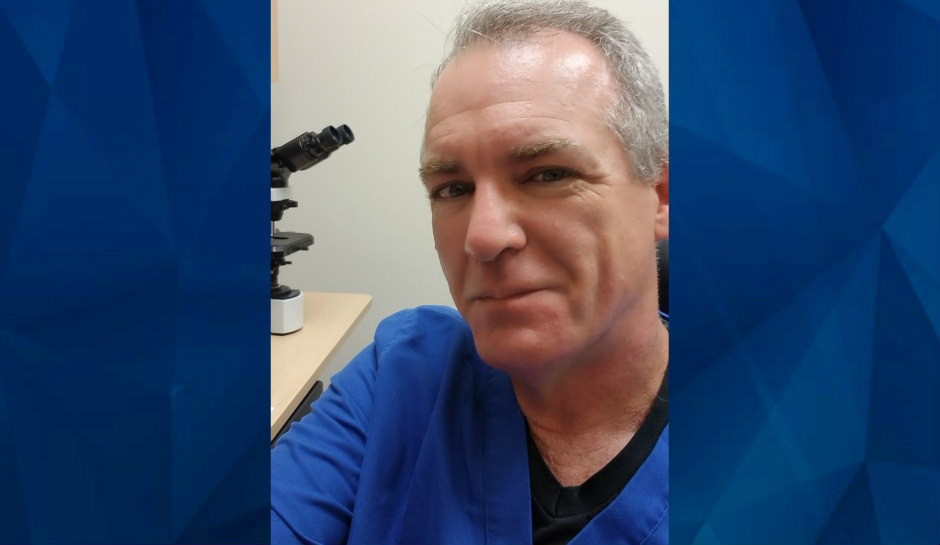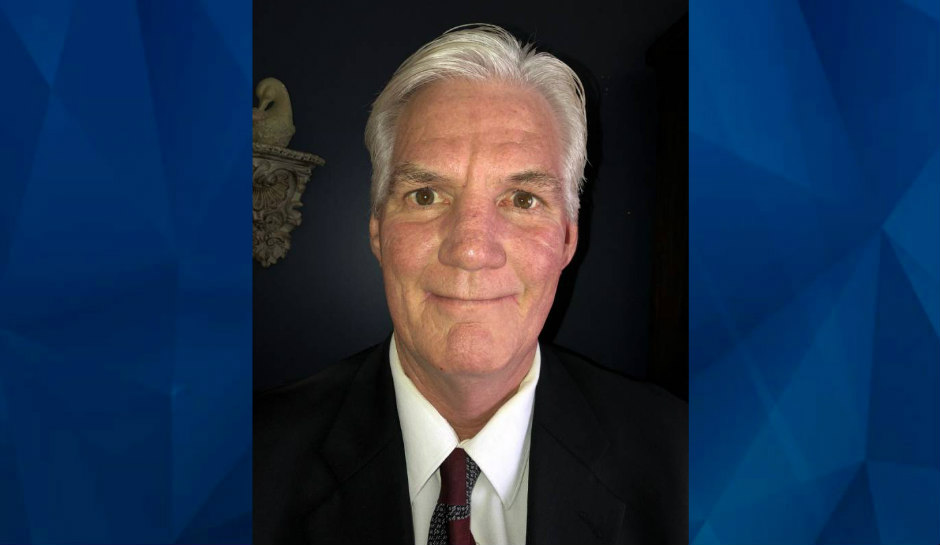 [Featured Image: Kaitlin Armstrong/U.S. Marshals]