OnlyFans model and Instagram influencer Courtney Clenney was arrested on charges that she stabbed her boyfriend to death at a Miami high-rise. Christian Obumseli, 27, died inside the couple's apartment.
An attorney for Clenney says that the 25-year-old was a victim of physical, emotional, and mental abuse at the hands of Obumseli and killed him in self-defense. However in a newly-released video, recorded by Obumseli's phone Courtney Clenney is heard viciously berating her boyfriend, calling him a racist slur, and more.
Friends of the couple said it was unimaginable that Obumseli could have been violent toward Clenney, saying while they had seen Clenney hit Obumseli, they had never seen him hit her.
Three recordings, running between one and seven minutes long were provided in the discovery phase of the murder case against Clenney.
Joining Nancy Grace Today: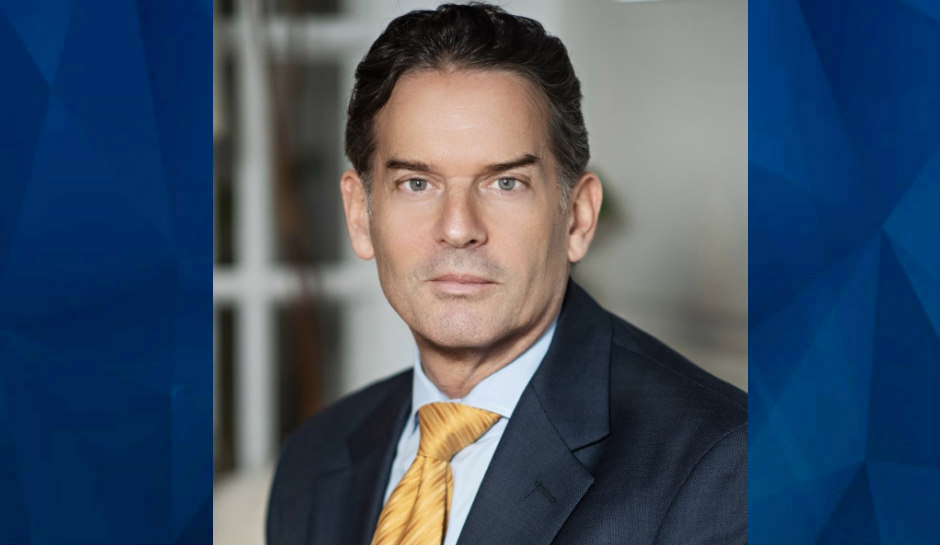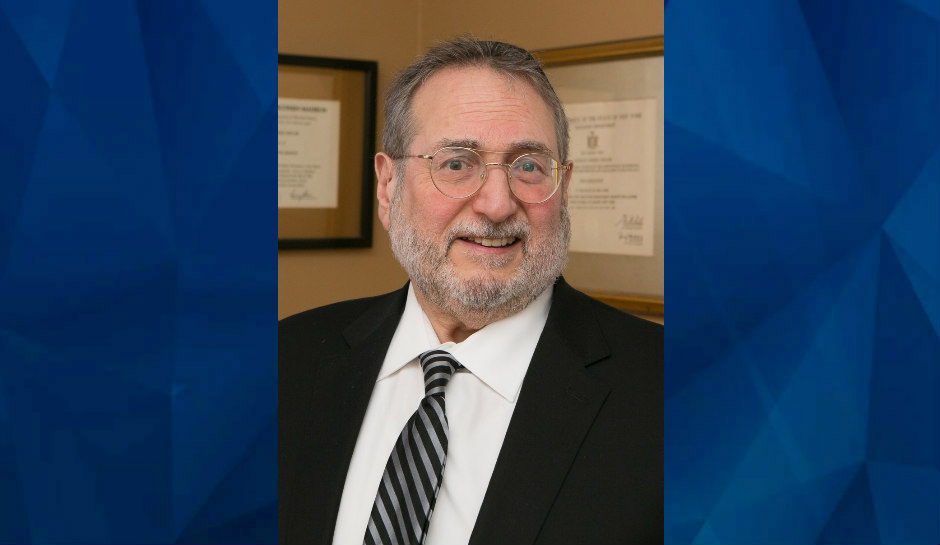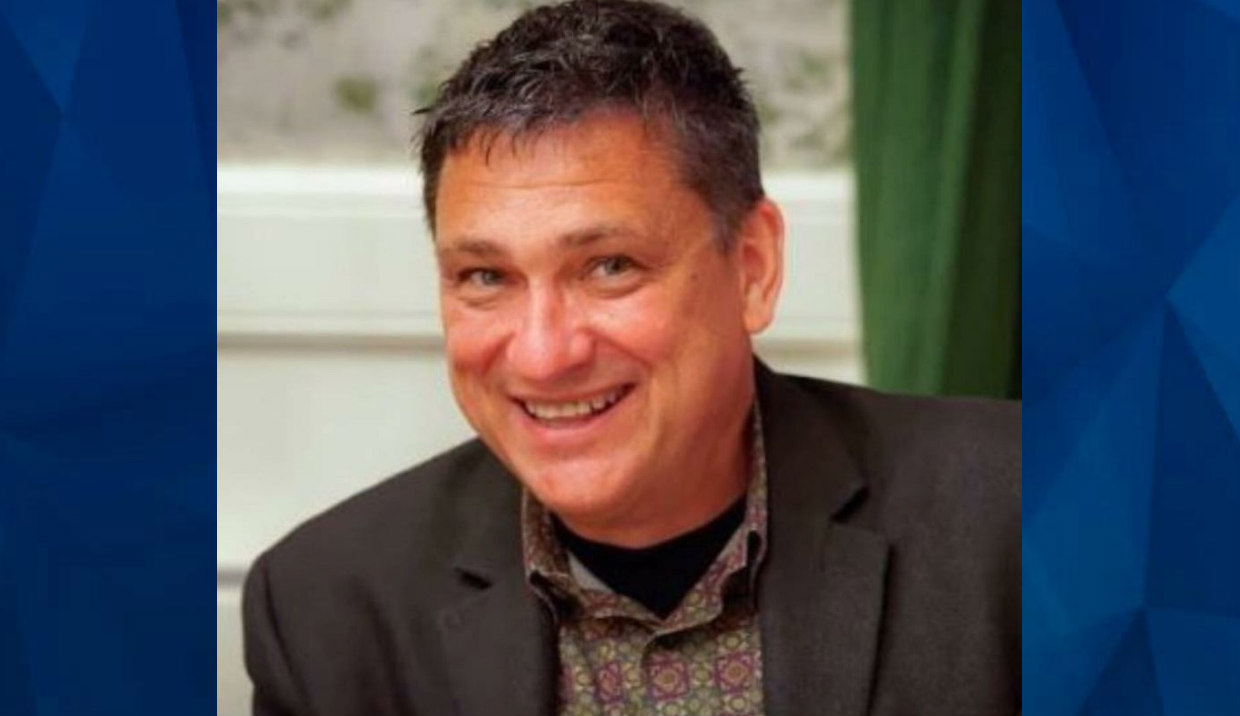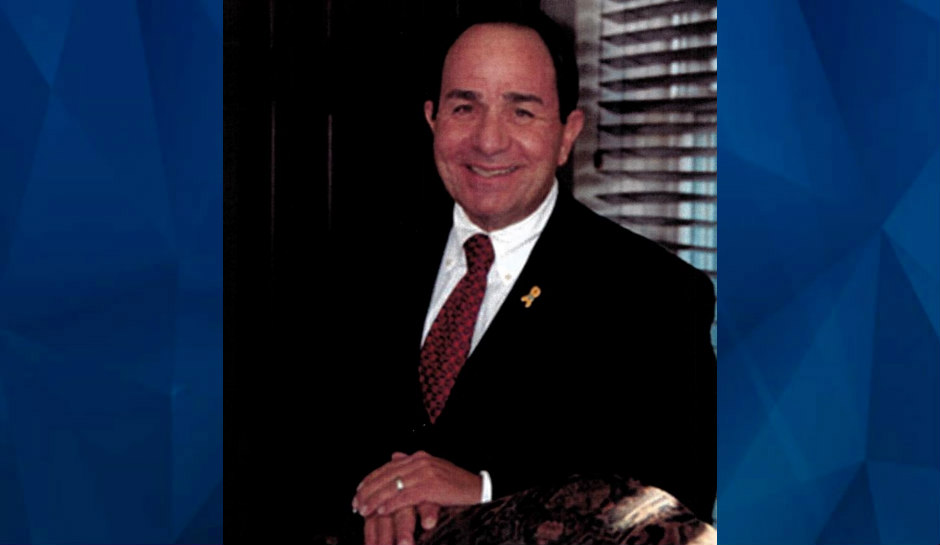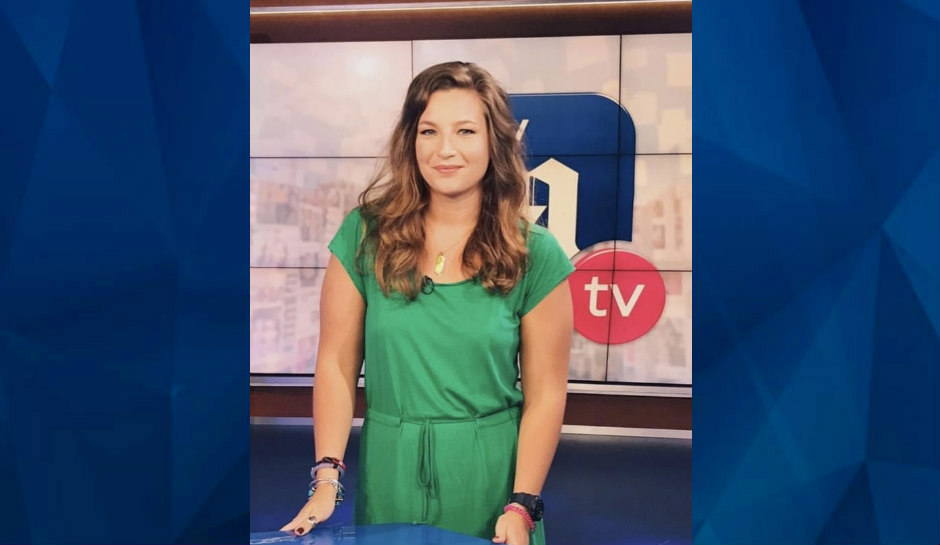 [Featured Image: Courtney Clenney and Christian Obumseli/Instagram]