Young Sook An escapes a shallow grave after being beaten and tied up by her estranged husband.
Chae An attacked his estranged wife after she returns home from church, As the two discuss their pending divorce, Young Sook An sends her children to another area. Chae An reportedly says he would rather kill his wife than give her his retirement money.
Chae An, a military intelligence vet, is accused of tying his wife's hands behind her back with duct tape. He also ties her at the thighs and ankles and puts tape over her eyes.
Young Sook An was able to call 911 using her Apple Watch. Young Sook An is ultimately able to pull herself out of the grave and walk half an hour to find help.
Joining Nancy Grace Today: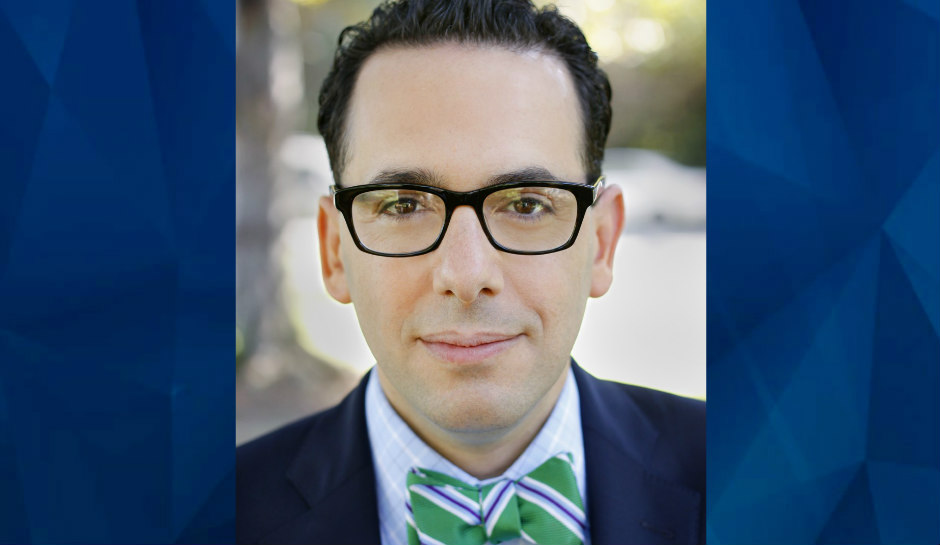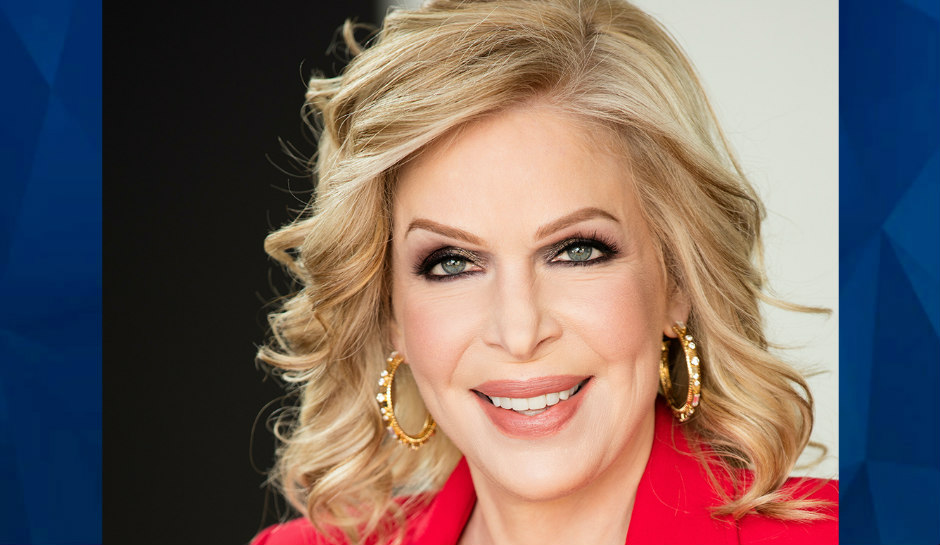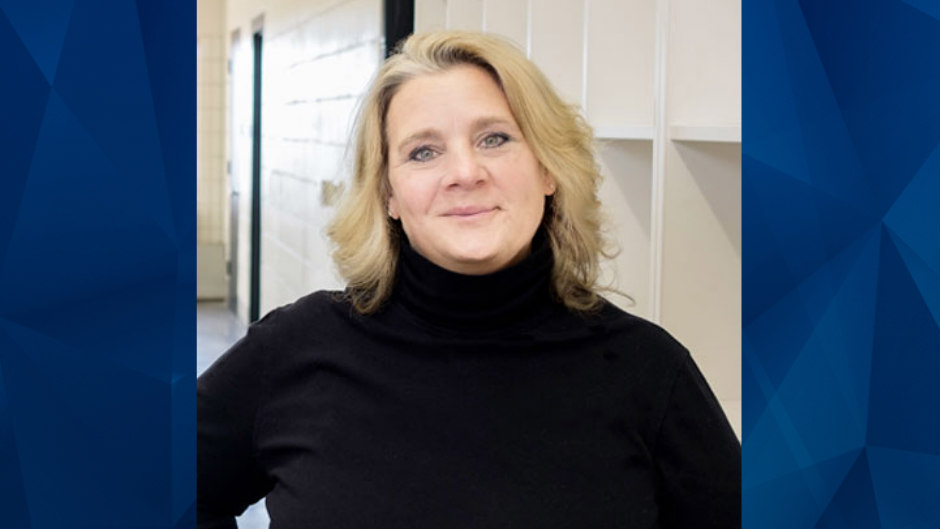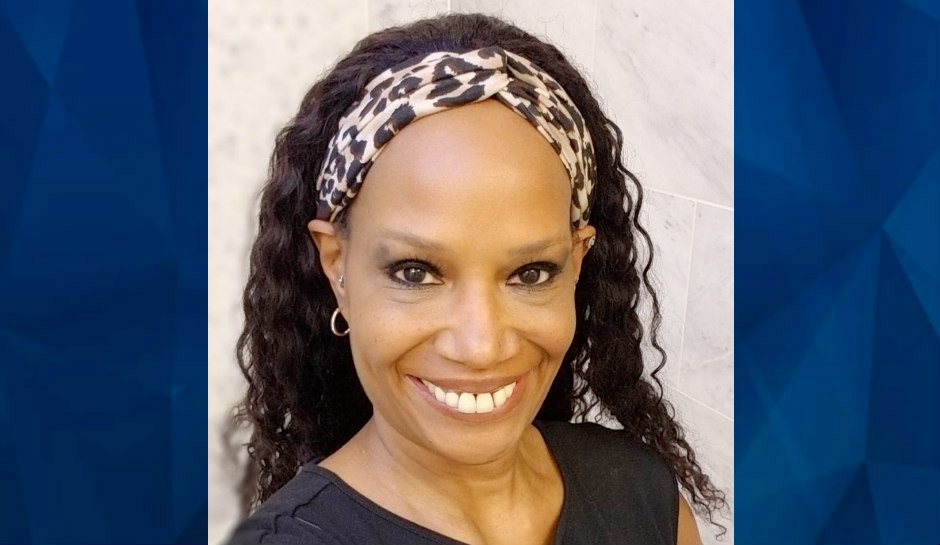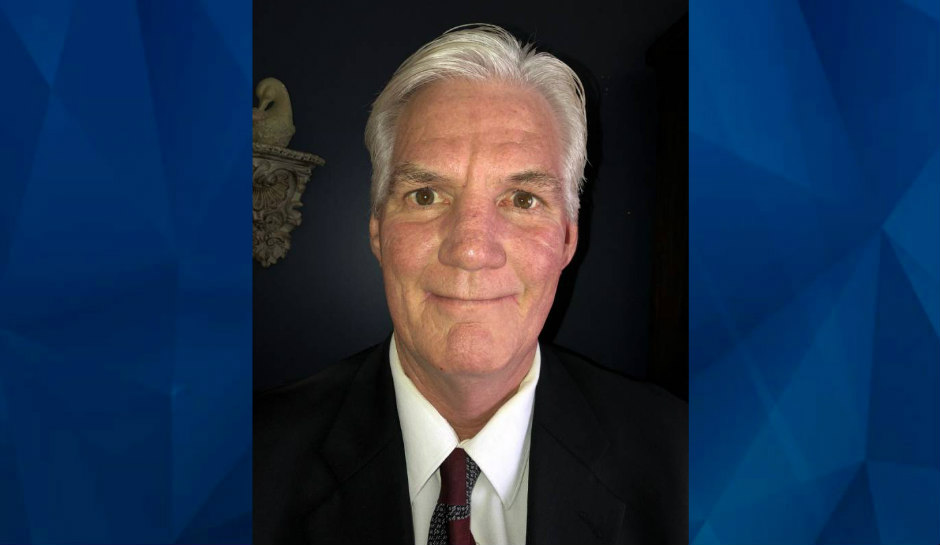 Dave Mack – CrimeOnline Investigative Reporter
[Featured Image: Police Handout]