It's been 15 years since Caylee Anthony died. Her mother, Casey Anthony, was acquitted of first-degree murder but was convicted of lying to police and served a three-year prison sentence. Now, Anthony will reportedly explain all in a new three-part docuseries airing on Peacock at the end of the month.
Showrunner and Director Alexandra Dean says in a release that the programs will explore Anthony's "personal archives" and "behind the scenes" footage.
Dean writes, "Since her acquittal in 2011, public opinion of Casey Anthony has been largely shaped by the media convinced of her guilt."
Anthony has never given an in-depth or on-camera interview explaining her actions.  According to Dean, Anthony had no creative control over the series, which was filmed over the course of six months.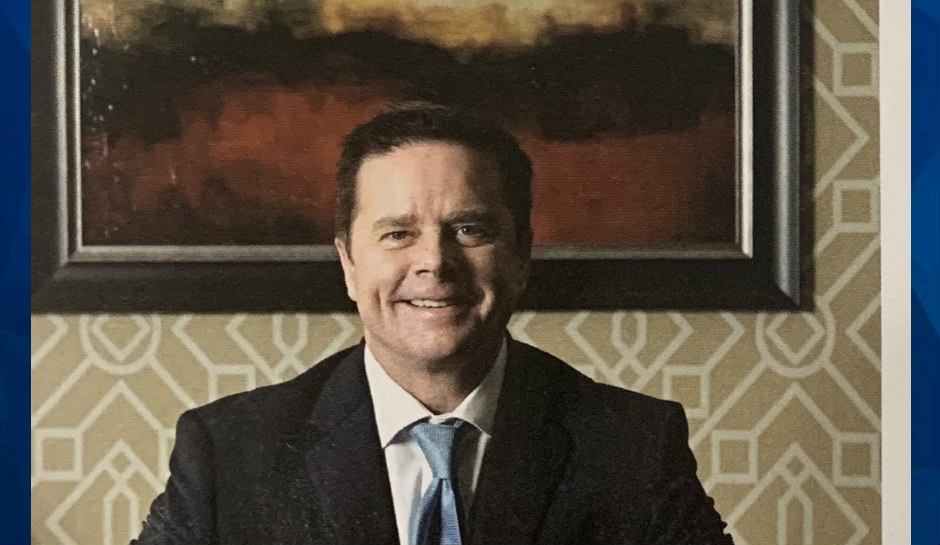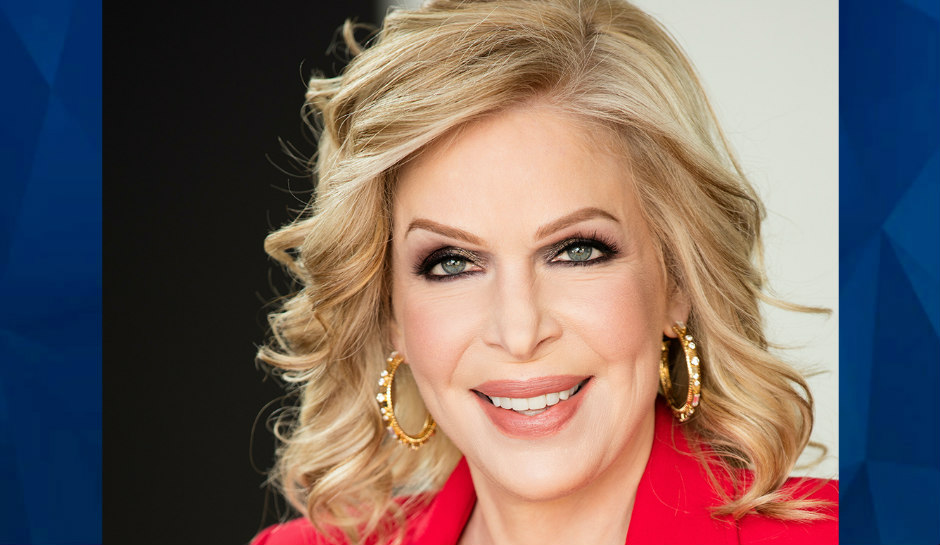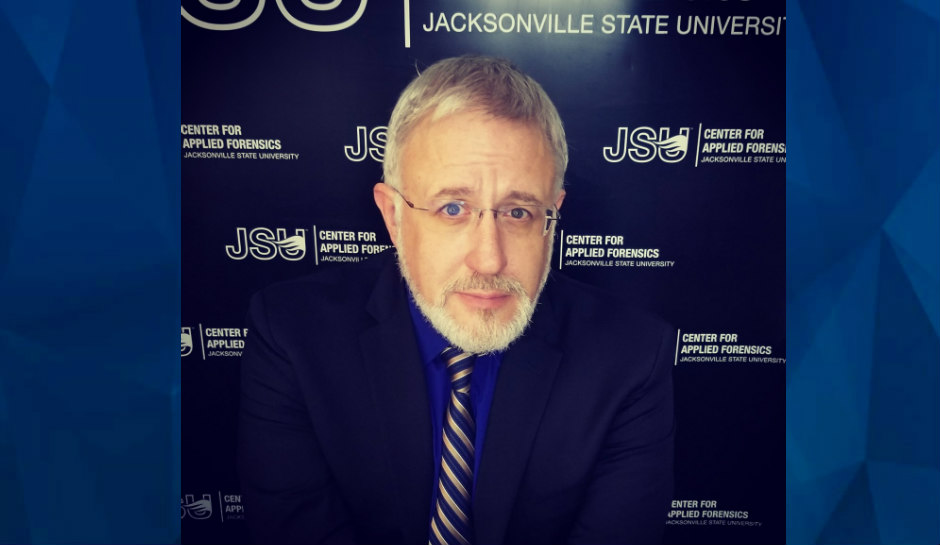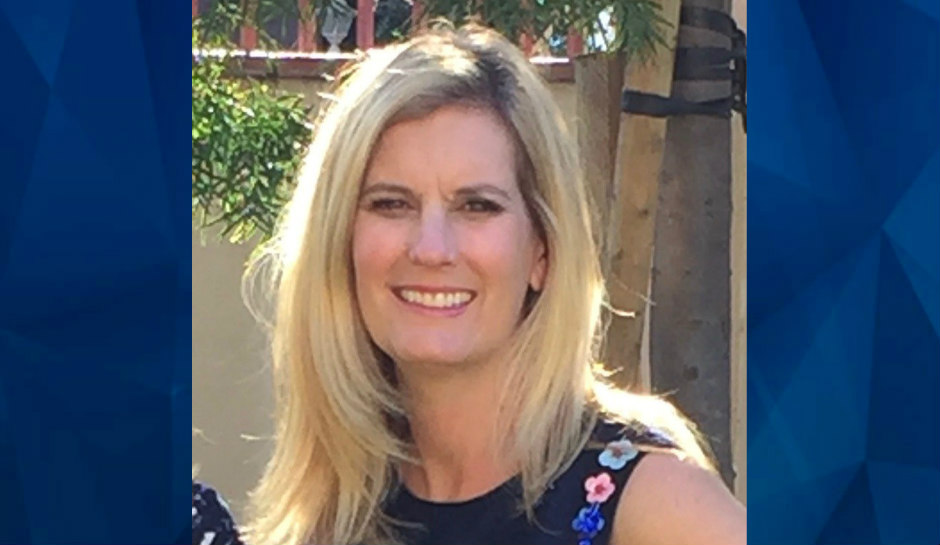 Additional Guest
[Featured Image: Caylee Anthony/Handout]