Police are looking for a man who tries to kidnap a 10-year-old Florida girl,  twice. Surveillance video captures the man offering her candy and money.
According to the girl's mother, the man had parked the van on the side of the street, opened the door, and asked her if she wanted some candy. The girl is able to escape. The next day the man again approaches the girl saying," you forgot your candy yesterday."
A witness asked the girl if she knew the man. The girl said no, but at the same time, the suspect says he is the girl's grandfather. The witness told the girl to run.
Joining Nancy Grace Today: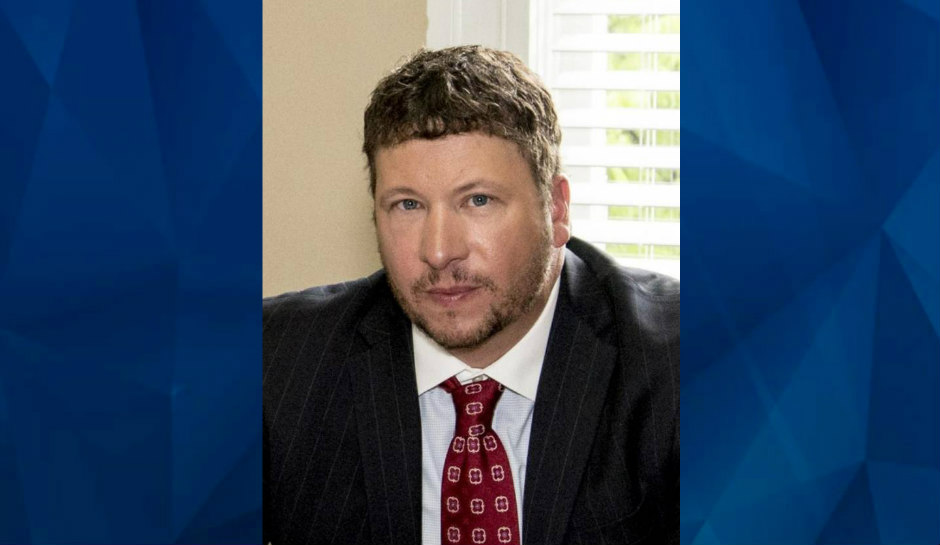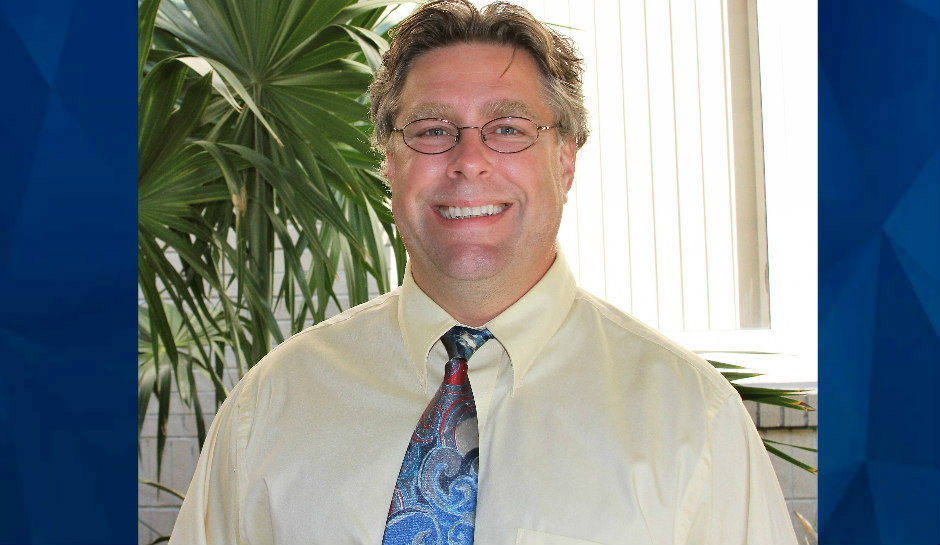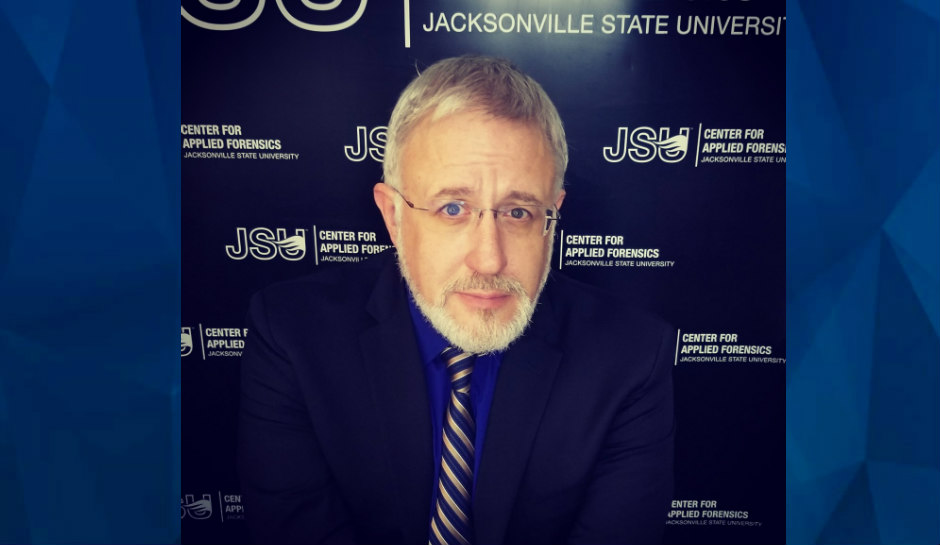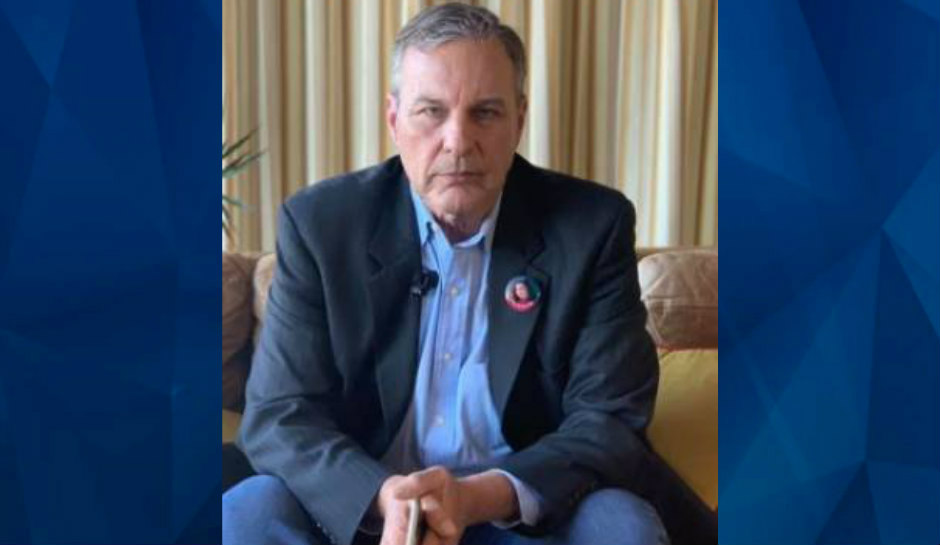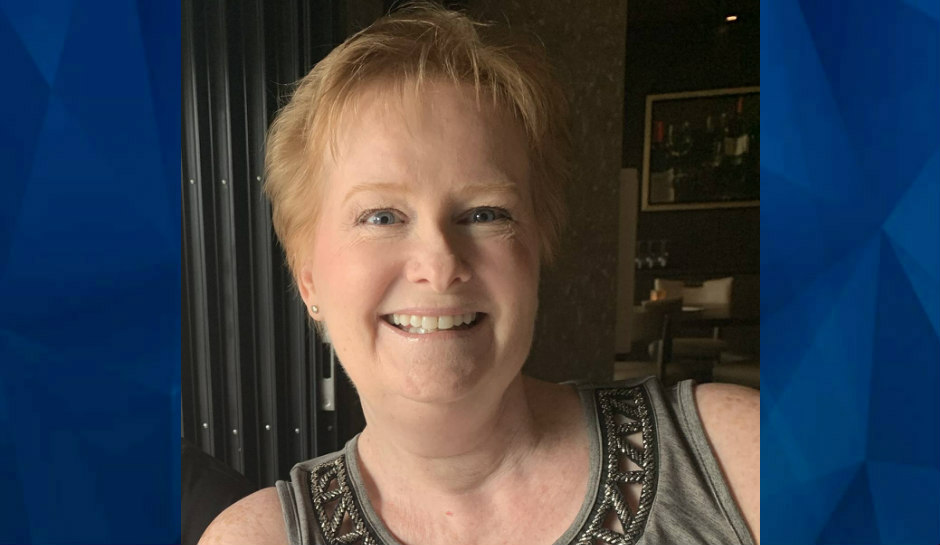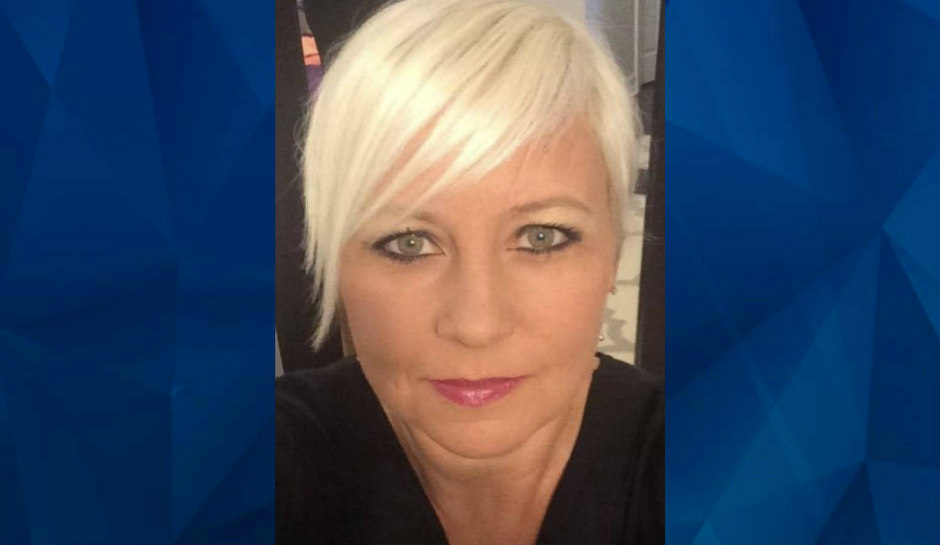 [Featured Image: Screenshot via CBS Miami]