A 9-year-old North Carolina boy was reportedly forced to live, locked in a dog cage for the last six months. The boy's father, stepmother, and the stepmother's aunt were arrested on child abuse and related charges.
The trio is facing a total of 19 felony child abuse indictments. Deputies responded to the family home on October 19 after receiving an anonymous 911 call regarding possible child abuse. The caller reportedly told police that her husband had previously taken food to the victim.
Upon arrival, deputies noticed the boy inside a locked dog kennel wearing no shirt, jeans, and no shoes, even though temperatures were below freezing and frost was on the ground.
Deputies found the stepmother inside a bedroom with a 4-year-old under the bed and the 8-month-old still in her arms. She claimed she didn't know the combination for the cage lock, forcing EMS and deputies to break the cage open.
The 9-year-old was taken to the Brenner's Children's Hospital in Winston-Salem, police said, where he received a medical checkup and was released the same day.
Joining Nancy Grace Today: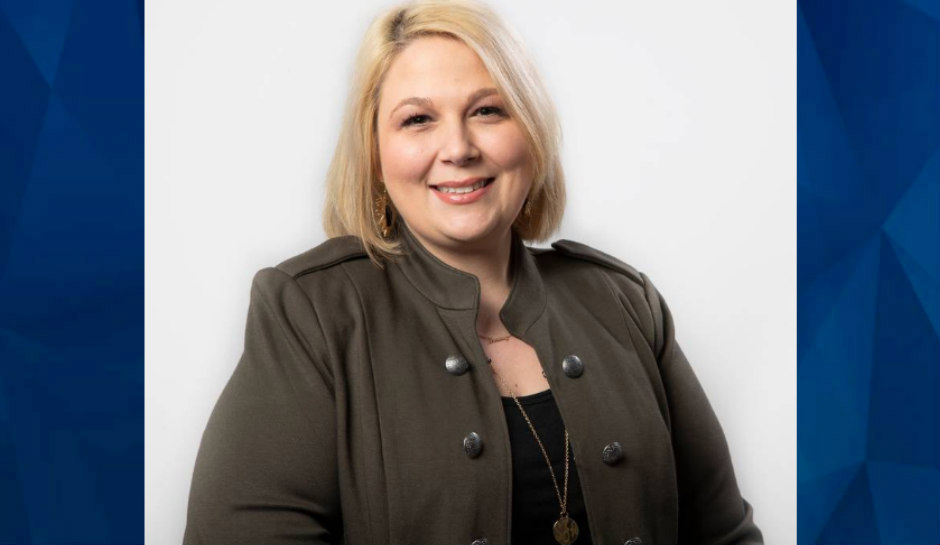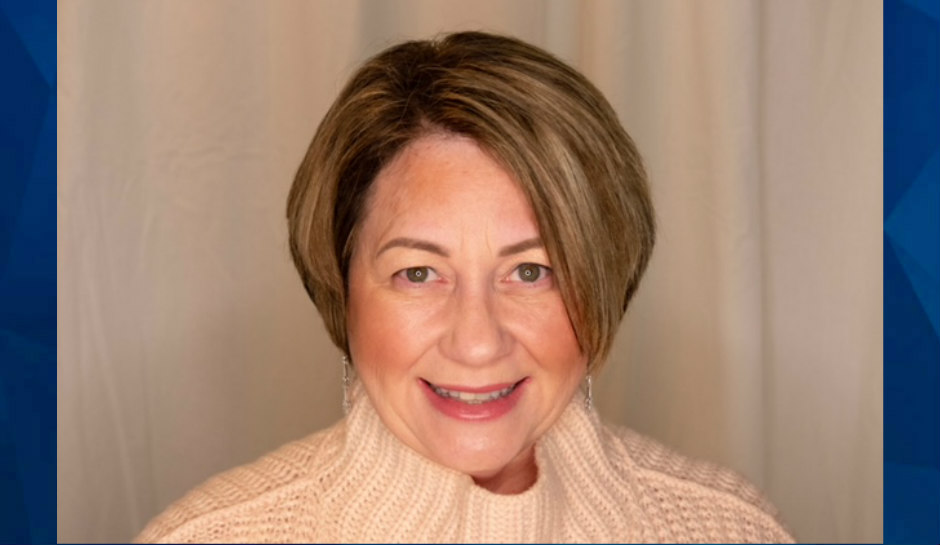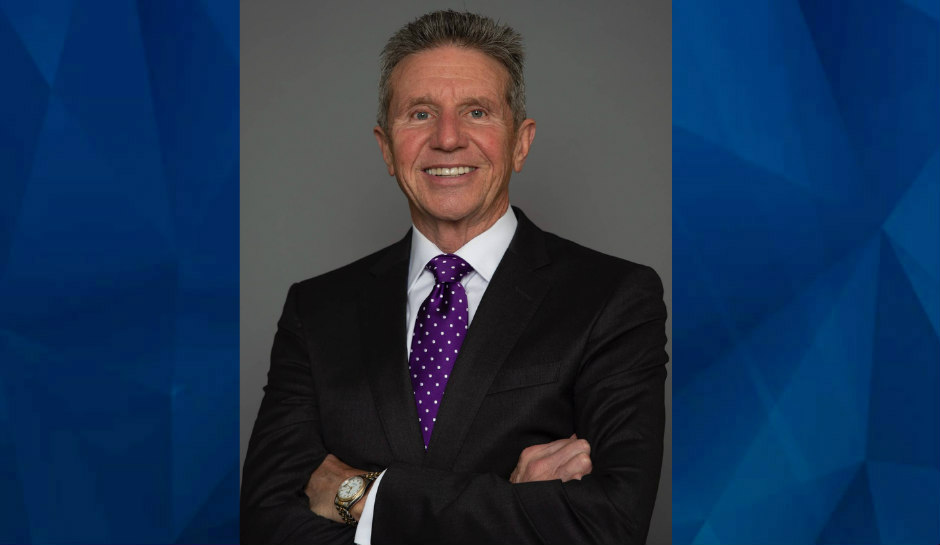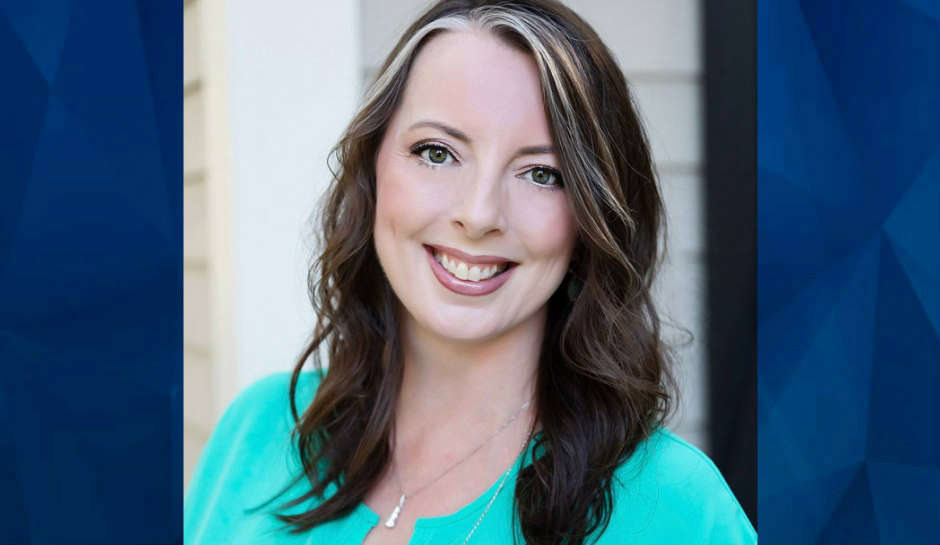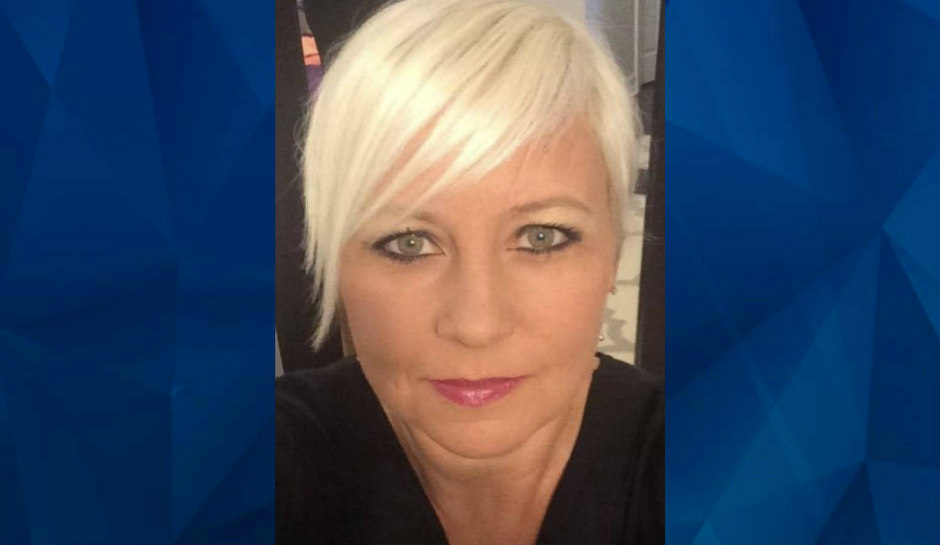 [Featured image: Facebook via DM]