The family of Claudio Mandia sues an elite New York school after their 17-year-old son commits suicide. Mandia was accused of cheating and admitted to having another student compose a math paper for him.
The school, EF Academy, expelled Mandia and is accused of putting him in solitary confinement until his family could arrive from Italy. School officials dispute the claim.
The year leading up to Mandia's death was rife with personal issues that affected the boy's academic performance. There was a bout with Covid and a close family member died after an illness. There was also the additional stress of trying to make up the mound of assignments that Mandia missed when he was sick.
The family's suit alleges wrongful death, negligence, false imprisonment and emotional distress, among other charges. The suit also alleges that the school "often recklessly disregards the psychological needs of its students."
It notes that one of Mandia's classmates had tried to kill himself the year before.
A spokesperson for EF Academy says the filing contains "multiple inaccurate statements."
Mandia's family says he originally applied to the rigorous academic program to lay a foundation for him to fulfill his dream of attending a top university in Italy.
Joining Nancy Grace Today: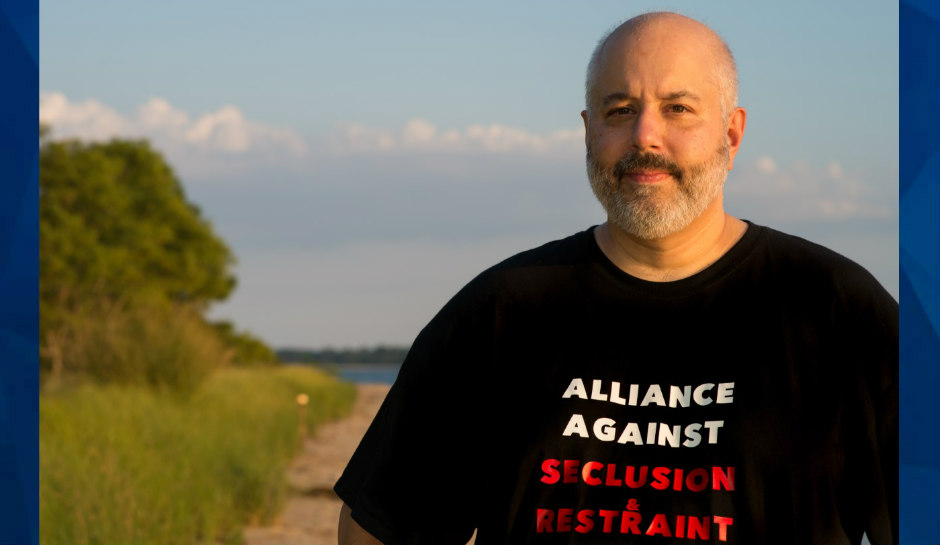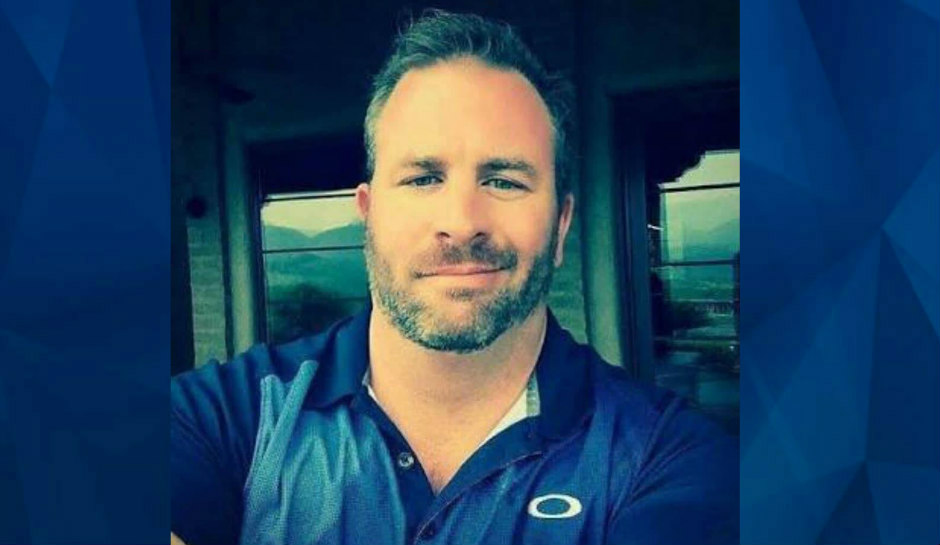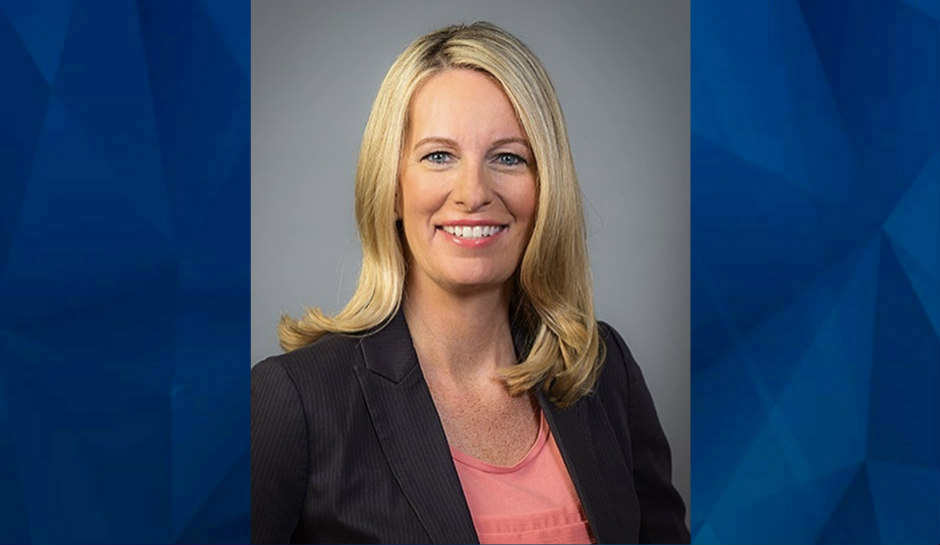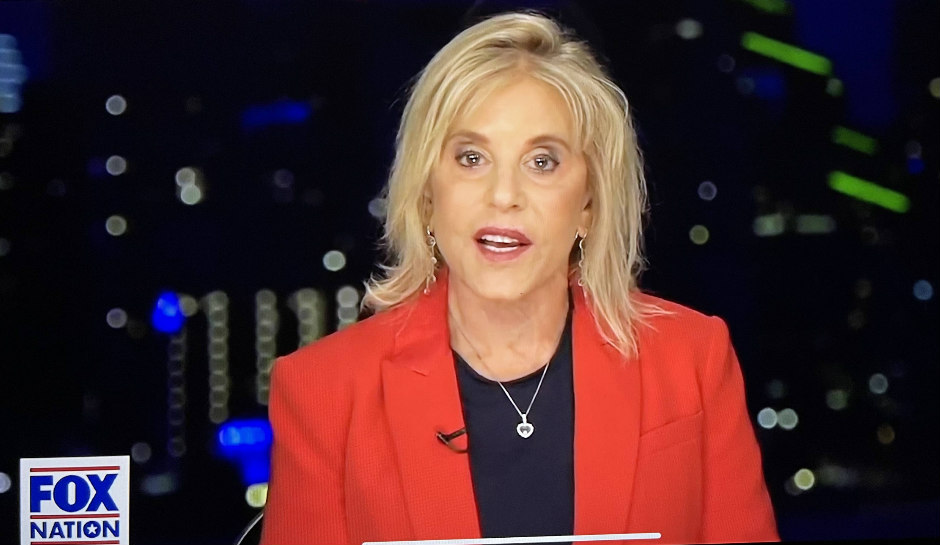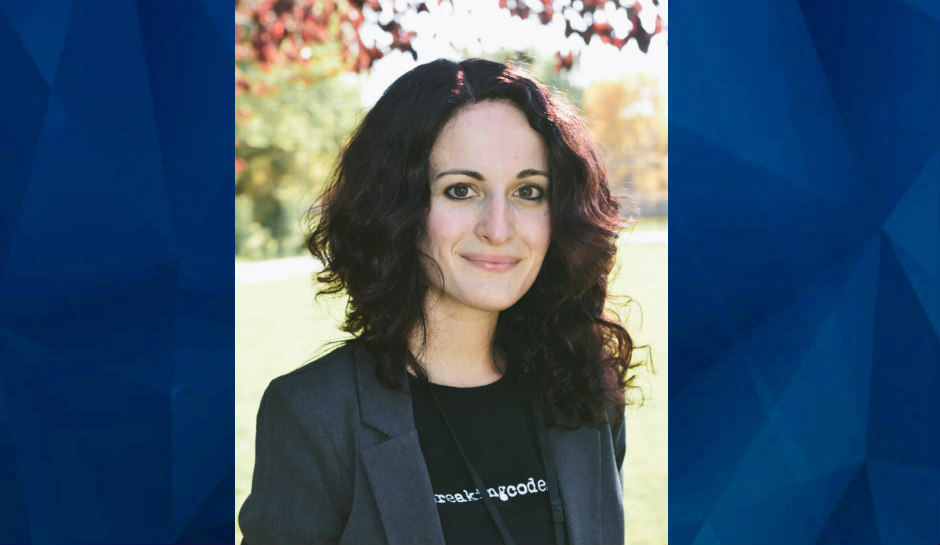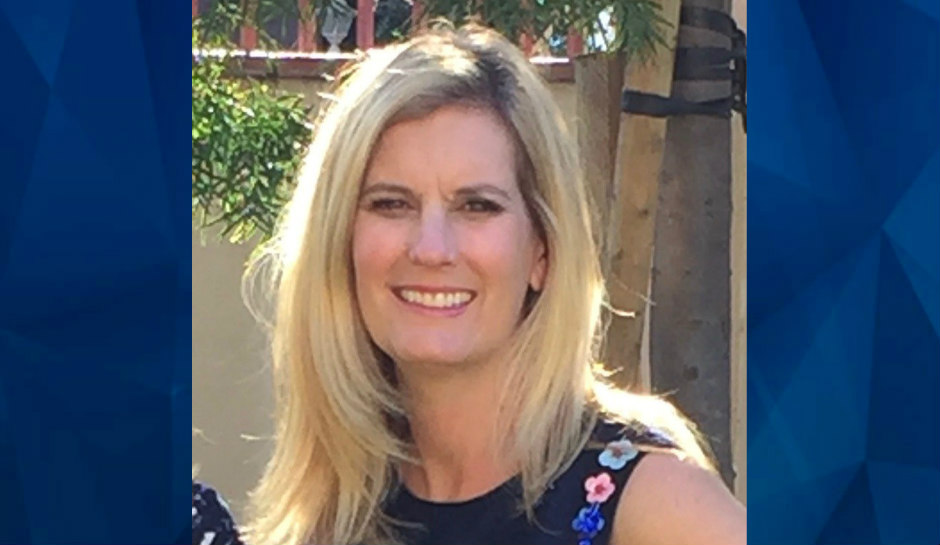 [Featured image: Handout]